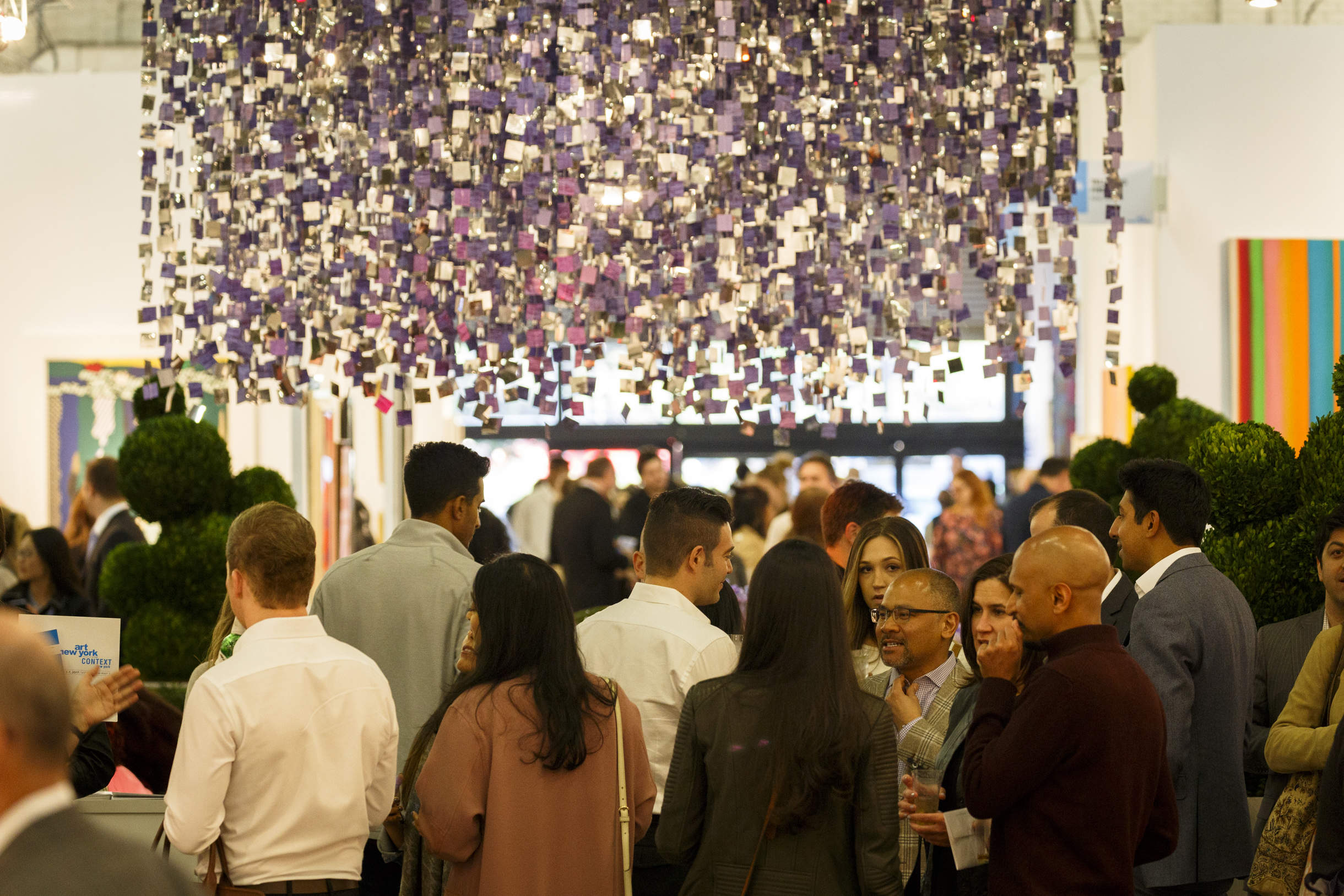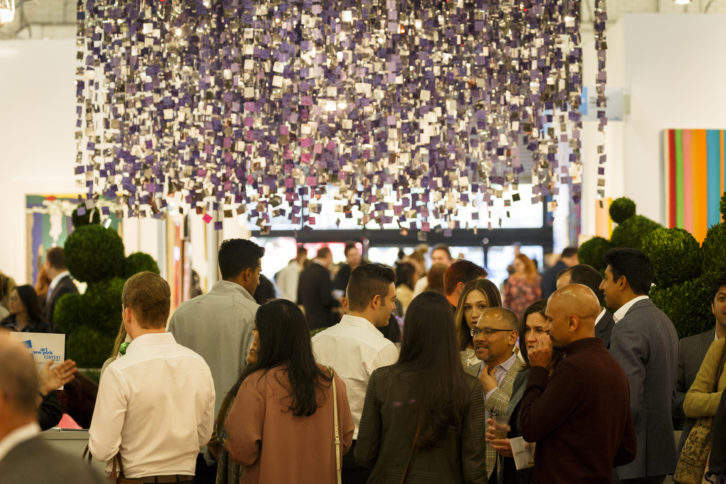 This May, Art New York— the NYC showcase presented by Art Miami—will return to Pier 94 for its fourth edition, highlighting the work of important artists from the contemporary, post-war and pop art eras. This unique showcase will see more than 95 international galleries from 30 countries exhibit their collections of modern and contemporary paintings, photography, prints, drawing, design and sculpture, with the inclusion of artworks by over 1,200 artists, and CONTEXT, a platform for galleries to present cutting-edge talent .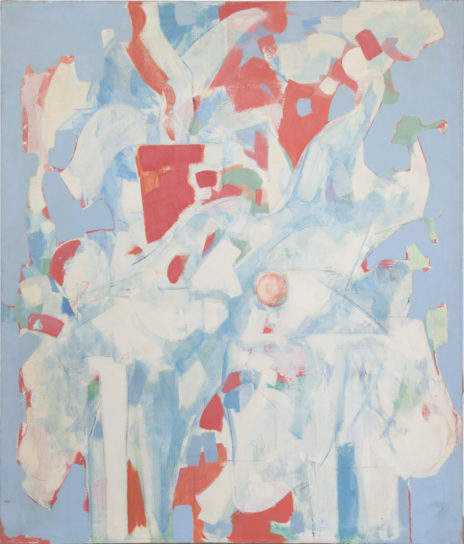 The fair also promises to feature important artworks from 20th and 21st century artists such as David Hockney, Alexander Calder, Pablo Picasso, Roy Lichtenstein, Marc Chagall, Andy Warhol and Edward Hopper. With such a diversity of art on display, the event is set to welcome both new and established curators, along with museum professionals and luminaries from the art world, to discover this carefully curated exhibition of investment-quality artworks.
Nick Korniloff, the co-director of Art New York tells us: "We are excited to once again present a premium international contemporary and modern art fair. As the most experienced fair producer in America, we provide collectors, private and corporate art advisors, curators and designers a wide breadth of important artwork from the 20th and 21st centuries that are available for acquisition, while also complementing all the activities of Art Week in New York City."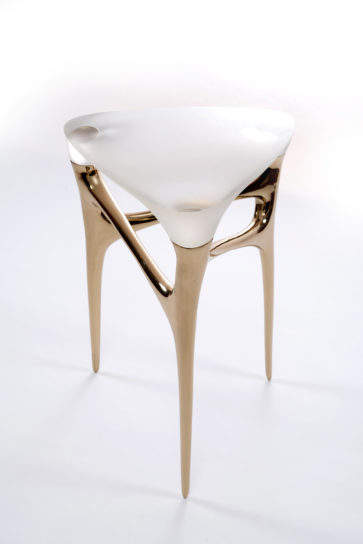 The co-director Julian Navarro continues: "Art New York will present an integrated selection of contemporary, modern, post-war and pop art alongside our CONTEXT platform with​ emerging, mid-career and cutting-edge talents to create a synergy between the different eras and styles. We have curated and redesigned the ambience and amenities for all of our guests, and the new design will present a fresh perspective that will provide our collectors with a premier experience." ​
The art fair will begin with an invitation-only VIP Preview at 2pm on May 3rd in support of the Joe Namath Foundation and Hope for Depression Research Foundation, before the fair opens to the public at 5pm. Highlights of this year's event include the Gary Lichtenstein Editions presented one-man show, Multiple Layers, from artist Cey Adams, from which 30-percent of the proceeds will be donated to the Jon Bon Jovi Soul Foundation, and the event's Art Nexus Guided Tours, which will provide visitors with the opportunity to discover a selection of compelling artworks with an art expert.
Art New York takes place from Thursday May 3rd to Sunday May 6th 2018. Find out more by going over to artnyfair.com and explore more than 1,000 artworks from the fair by going over to artsy.net/art-newyork-2018.
Images: Art New York opening; Taylor Graham, Carl Holty, White Driftwood, 1952; Wexler Gallery, Timothy Schreiber, Methodology Table (Bronze, Glass), 2017