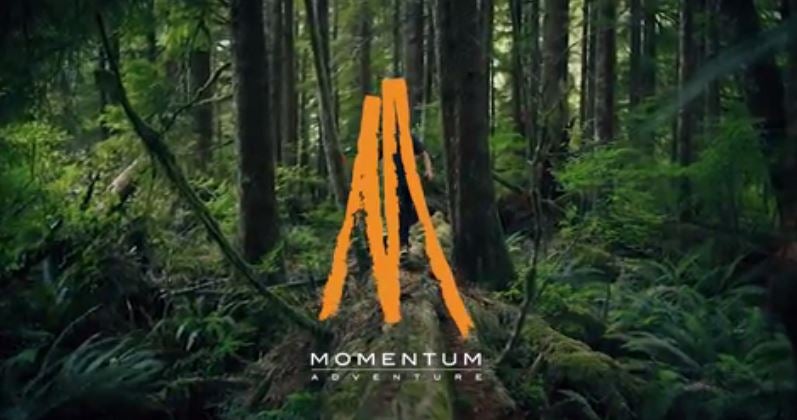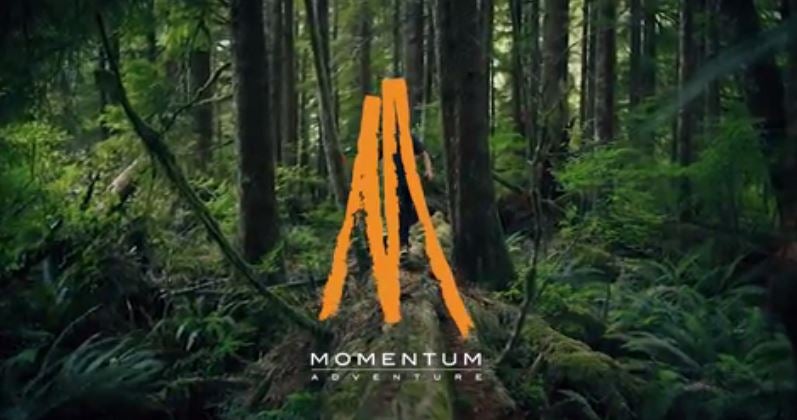 Specializing in bespoke luxury adventure travel Momentum Adventure takes pride in creating experiential trips to some of the world's most extraordinary destinations. With an in depth knowledge of the regions they plan journeys to and a passion for the great outdoors, Momentum tailors trips that allow the traveler to engage with the environment they're in. Elite Traveler is proud to collaborate with Momentum Adventure in celebrating some of the most incredible parts of the world while revealing how you can experience each destination to its full.
Founder Matthew Robertson is the driving force behind the adventure travel company. Find out what it is that inspired him to embark on this venture as he talks about his love for adventure and the world we live in by going over to the Elite Traveler TV adventures channel. And to spur your wanderlust further be inspired by the extreme landscapes of Iceland as Momentum Adventure explore this land by helicopter, on foot and by dune buggy. The highly skilled skipper of the Hugo Boss yacht, Alex Thompson, then gives us a glimpse into the experience to be had on a Momentum sailing adventure.
It's the extraordinary experiences we have on a journey that last a lifetime, and this is what Momentum Adventure takes pride in championing.