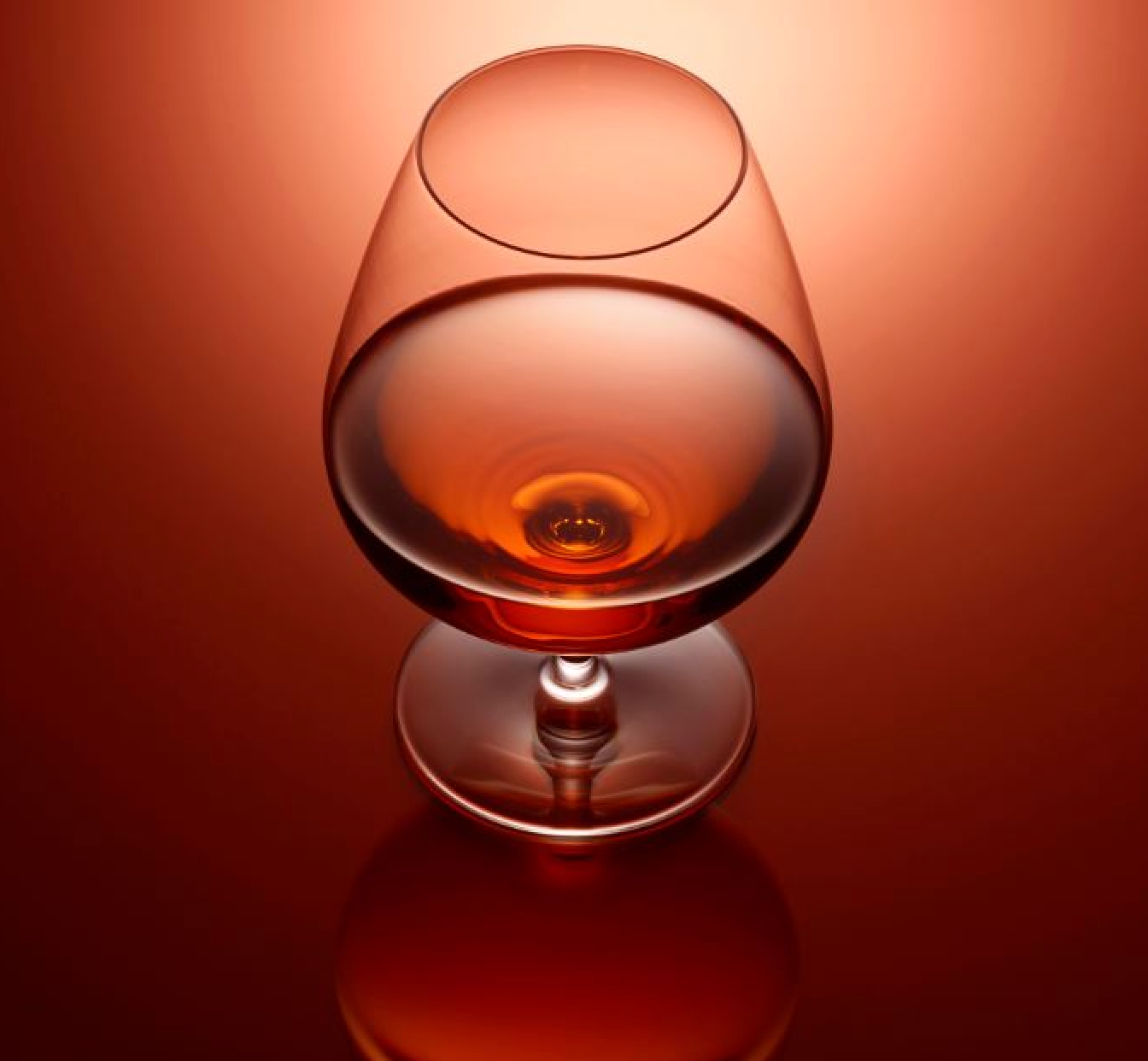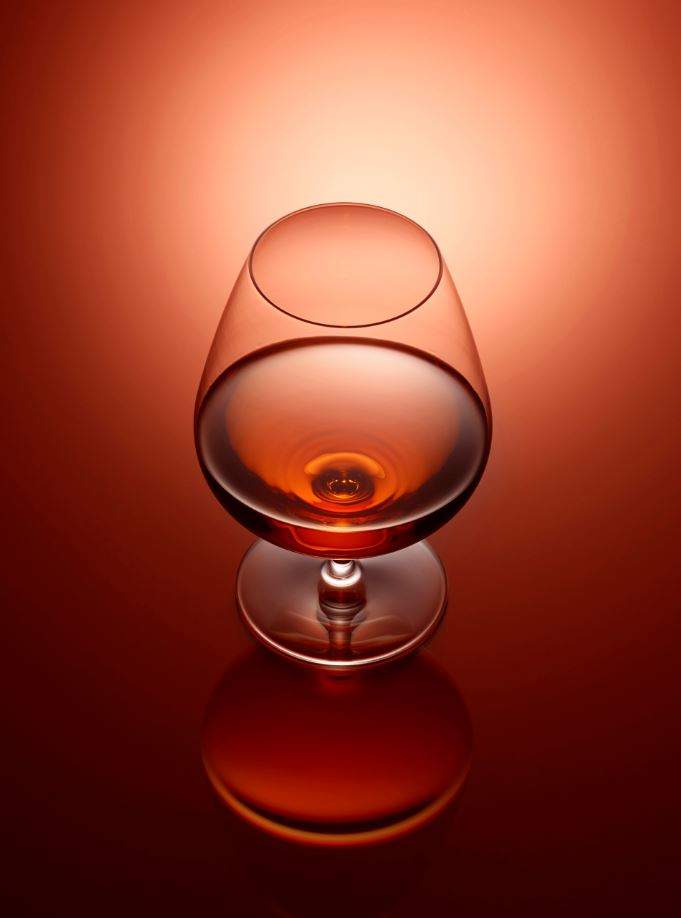 The world appears to have an insatiable thirst for the best Scotch Whiskies and there is no better time to sample Scotland's finest export than on Burns Night.
Held on January 25 in celebration of iconic Scottish poet Robert Burns, the Burns Night Supper is a celebration of the country's heritage and culture.
Naturally, Burns Night has become the perfect time to enjoy that rare bottle of whisky that has been sitting in the collection for a while.
Previously seen as an industry in decline, demand for Scotch has been growing at a rate not seen in a generation. This explosion in interest and demand has seen this fine spirit break into new and unexpected market.
Japan, a country that only started selling whisky commercially in 1924, is considered a serious player in the market, Meanwhile, a new and exciting whisky bar culture has emerged from nothing throughout Latin America.
But there are no shortcuts in the production of fine whisky and the Scots have refined their art over centuries, not decades.
As the Head of Rare and Collectable Whiskies for fine wine and spirits merchants Justerini & Brooks, Tod Bradbury is charged with the task of sourcing the finest malts, both young and old, for the planet's most enthusiastic collectors. A proud Scot himself, Bradbury stands as one of the most knowledgable Scotch Whisky experts in the industry.
Working with Elite Traveler, Mr Bradbury has carefully curated his personal list of five exceptional Scotch Whiskies on the market at the moment.
Click through to see the five, placed in no particular order.
Blair Athol, 23-Year-Old, 2017 Release
A 23-year-old rich, fruity malt that has a distinctive nutty-spice character and is an obvious choice for anyone's list of best Scotch Whiskies.This is the ideal whisky for those who enjoy a medium-full bodied whisky.
A smooth and sweet palate with barrel char, spicy oak and liquorice, it is certainly perfect for those cold winter nights, of which Scotland has its fair share.
Tod Bradbury says: 'This Whisky is from my home county. Every time I visit or sip a dram from the distillery it takes me home!'
A single bottle costs $510. To buy or learn more, click here
Linkwood, 37-Year-Old, Speyside
This single malt from Speyside, located within the Scottish Highlands near Inverness, is a limited edition and rarely available from the original distillers. It is a sophisticated malt full of typical fresh fruit and floral characters.
Speyside is the beating heart of Scotland's single malt production with over half of the distilleries located in this one geographical region. Founded in 1821 and sitting on the banks of the River Lossie, Linkwood benefits from the fresh water that comes from the Millbuies springs.
Tod Bradbury says: 'A visit to this distillery rewards you with a collection of wildlife including ducks and swans in its neighboring Loch and reservoirs. You can see the swan like stills featured on the bottle and box of this elegant Scotch.'
A single bottle costs $765. To buy or learn more, click here
The Cally, 40-year-old
Caledonian grain distillery in Edinburgh unfortunately closed its doors in 1988, but their legacy lives on through this most individual of Scotch Whiskies. Making for an excellent apéritif, The Cally is complex yet accessible, with a compelling nose; clean, fresh and fruity with an oaky character that can be amplified through dilution.
The name originates from those who once worked at distillery. They fondly referred to it as "The Cally" for short.
Tod Bradbury says: 'This was such an important distillery for Edinburgh and at one time was the largest distillery in Scotland. An unsung hero of the past.'
A single bottle costs $955. To buy or learn more, click here
Clynelish, Special Release, 2014
The Clynelish distillery sits in the legendary Scottish village of Brora on the Sutherland Coast. While it may be a coastal whisky, the sweet floral fragrances and verdant flavor notes will remind you of Scotland's rolling green pastures.
The Special Release 2014 is a highly acclaimed, limited edition, natural cask single malt. It is a very complex whisky that moves from waxy high notes of fruit and butterscotch to a dark dryness.
As Clynelish has over 200 years of experience, this bottle is packed full of history.
Tod Bradbury says: 'I first experienced Clynelish chilled down in a white wine glass. It creates this viscouse effect in the mouth. It is a whisky which has so much to give. A fantastic drop.'
A single bottle costs $530. To buy or learn more, click here
Ghost and Rare, Brora
As the name suggests, Ghost and Rare comes from a small number of precious casks from so-called Ghost Distilleries – icons of the industry that have ceased production forever.
Now found in a library known as the Johnnie Walker Blue Label, Ghost and Rare is a blend of these last-of-their-kind liquids and other exceptionally rare malt and grain whiskies. The result is a Scotch that is even more exceptional than the nearly extinct whiskies that it is made from.
Tod Bradbury says: 'The Walker family were true pioneers in the trade. I'm sure John and Alexander Walker would be proud of this one featuring their family name.'
A single bottle costs $295. To buy or learn more, click here