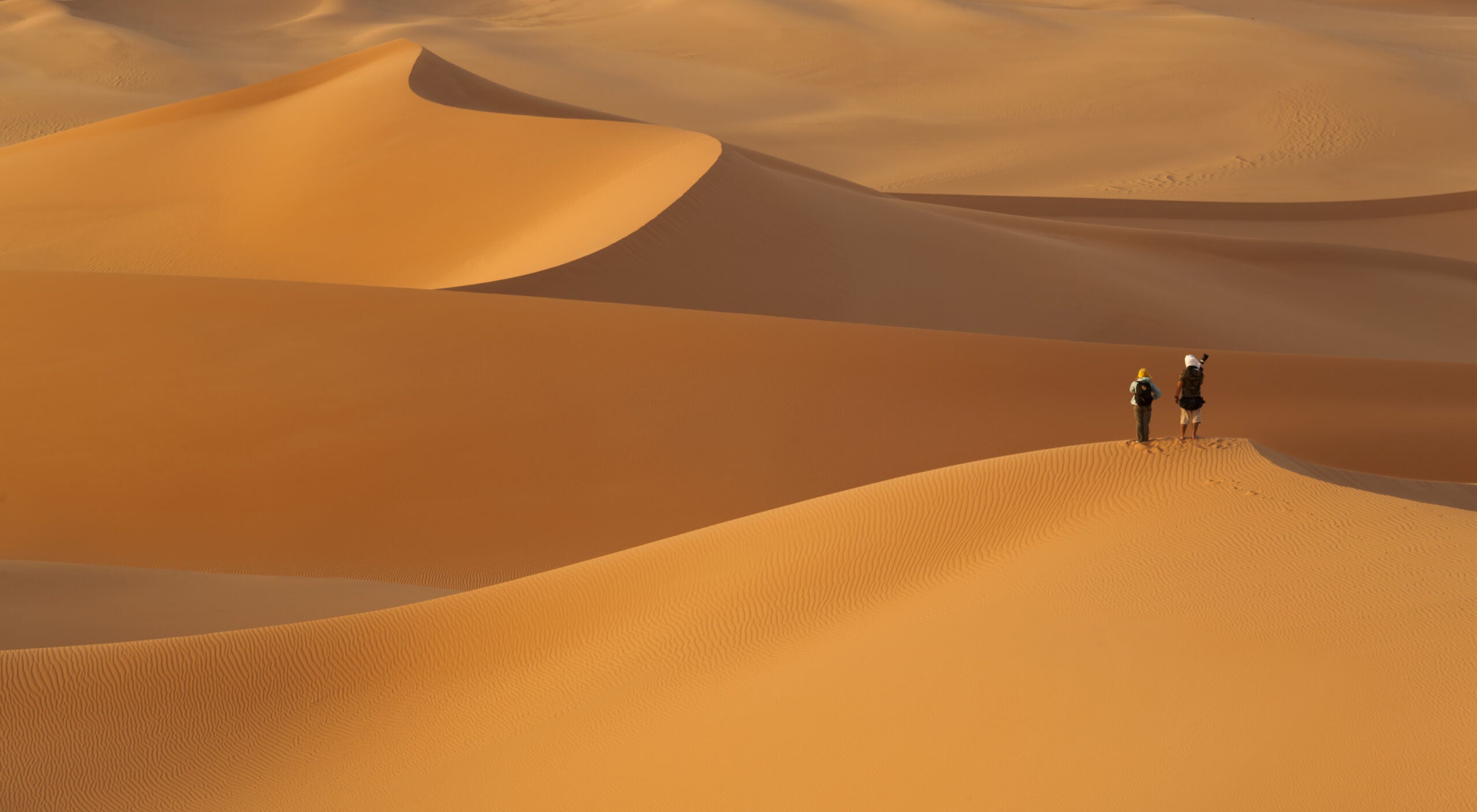 By Lauren Jade Hill
Based on the idea of enabling people to disconnect from 24/7 connectivity and momentarily escape modern life, the luxury travel company Black Tomato, which is known for creating imaginative bespoke trips, is giving travelers the chance to truly venture into the unknown. By signing up for Black Tomato's new Get Lost service, travelers can set out on a journey of discovery without the distractions of everyday life as they explore their way out of a remote destination.
Travelers who take on the challenge will set out along a route mapped out by Black Tomato's travel experts having first customized the level of escapism they're in search of, from having no indication of the destination they're traveling to, to choosing the environment from a polar, desert, rainforest, coastal or mountain setting.
After determining with a travel expert how lost they want to be, the entire trip, from the length of time they have to the experiences along the way, is tailor-made for the individual. Even on choosing what environment they'd prefer, the specific destinations incorporated into the trip remain unknown until arrival in each place. Pre-travel advice is then tailored to suit the terrain.
After arriving in the destination by private transfer, each traveler is provided with the kit and equipment they'll need going forward. And from then on they're closely tracked by Black Tomato's expedition operations team who will be on-hand to provide support at any time.
Each day is spent navigating the way between a series of mapped out check-in points using the navigational technology by what3words. Then the expedition comes to a close with a celebration hosted as a reward for completing the challenge.
Tom Marchant, the co-founder of Black Tomato, says: "We are always identifying new ways for people to enjoy and view travel experiences through various lenses. We also always identify passions from conversations we have with our clients and make these trips a reality. It became clear people are seeking transformative breaks that include mental and physical challenges that pull them out of their connected, wired reality and push their boundaries for the ultimate escape."
As Black Tomato provides the opportunity to 'get lost' under the watchful eye of their support team, travelers are being given a rare chance to set out on an intrepid journey through some of the world's most exciting destinations.