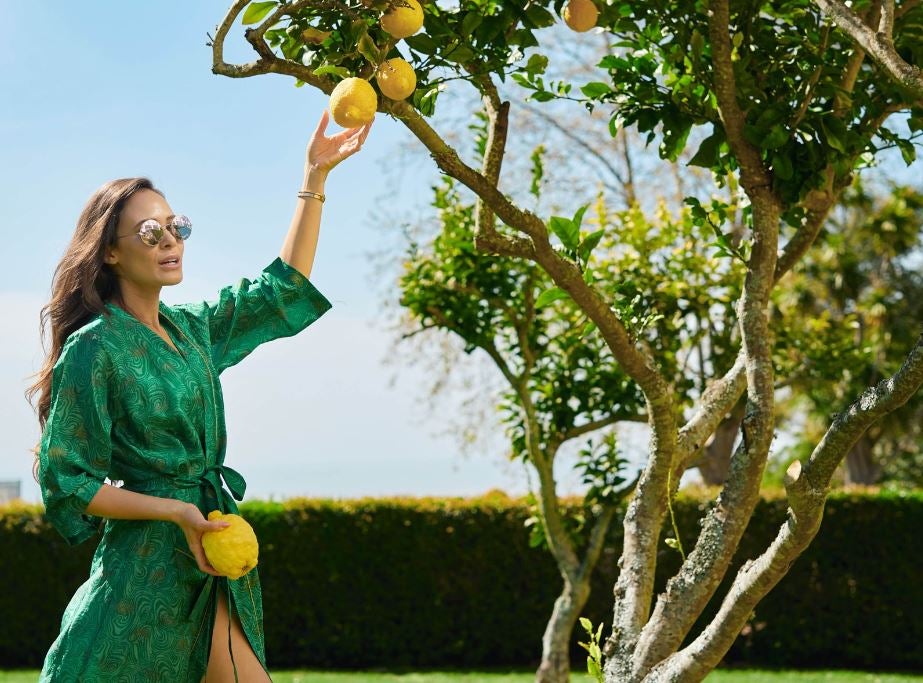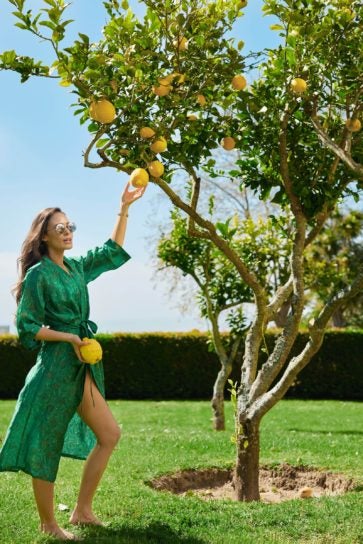 The luxury travel specialist known for its especially creative travel concepts, Black Tomato, has come up with its latest travel experience – this time in partnership with Christian Oth Studio. Combining both companies' passion for storytelling, the newly launched Jetsetters concept centers an extraordinary trip to the destination of your choice around your own editorial photo shoot.
In line with Black Tomato's focus on customization, each trip is entirely bespoke, designed around the destination you're most drawn to and the vision you have for the images you take away from the experience. Once you have a location and vision in mind, the team at Christian Oth Studio then create a mood board and plan that fits your travel itinerary, whether you're on your honeymoon, celebrating an engagement or simply creating memories.
So far, Jetset itineraries have taken in Sintra in Portugal, The Aman Venice in Italy and The St. Regis Hotel in New York, with photo shoots taking place over multiple days based on the itineraries Black Tomato planned for them.
To find out more about the Jetsetters program, go over to blacktomato.com and christianothstudio.com/jetsetters.
Image by Christian Oth Studio