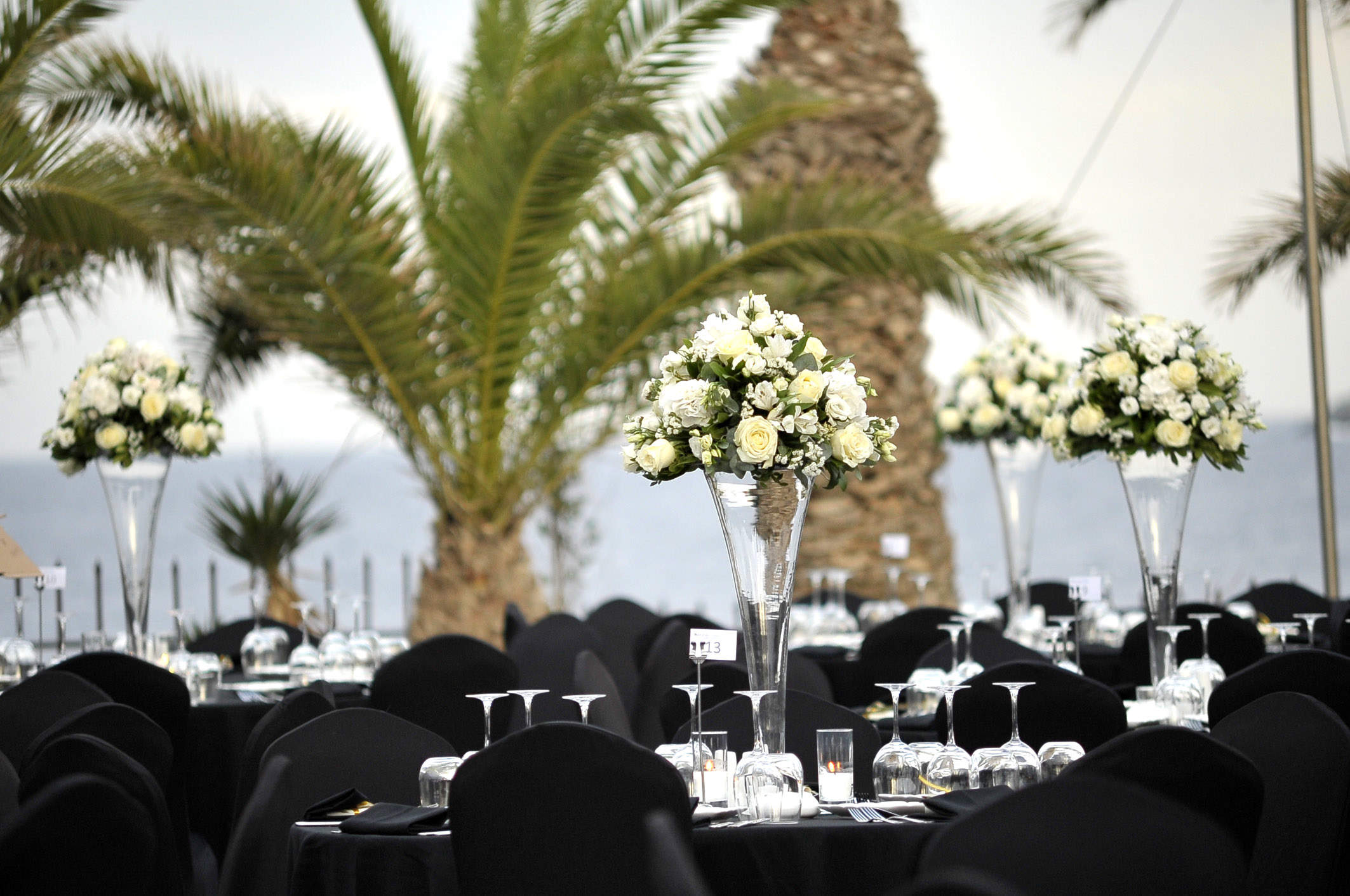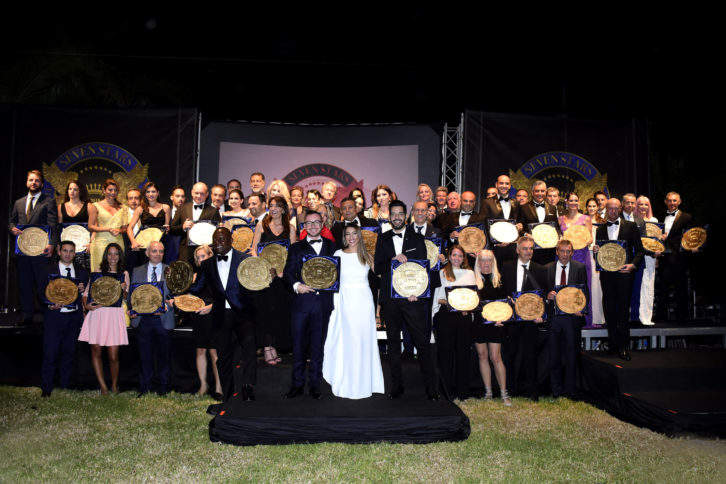 During a ceremony hosted at Out of the Blue, Capsis Elite Resort in Crete, the Seven Stars Luxury Hospitality and Lifestyle Awards for 2018 were presented to the year's most outstanding hotels, resorts, airlines and travel operators in the industry. As well as playing host to the awards ceremony, Out of the Blue, Capsis Elite Resort won two awards throughout the night.
For the second consecutive year, the acclaimed resort won the Signum Virtutis for Seven Star Best Hotel & Resort in Greece, as well as taking away the Seven Star Best Spa Services award for its Everlasting Euphoria wellness programs and spa.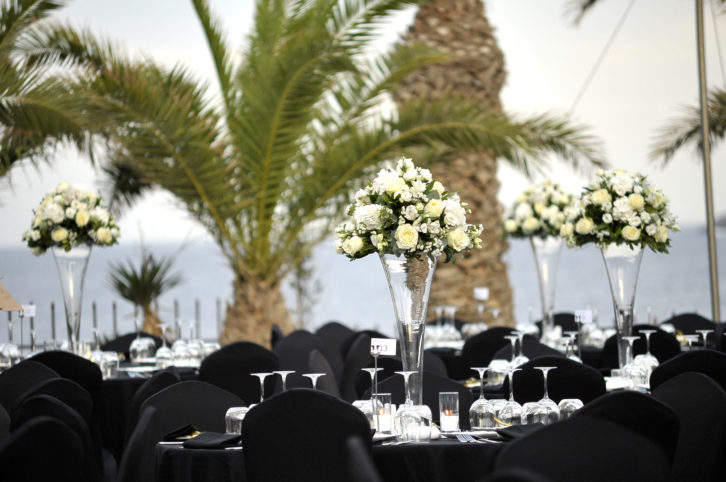 These awards coincide with the resort's 40th anniversary, topping the celebratory year off with recognition of the commitment it's shown to providing the best experience.
With guests dressed to the nines for the occasion, the awards ceremony flowed with the accomplished cuisine of the resort's chefs and a performance from Greek singer, Naya.
Hospitality leaders from across the world were in attendance, with VIP guests including HSH Prince Massimiliano della Torre e Tasso, Her Excellency Dr Hala Hameed, and Baroness Nerina Keeley, and winners coming from over 15 countries to receive their awards.
To find out more about Out of the Blue, Capsis Elite Resort, go over to capsis.com and see the full list of 2018 Seven Stars winners over at sevenstaraward.com.