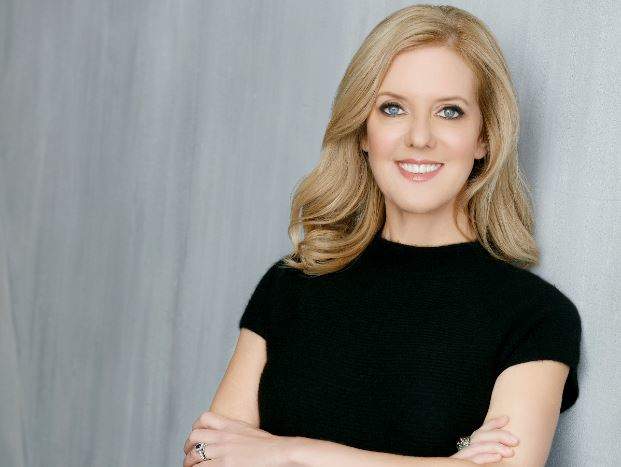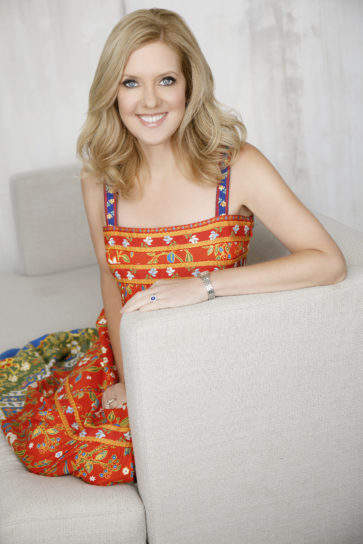 Vice president and global brand leader of the Ritz-Carlton, Ritz-Carlton Reserve and St. Regis Hotels & Resorts, Lisa Holladay is an indisputable expert on creating hotel identities that give guests a sense of place.
What would you say is the greatest impact you've had on these brands?
From the start, one of the most important goals I had in leading these different brands was to truly give each its own voice. I wanted to very clearly define what it meant for a hotel to be a St. Regis property versus a Ritz-Carlton property, and I wanted to make sure the guest experience was distinct. Creating separate brand identities that resonate with guests is something I feel has been an impactful and important contribution to each of the luxury hospitality groups I oversee.
How do you think luxury travelers' expectations have changed in recent years?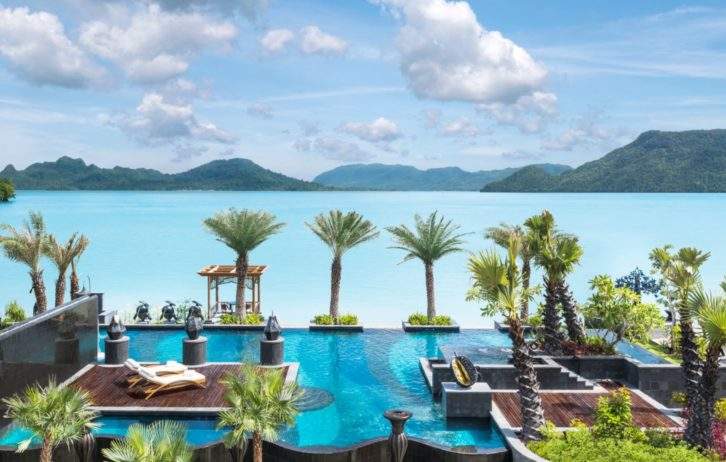 As the world has become increasingly accessible, luxury travelers have been placing a greater focus on far-flung and remote destinations. There is also an increased desire for local connections and original experiences. People really want to immerse themselves in a destination and are now looking for curated access to local people and culture. Travel is also becoming more and more informal with guests rejecting the notions of traditional grandeur. Instead they are embracing a more relaxed and modern approach to luxury while defining what they want their experience to be.
What qualities do you think define a truly exceptional luxury hotel now?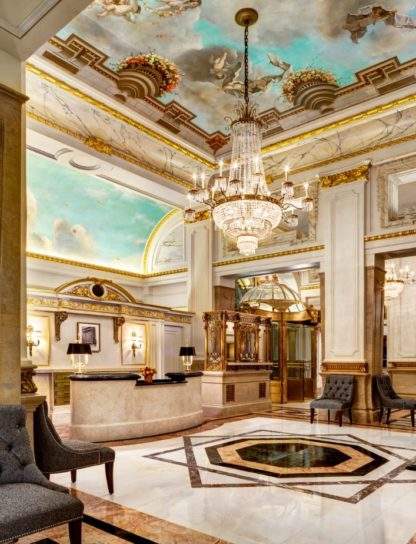 There are certain qualities that never change – incredible and anticipatory service is one that remains at the top of the list. While needs may shift – guests are less likely to ask for the concierge to print their plane ticket, but more likely to request a phone charger that they may have forgotten. Service is what truly makes an experience. Whether it's a St. Regis butler packing your suitcase so you can squeeze in a few more minutes in the sun, or one of the Ladies or Gentlemen of The Ritz-Carlton cleaning sand and sunscreen from your sunglasses after a day at the beach, service is the ultimate luxury. Another important quality is personalization. Our guests want to feel special and that their visit is different than anyone who has stayed before them. With customizable itineraries and specialty brand packages and experiences, we strive to offer something that other properties in the same destination do not.
How do you think the world of luxury travel will evolve going forward?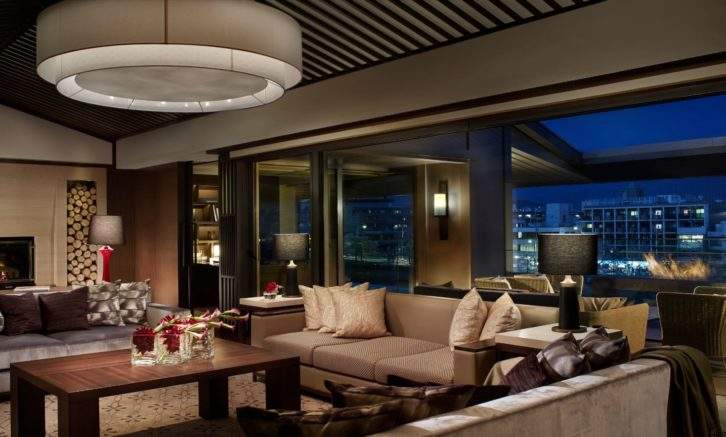 As the demands of our guests continue to shift, I believe we will see the global luxury footprint expand –born both from the increased curiosity of travelers as well as our desire as brands to be the first to put an exciting and unexpected destination on the map. Additionally, more bespoke offerings and itineraries will become the norm as we get better at anticipating the unique needs of each and every guest.
What aspirations do you have for the different brands?
My aspirations for each brand come through the lens of experiences. I hope to continue the tradition of generating like-minded partnerships with relevant brands and personalities that both increase the profile of our hotels but also excite our clientele. From designer suites to localized amenities, unique programming, and creative restaurant concepts, there are so many factors that make a trip memorable, and I want to be sure that where you stay is more than a place to sleep.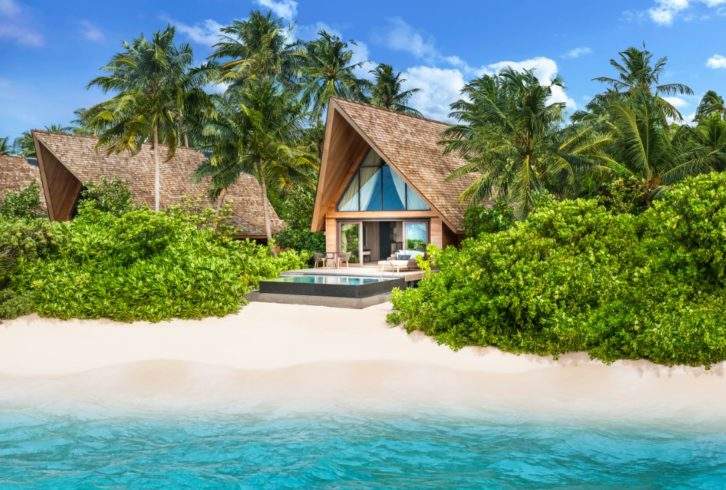 What do you have planned for the coming year?
For St. Regis, we have an exciting opening in Cairo as well as the much-anticipated debut of The St. Regis Rome's full-scale renovation.  Several properties within The Ritz-Carlton portfolio also have exciting renovations, including The Ritz-Carlton New York, Central Park and The Ritz-Carlton, Berlin as we currently work to ensure each Ritz-Carlton hotel tells a unique story about its destination. We are also very excited to have The Ritz-Carlton Yacht collection opening for reservations this summer.
st-regis.marriott.com; ritzcarlton.com
Images: Lisa Holladay © Bradford Rogne Photography, The St. Regis Langkawi, The St. Regis New York, The St Regis Tokyo, The St. Regis Maldives