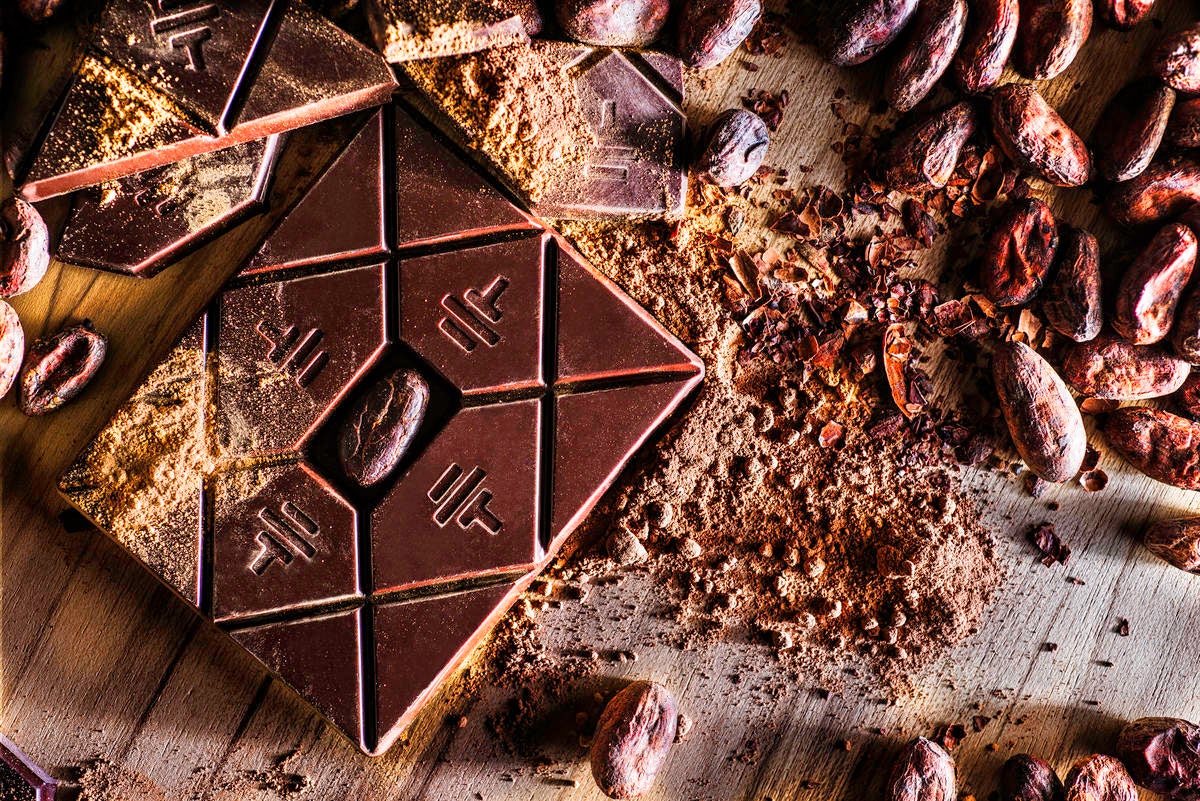 The luxury travel company Brown + Hudson creates entirely bespoke trips to offbeat locations around the world. The latest expedition to be dreamed up by the imaginative team is a small-group journey to the very spot chocolate was first produced over 5,300 years ago.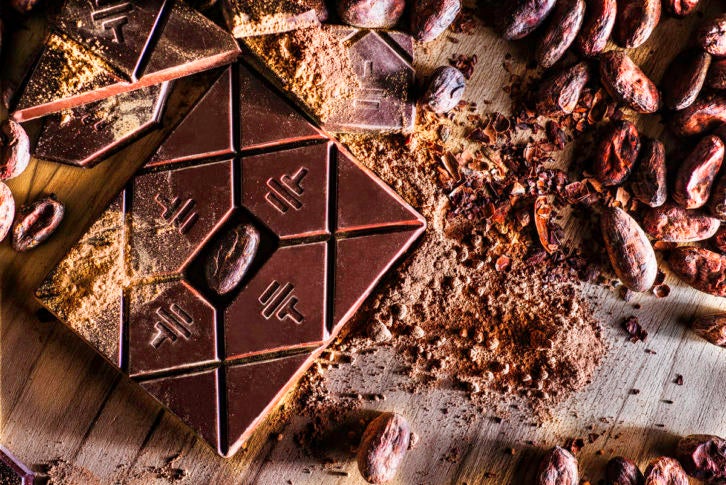 In collaboration with the founders of To'ak — the world's most coveted, and expensive, chocolate — Brown + Hudson is offering the chance to discover the craft behind making such high-quality chocolate, along with the opportunity to experience this part of the world through helicopter flights, adventurous excursions and insight from local experts including archaeologists and conservationists.
You'll dine at the finest restaurants with the best local chefs and stay in the most stylish hotels, whether you're in the Unesco World Heritage city of Quito or on the Pacific Coast. Beginning the trip at luxury boutique hotel, Illa Experience in Quito, you'll discover the city's exciting food scene through visits to the markets and private masterclasses with famed Ecuadorian chef Carlos Gallardo. You'll be treated to exclusive dinners in some of the city's most historic buildings and be a part of special To'ak chocolate tastings.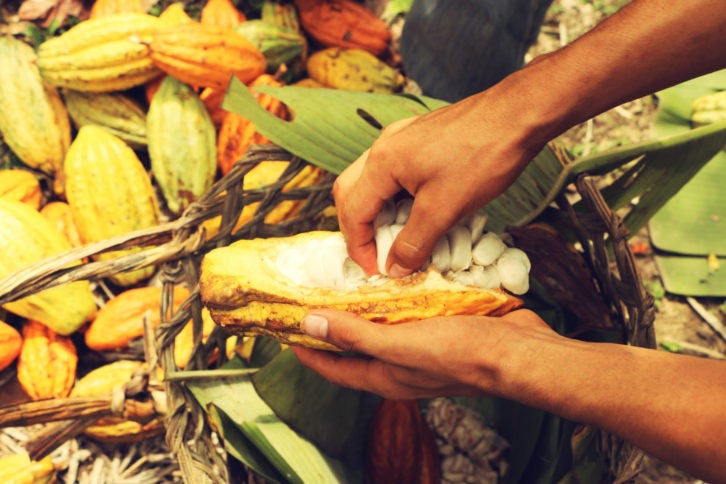 From here, you'll fly by private jet to the Andean cloud forest of southern Ecuador where ancient Amazonian tribes first harvested cacao over 5,000 years ago. Here, an expert archaeologist will give insight into this ancient culture, and you'll be taken in search of the forest's birds and orchids with a botanist and one of the country's leading ornithologists.
The next phase of the trip takes place at Ecuador's most exclusive ocean retreat, Las Tanusas. After flying to the Pacific coast by private jet, you'll meet your host chef Rodrigo Pacheco — star of the Netflix show, The Final Table — to forage for ingredients in the surroundings and sample his award-winning cuisine, with time set aside to unwind at the hotel's spa and spot humpback whales off shore.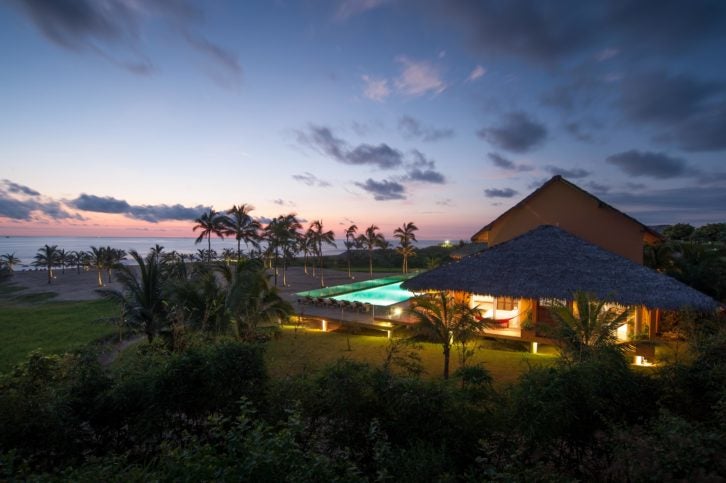 Beach pick-up helicopters will then take you from Las Tanusas to Piedra de Plata, which is one of the last valleys on Earth to still have old-growth nacional cacao trees. You'll be guided through the plantation by To'ak co-founder Carl Schweizer who'll explain the special qualities of the terroir that determine the chocolate's flavor profile.
After this, you'll continue by helicopter along the coast to Jama-Coaque Forest Preserve, which was created over a decade ago by To'ak's other co-founder Jerry Toth. This is where Jerry and his team of scientists and conservationists are working on preserving nacional cacao. Jerry will give a personal tour of the cacao plantations and surrounding rainforest, welcoming you into the thatched bamboo house where he first started making chocolate by hand in 2007.
This once-in-a-lifetime tour will take place from June 22nd to 29th, 2019, and is limited to just 12 guests.