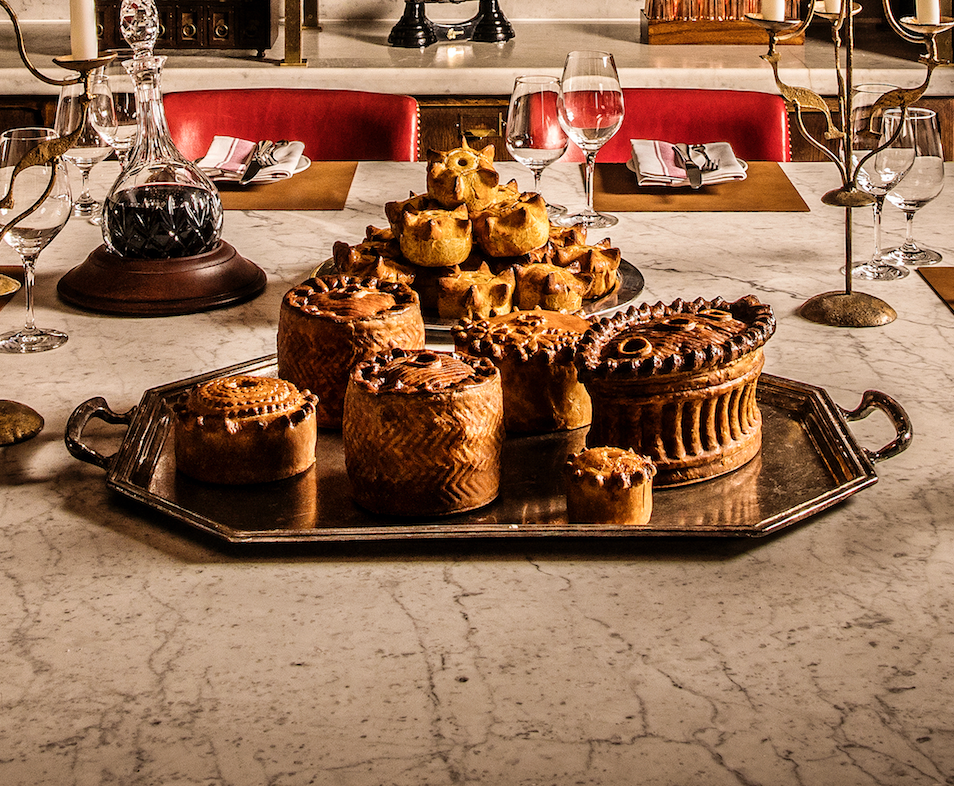 London's restaurant scene is one of the most eclectic in the world, so much so that it is hard to decipher traditional dishes from the myriad cuisines that have been embraced over generations. However, the humble pie is unmistakably British.
Still, so wide are London's options that the pie has become a rare sight, especially in fine dining. Rising culinary star Calum Franklin is aiming to put gourmet pies back on the menu.
The pastry chef, who has garnered a large Instagram following with culinary works of art, is hosting a pie making masterclass at London's upmarket Holborn Dining Room, a grand brasserie located on the site of luxury five-star hotel Rosewood London.
This once-in-a-lifetime culinary experience will see guests join Chef Calum in the stunning pie room, where they will learn the secrets behind traditional British pie making. Over the course of two-and-a-half hours, guests will create and decorate both a sweet and savory pie before being sent on their way with Calum's coveted recipe.
Speaking to Elite Traveler, Chef Calum said: "These masterclasses allow us the opportunity to pass on our skills and knowledge to guests and to give them the confidence to produce some beautiful pastry work at home for their friends and family.
"Holding the classes within the actual Pie Room and in very small groups gives an intimacy to the learning process and a chance to talk freely about issues or difficulties with pastry work that one might not have or be comfortable sharing in larger classes."
A well-deserved gin and tonic in the equally-photogenic Gin Bar before they return to the Pie Room to enjoy a three-course dinner curated by Rosewood London's expert culinary team.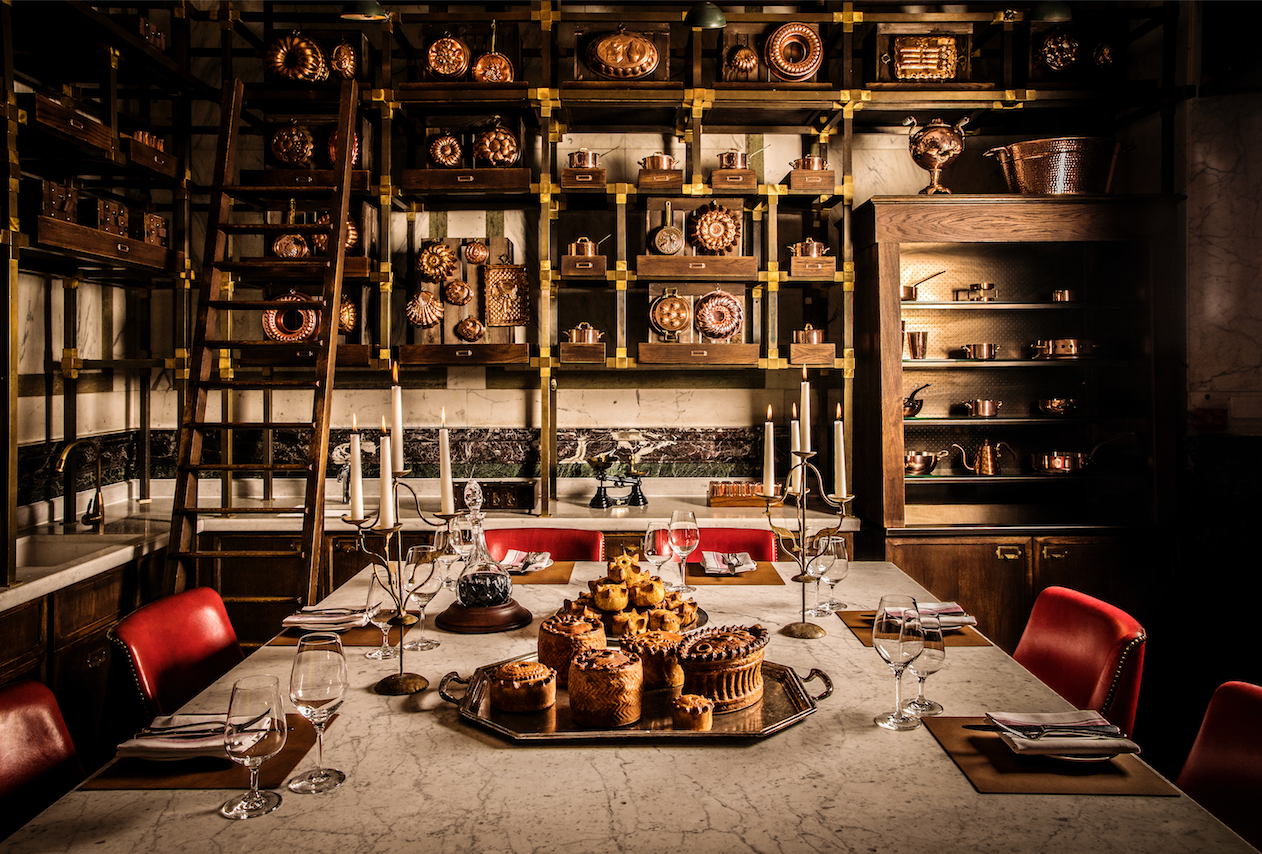 Learn the Art of British Pie Making Masterclass is priced at $330 per person. For more information and to book your place visit: holborndiningroom.com/pie-masterclass