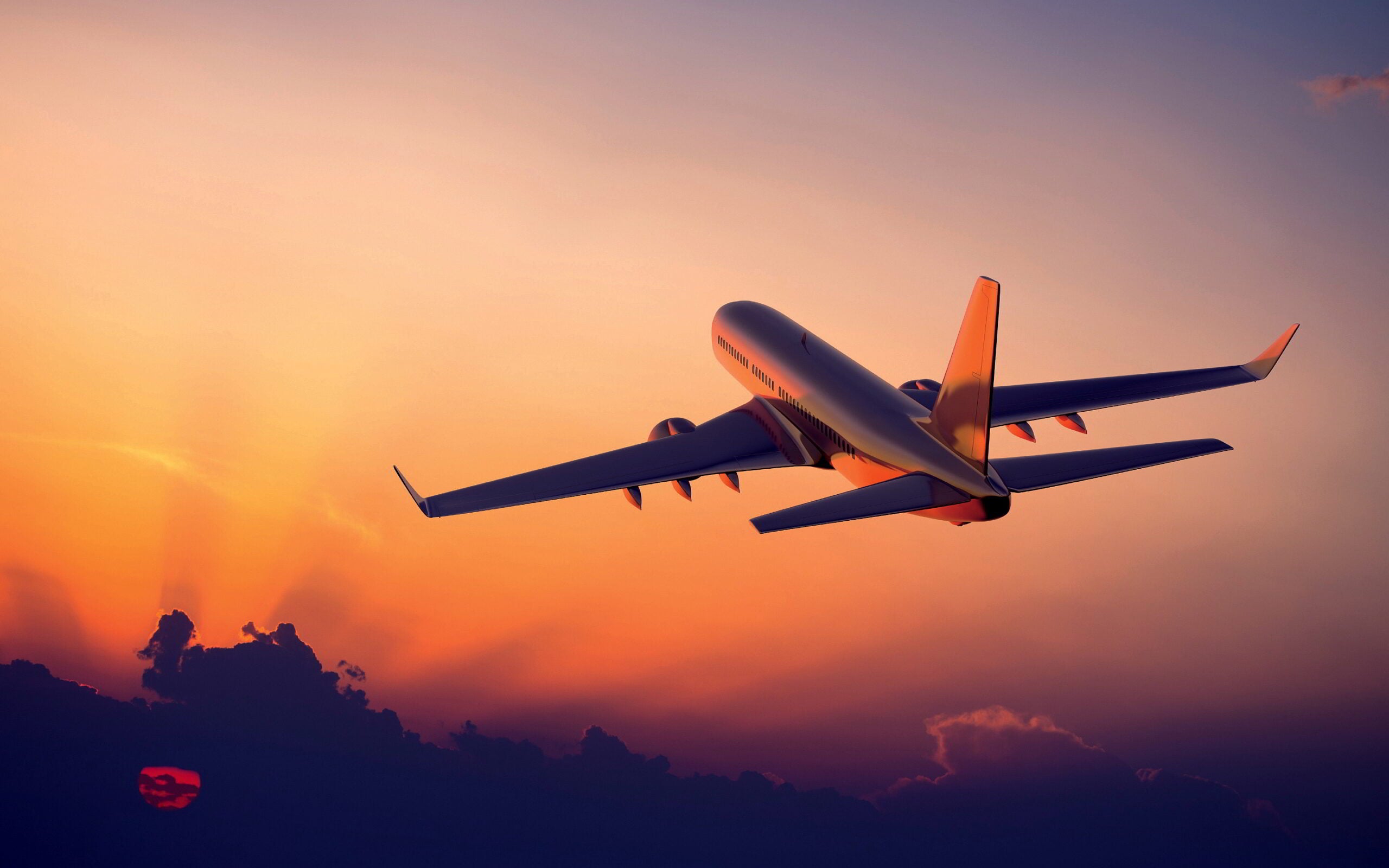 The luxury concierge and experience provider Pure Entertainment Group has curated the ultimate trip, Racing Time, that gives you the chance to celebrate New Year's Eve twice. This time traveling journey will take place over 12 days from December 28th 2018 to January 7th 2019. On this extraordinary trip you'll travel across the globe in one of the world's largest luxury private jets, stopping to see in the New Year in Sydney and Maui.
The trip will be limited to just 30 guests, with private transfers between all countries on an A340 jet and accommodation at internationally acclaimed five-star hotels for each person. One-of-a-kind experiences, VIP amenities, private tours, and exclusive parties and dinners with champagne provided by Don Pérignon, come together to make the trip truly exceptional.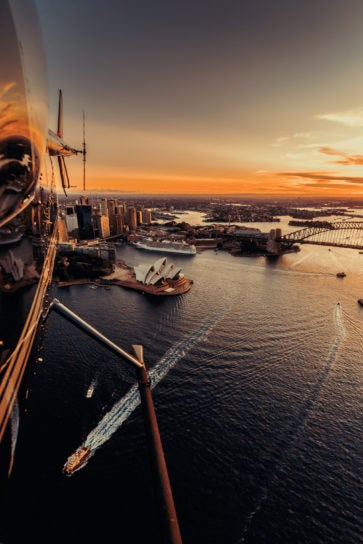 The journey begins in Hong Kong where you're transferred to your five-star hotel before being welcomed with a reception and dinner. From Hong Kong you'll fly to Sydney where you'll be based for the next three nights, taking a scenic helicopter tour over the city's sights and Blue Mountains, and going behind the scenes at a winery in Hunter Valley, before ringing in the New Year on a private yacht in Sydney Harbour with fine food, wine and a privileged view of the fireworks.
Following the celebrations in Sydney, you'll board your jet to fly over to Maui, Hawaii, to celebrate New Year's Eve for a second time on a private beach with Michelin-starred cuisine, fine wine and champagne. A private undersea adventure, whale watching tour, and visit to Haleakalā National Park and pineapple farm complete the Maui experience.
But the journey doesn't end there. From Hawaii you'll travel to Las Vegas for a private Casino Royal gambling experience, including VIP tickets to a top show with behind-the-scenes tour. Across your three-night stay here you'll dine at three-Michelin-starred restaurants, with a chance to meet the chef, and be given access to an exclusive supercar racing event, as well as taking off on a helicopter tour of the Grand Canyon's South Rim.
On 7th January, the private jet then departs for Hong Kong where the Racing Time journey concludes.
You can find out more about this trip by going over to spark.adobe.com and bookings can be made by contacting Pure Entertainment Group on concierge@purentonline.com. pureentonline.com