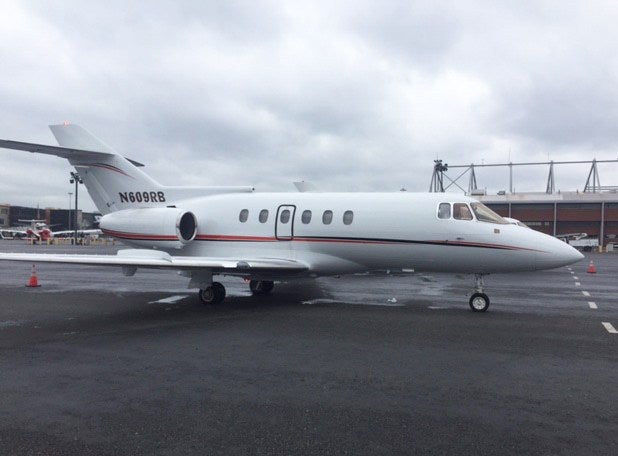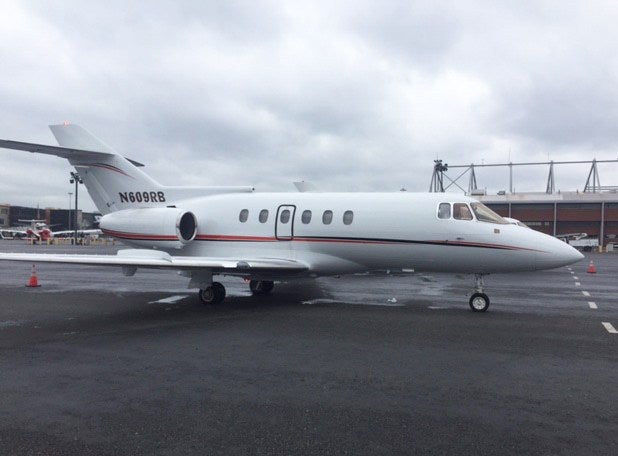 For many private jet travelers, deciding on a jet card can be a difficult decision, eventually coming down to word-of-mouth recommendations or hours spent researching online. With more ways to fly privately than ever before, a need has arisen for a simpler platform that analyzes existing programs, saving private jet travelers the most precious resource of all: time. Enter founder and former editor-in-chief of Elite Traveler, Doug Gollan, whose newly launched site Private Jet Card Comparisons aims to do just that.
An expert in private aviation, Gollan created the site as a way to streamline the private-jet-card comparison process. Private Jet Card Comparisons analyzes more than 100 programs using 65 variables to help travelers pick the program that works best for them. This allows both the seasoned private jet traveler and less-experienced flier to have important questions answered before selecting a service. Concerns may range from the minimum experience pilots have, to daily minimum flight hours, to peak-day surcharges. The site takes into account factors such as hourly rates, standards for sourcing aircraft and pilots, service area, types of aircraft, reservation and cancellation policies, extra fees, availability of Wi-Fi and age restrictions for independent fliers.
The subscription service grants users access to spreadsheets that can be customized according to individual needs and interests. In addition, those who register are provided direct introduction to high-level executives at private jet companies, notification via email when providers make significant changes to their programs and monthly newsletters with updates on jet cards and on-demand charter.
"The way subscribers typically use the spreadsheets is they look at all the categories we compare, identify the ones that are relevant to their needs, see which companies best fit their needs, then download the spreadsheets for those companies so they can make direct comparisons," said Gollan in speaking to Elite Traveler. "It basically takes two to three days of work and lets them get the relevant information they need in 20 minutes."
Beyond comparing services, the site includes resources for general questions about private aviation. Users can consult the site for topics such as "Things to Consider Before Buying a Private Jet Card" and "Private Jet Safety: Key Questions to Ask." A glossary is available to define terms frequently associated with programs and best prepare users to make a decision.
Registration for Private Jet Card Comparisons begins at $250 per year. For more information, please visit privatejetcardcomparisons.com, or view the video.
Images courtesy of Private Jet Card Comparisons.