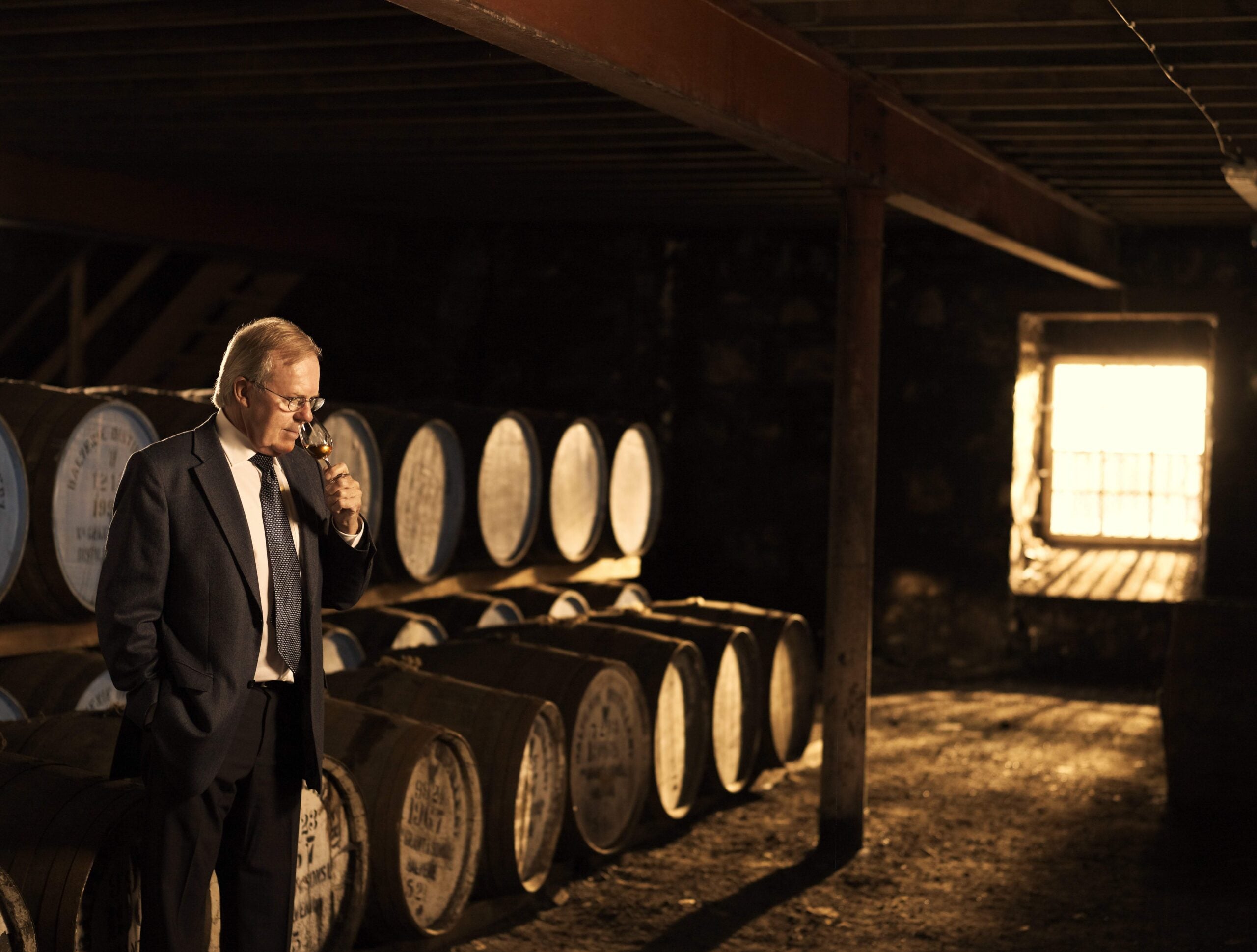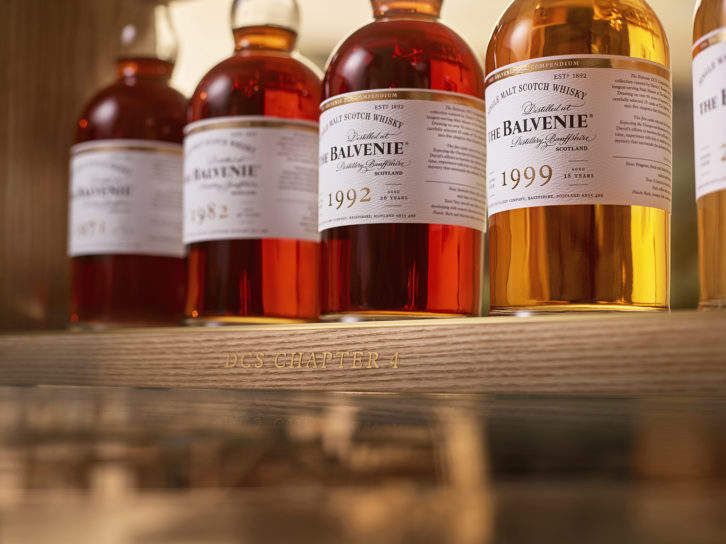 In partnership with Scottish whisky distillery The Balvenie, Christie's Auction House has debuted a first-of-its-kind online auction lot made for true whisky connoisseurs. As well as including The Balvenie DCS Compendium Chapter 4, a collection of five rare whiskies by the world's longest serving malt master, David C. Stewart MBE, the lot encompasses a bespoke Morgan V8 Roadster, which was designed exclusively for The Balvenie, and a trip to Scotland with a behind-the-scenes tour of The Balvenie distillery.
This auction is being hosted online by Christie's, with bidding open until 10am EST on October 9th, and is estimated at $100,000 to $150,000.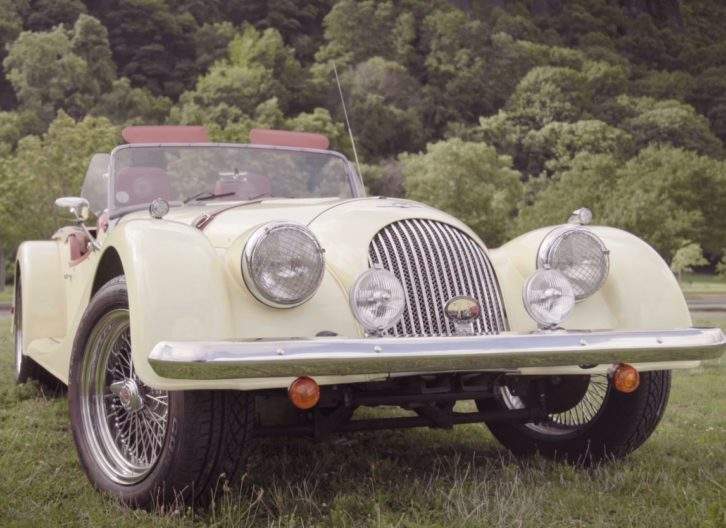 Bringing together sought-after collector's items and a unique experience at The Balvenie distillery, this is a rare opportunity for whisky enthusiasts. "This is the first time The Balvenie has participated in an auction of this nature," The Balvenie brand director Greg Levine tells us, "and we're thrilled to join forces with Christie's to offer these incredibly outstanding rare whiskies, bespoke Morgan roadster and unique distillery experience to collectors, whisky enthusiasts, and anyone who appreciates fine craftsmanship. Combining the rare, collectible whiskies of The Balvenie DCS Compendium and a limited-edition, custom roadster with a personalized tour of the distillery makes this a one-of-a-kind lot, and truly celebrates the spirit of The Balvenie."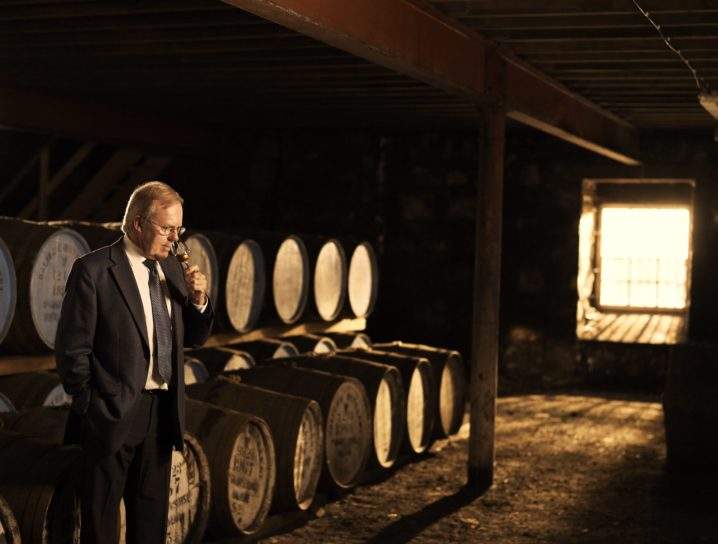 Christie's head of wine department for the Americas, Chris Munro, adds: "We are honored to be working closely with The Balvenie and delighted to bring this unique lot to sale. With an estimate at $100,000-$150,000, this is the highest value lot ever to be offered in this category for an online sale. It's also an interesting lot for us, as it combines luxury handcrafted goods with a one-of-a-kind experience, making a lot that is already extremely exclusive even more enticing."
One set of the newly launched fourth chapter of the DCS Compendium was exclusively released for the auction. This compendium celebrates the lifetime work of the malt master, with each chapter featuring five single cask single malts. These are presented in a handcrafted cherrywood and brass frame made by Scottish craftsman Sam Chinnery. This set is the penultimate chapter of the collection and is one that follows the theme, Expect the Unexpected.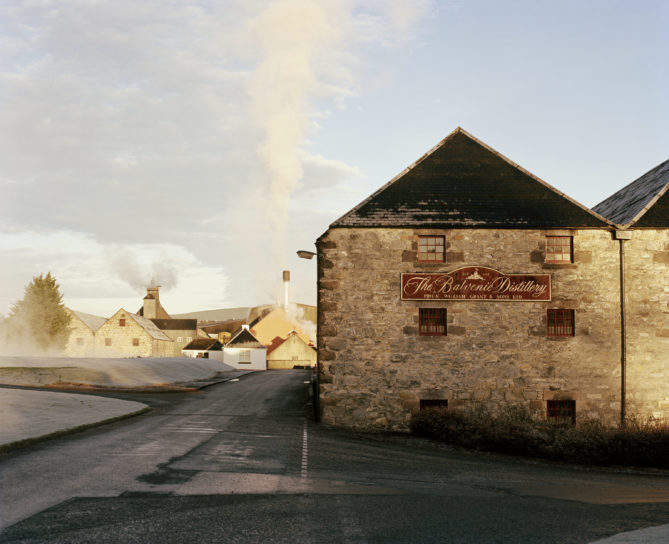 Appealing to both whisky and auto enthusiasts, The Balvenie Morgan Roadster then combines a Tudor body style and V8 engine from Morgan Motor Company with customized Balvenie branding. And as the final piece completing this unique lot, The Balvenie distillery will play host to the buyer in Scotland, providing a first-hand look at the craft behind this sought-after whisky.
Lot items are available for viewing by appointment with Christie's, with bids excepted in person, as well as online at christies.com/wineonline, up until 10am EST on October 9th, 2018.