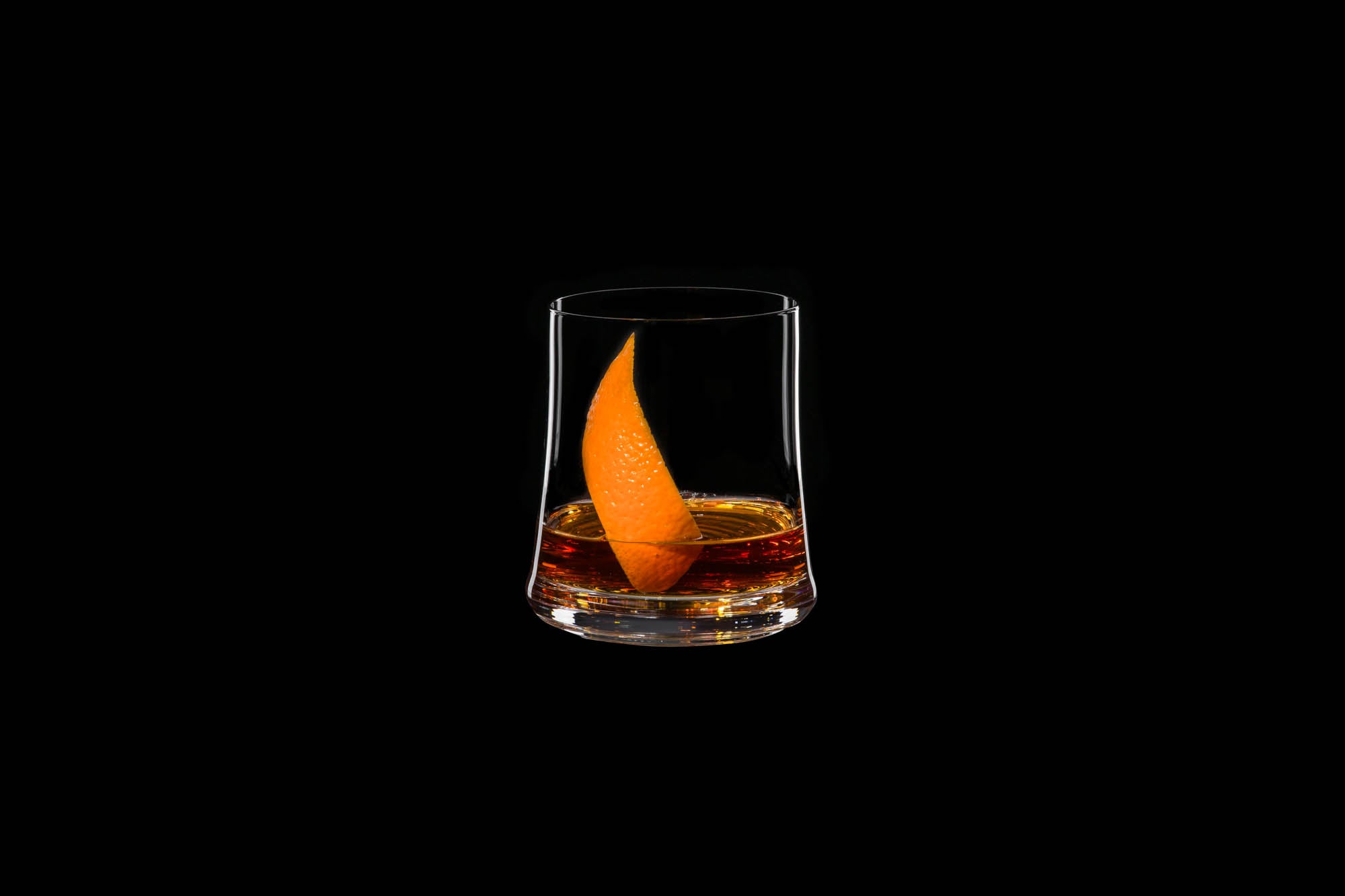 Hennessy XO Two Branches at Per Se 
1.5 oz Hennessy XO cognac

1/2 oz oz Prune de Souillac Louis Roque

1/2 oz Antica Formula vermouth

1/2 oz honey
To create this cocktail of the week, stir Hennessy XO, Prune de Souillac Louis Roque, Antica Formula vermouth and honey with ice. Serve straight up and garnish with an orange twist.
At Elite Traveler, we love a good cognac cocktail — but we love it even more with a side of three-Michelin-starred cuisine. Chef Thomas Keller's award-winning New York restaurant Per Se is the latest to adopt a cocktail featuring the world's first extra-old cognac, Hennessy XO. The cognac first came about in 1870 when Maurice Hennessy, the fourth generation of the illustrious family, created the expression for his own personal enjoyment. With a smooth taste featuring cocoa notes and a warm, fruity finish, it complements the flavors in the Two Branches recipe for a delicious introduction to the restaurant's signature dish of oysters and pearls.
"The deep prune flavors work perfectly with the rancio notes found in XO, helping to balance the sweet fruit with big spice," said Jordan Bushell, head of mixology and brand education at Hennessy, in speaking to Elite Traveler. "The vermouth brings a vanilla note into play that further enhances the cocktail's finish, revealing subtle nuances of wood crunch in the blend's refined taste journey."
If you're still in search of the perfect holiday gift for the cognac connoisseur on your list, head downstairs from Per Se in The Shops at Columbus Circle for complimentary engraving on a decanter of Hennessy XO. Through December 12, the New York shopping destination will host The XO Odyssey Experience — an engraving kiosk and multisensory experience dedicated to the original XO cognac.
Bushell added, "Sweet fruit is actually the first of seven tasting notes that comprise the Hennessy XO taste odyssey." Meaning the cognac tasting journey flows effortlessly into dinner and drinks at Per Se — with a gift-wrapped decanter of XO in tow, of course.
Per Se is located in The Shops at Columbus Circle, Time Warner Center, 10 Columbus Circle, New York, NY 10023. For more information, please visit thomaskeller.com.