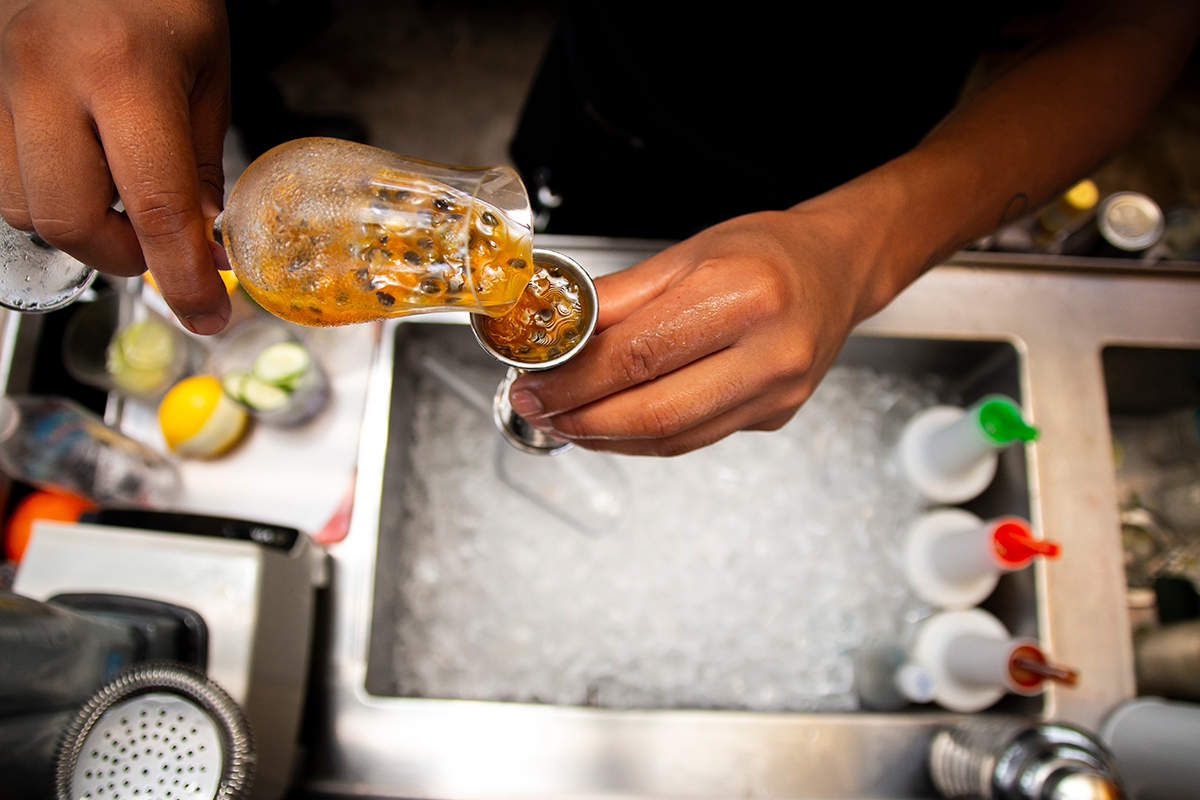 Journey to Nayarit, Sufi Restaurant in Punta Mita
1.5 oz Rémy Martin VSOP Cognac
.5 oz Liqueur St Germain
.5 oz natural beet juice
1.35 oz tropical fruit (passion fruit, pineapple and lemon)
Ground cardamom
3 drops Angostura bitters
To make Sufi Restaurant's award-winning cognac-based drink, add cognac, Liqueur St Germain and natural beet juice to a cocktail shaker. Next add a mixture of passion fruit, pineapple and lemon (to give it great consistency and a tropical flavor). Finally, add ground cardamom and just three drops of Angostura bitters. Shake vigorously and double strain. Garnish with a beet boat, lemon and basil, and serve in a short, 12-oz glass.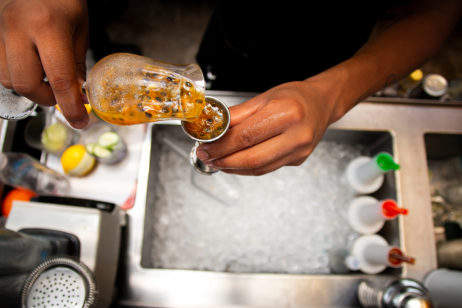 Created by Sufi Restaurant's mixologist, Diego Iván González, this drink took nearly six weeks to perfect when he first entered it in the IX National Cocktail Competition in 2018. This incredible first-place win is taking him to the World Cocktail Championship in Estonia in October where he'll compete with international mixologists around the world.
"Cognac is often overlooked in mixology because it is generally served on the rocks," González says. "I wanted to show how versatile it can be and create something innovative and unexpected."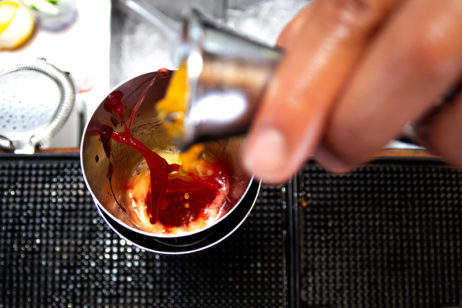 Whether you're planning on making a trip to Punta Mita (our Guide to Punta Mita in the January/February 2019 issue gives you the insider scoop on where to stay and what to do) or you simply want to bring a taste of Mexico to your home, this cocktail will certainly transport you to tropical climes.
For more information, visit sufipuntamita.com