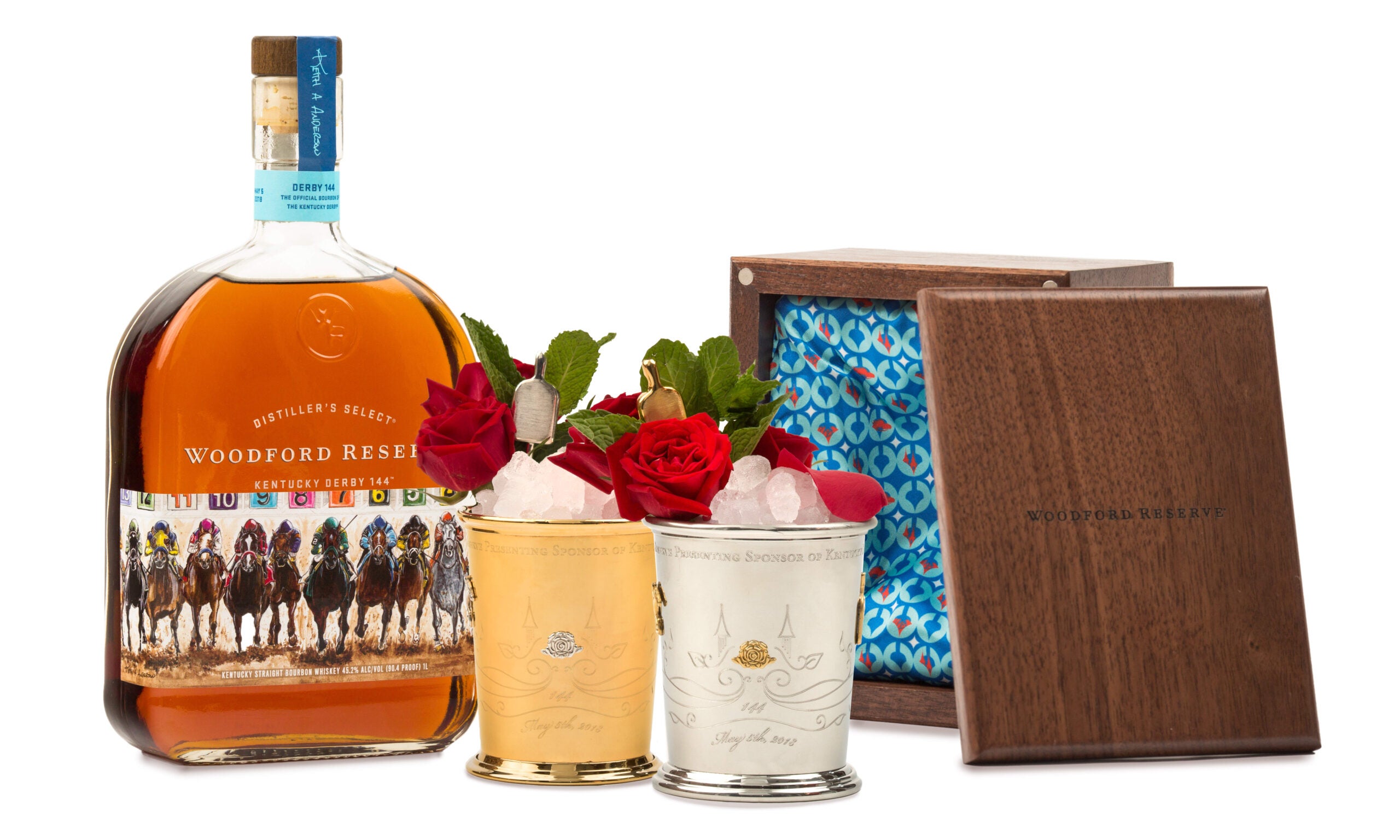 Woodford Reserve $1,000 Mint Julep Cup, 2018 Kentucky Derby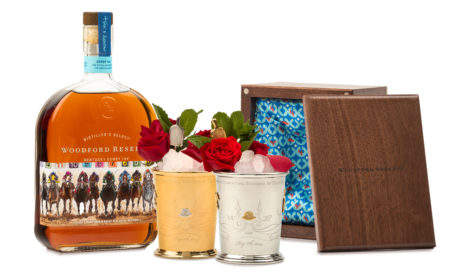 2 oz Woodford Reserve Kentucky Straight Bourbon
1 tsp Woodford County, Kentucky, Sorghum simple syrup
2 leaves of Kentucky Colonel Mint
3 spray red roses, a sprig of mint and a single rose petal from the Garland of Roses to garnish
The $1,000 Mint Julep Cup will be available at this year's Kentucky Derby, which takes place on May 5th, and was created by the 2018 event's Presenting Sponsor Woodford Reserve to reflect the event's theme Best of Kentucky while also raising funds for the Jennifer Lawrence Arts Fund.
This out-of-the-ordinary cocktail is made by first rubbing mint around the julep cup to express its essential oils, then adding the remaining ingredients and topping it up with crushed ice made from limestone-filtered water sourced from the Woodford Reserve Distillery. The ingredients are churned with a bar spoon, topped with more crushed ice and given the final flourish with mint and roses.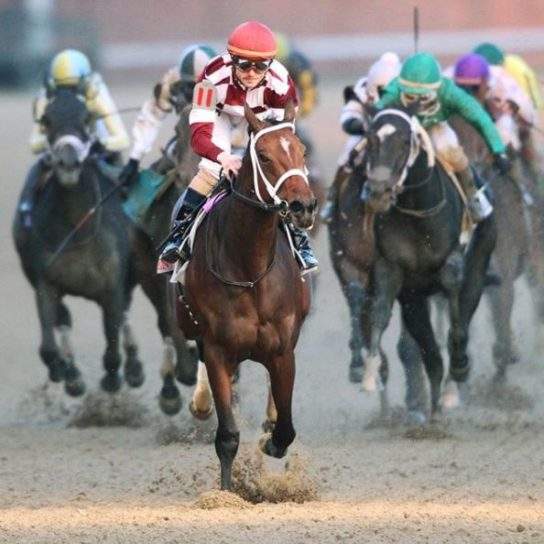 The cups themselves are handcrafted by the Louisville-based jeweler, From the Vault, and embellished to reflect this year's theme (Best of Kentucky). The inclusion of the Twin Spires honors Woodford Reserve's inaugural year as Presenting Sponsor of the Kentucky Derby, and running lines around the cup symbolize the limestone-filtered water that's a key ingredient in making bourbon and one of the elements that makes thoroughbred champions in Kentucky – this calcium- and magnesium-rich water is said to strengthen the horses' bones. The cups also feature three sterling silver applications—a thoroughbred horse and jockey, a bottle of Woodford Reserve, and a rose paying tribute to the Run for the Roses—and are plated in 18 karat yellow gold.
In addition to the $1,000 Bluegrass Cup, From the Vault has created a $2,500 Commonwealth Cup, which is crafted from sterling silver with 24-karat gold plating and sterling silver detail. Each of these cups is presented in a wooden box lined with the same silks seen on jockeys, then cup buyers have access to the Woodford Reserve $1,000 Mint Julep Tent on derby day where they will receive their handcrafted mint julep.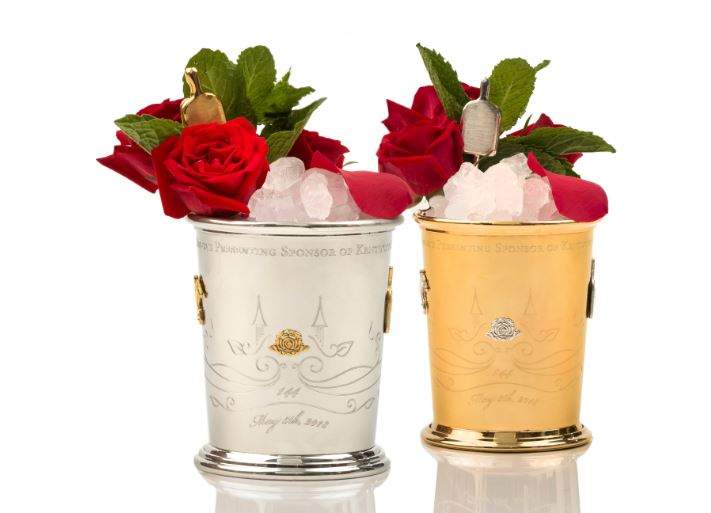 "Woodford Reserve is honored to bring together two of Kentucky's greatest traditions—Derby and bourbon—through our $1,000 Mint Julep Cup program," says Mark Bacon, Woodford Reserve global brand director. "A premium celebration like the Kentucky Derby deserves a premium cocktail."
Ninety $1,000 Bluegrass Cups and 15 $2,500 Commonwealth Cups are available for purchase on a first-come, first-buy basis over at woodfordreservemintjulep.com and remaining cups will be sold at the legendary racetrack Churchill Downs on Kentucky Derby Day.