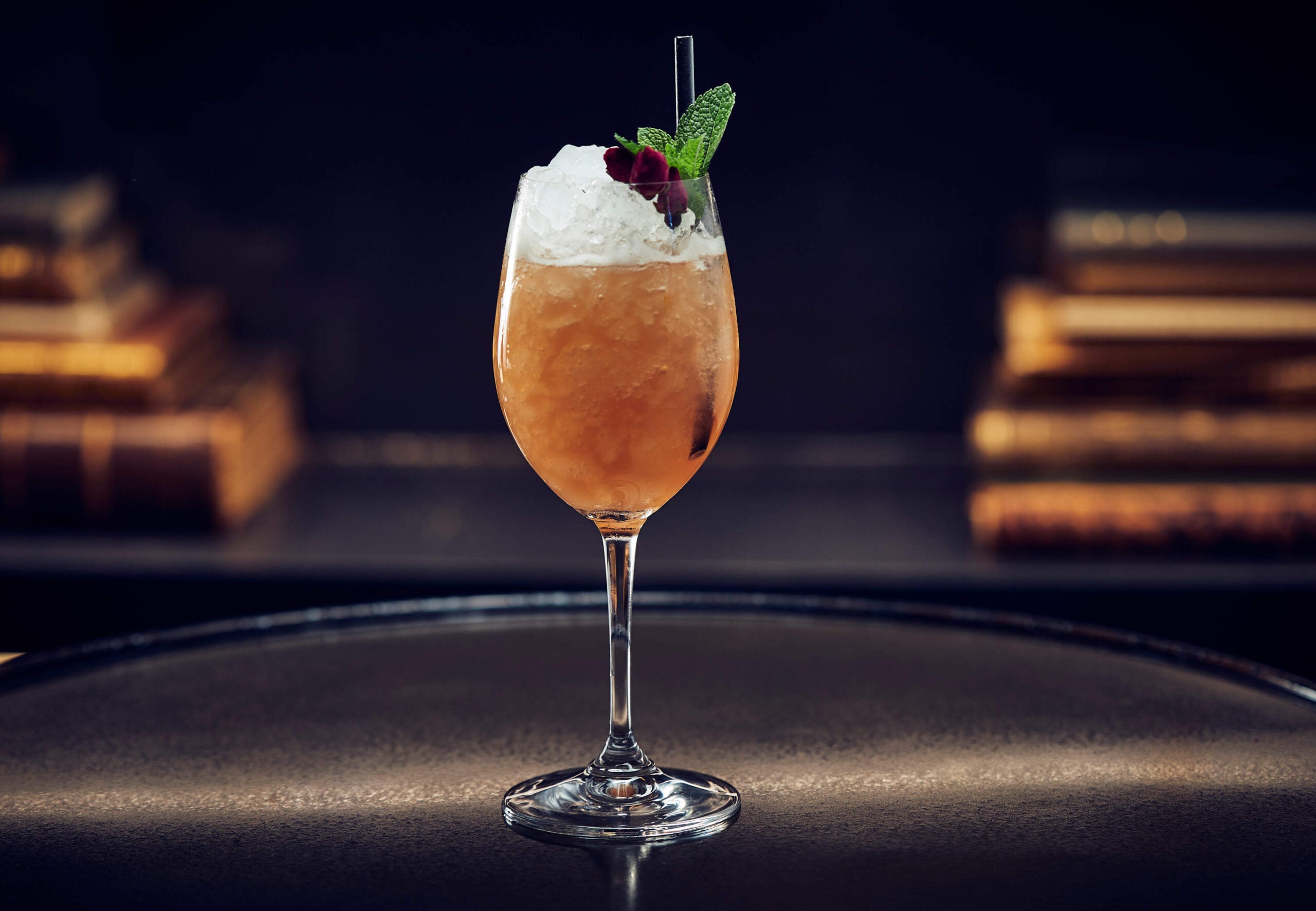 Love Letter Cobbler at Pulitzer Amsterdam
40 ml Rose petal infused Fino Sherry
20 ml Pekoe Jasmine
25 ml Melon purée
3 dashes Peychaud's
To make the Love Letter Cobbler, combine everything in a wine glass, add crushed ice and churn to chill and dilute. Top up with more crushed ice and garnish with a mint sprig and rose bud.
This drink comes from the new cocktail menu at Pulitzer Amsterdam's Pulitzer Bar, for which the creators took inspiration from the life of Ernest Hemingway, from his time spent in Italy and Paris to this journey to Cuba and famous book The Old Man and the Sea.
Love Letter Cobbler represents the love affair between Hemingway and Agnes during the writer's time in Italy. Based on the classic cobbler cocktail, which is thought to have been named after the ice 'cobbles' it's poured over, this drink combines Pekoe Jasmine and Fino Sherry for a light, fruit, dry and floral flavor.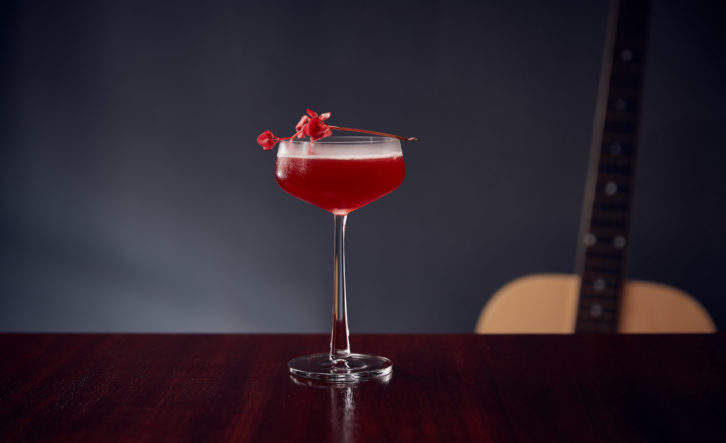 Other cocktails on the menu include the Jackie Rose, which is based on the drink character Jake Barnes from Hemingway's book The Sun Also Rises drinks as he frequents the Crillon bar in Paris. Made with Apple Bulleit Rye, this cocktail is sweet, tart, fruity and refreshing.
Then taking inspiration from the writer's time spent volunteering for the American Red Cross in Italy, the River Side Sour—an Italian take on the classic Pisco Sour—incorporates base ingredients from the Piave area. Made with Ketel One Vodka and Grappa, this drink is refreshing, aromatic, sweet and sour.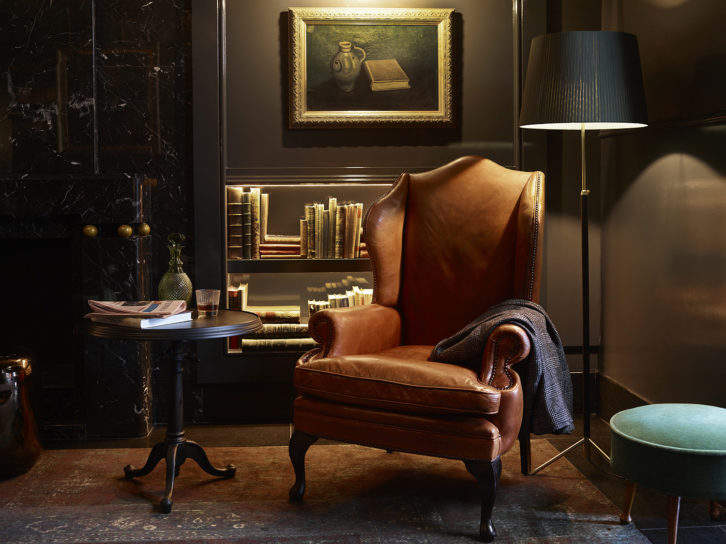 The fourth menu to have been created by the Pulitzer Bar's team, this collection of drinks is the latest installation in the bar's efforts to lead the emerging Dutch cocktail scene. And with interior décor that captures the glamour of the 1920s (find a seat in one of the leather armchairs or at the Art Deco bar), Pulitzer provides just the right setting for sipping these Ernest Hemingway-inspired cocktail creations.