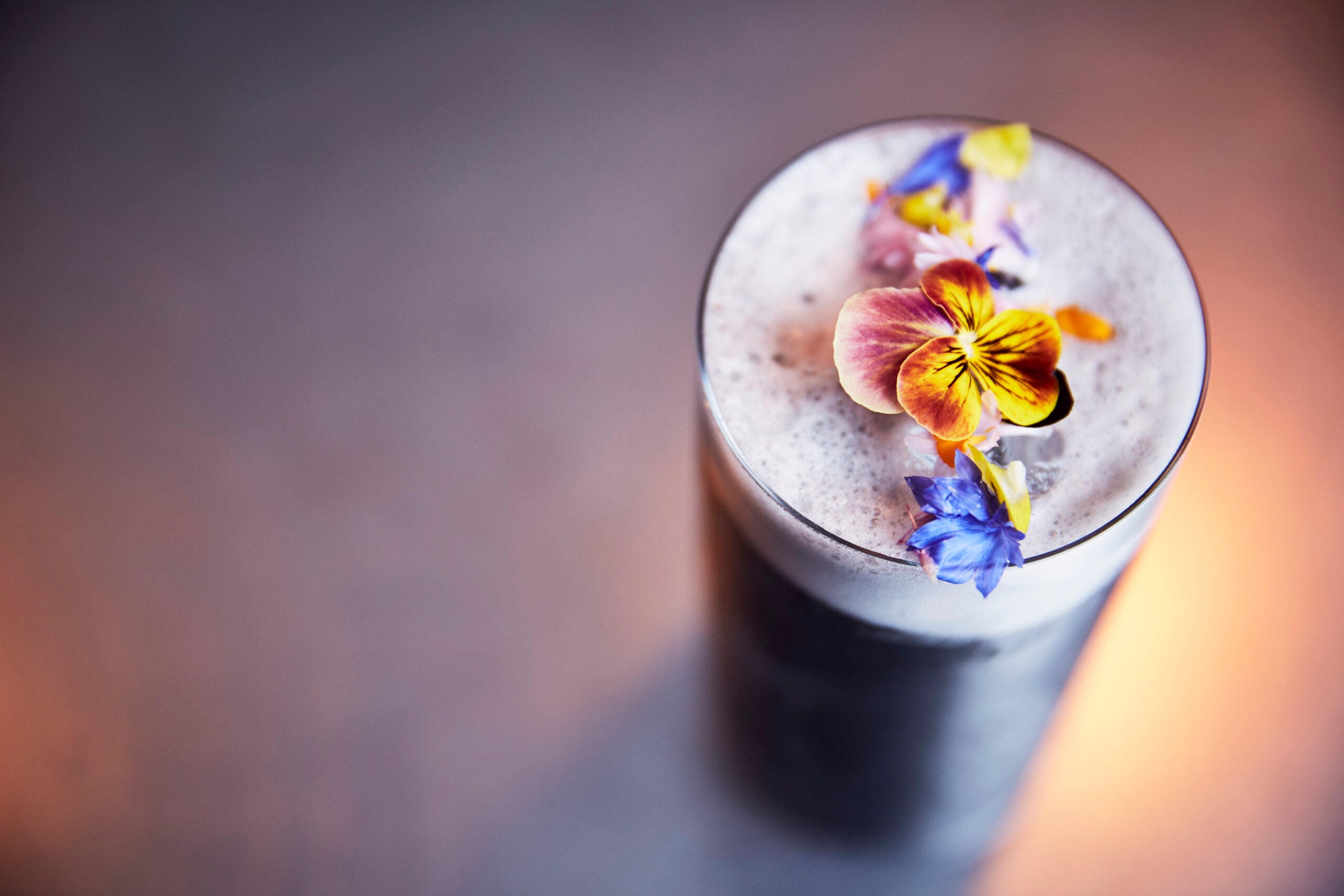 The Macario Cocktail at The Lost Alpaca bar of Lima Floral, London
25 ml Calle 23 Blanco Tequila
25 ml Maker's Mark Bourbon
50 ml pineapple juice
5 dashes Angostura bitters
25 ml cane sugar
25 ml lime juice
½ teaspoon activated charcoal
Dehydrated edible flowers
Taking its name from Mexico's first film to be nominated for an Oscar, Macario plays on themes of life and death, while poking fun at our fears of the great beyond. To create the inventive cocktail, first add all of the ingredients (apart from the edible flowers) to a shaker. Shake and strain over cubed ice in a tall glass, then arrange the edible flowers on top to finish.
One of the London restaurants of esteemed Peruvian chef Virgilio Martinez, Lima Floral has long been a highlight of the city's Latin American dining scene. Now the celebrated dining spot is once again in the culinary spotlight having relaunched its bar at the beginning of the month, giving it a new name and menu. Now called The Lost Alpaca, the bar has undergone a complete renovation with retro wording printed on distressed brick walls and a bar carved from reclaimed timber. This South American vibe is enhanced by the bar's relaxed Latin American soundtrack.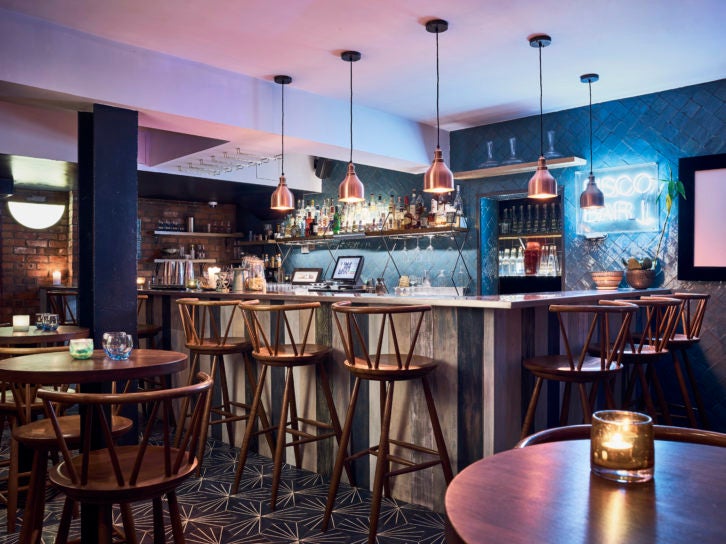 The new cocktail menu places the focus on South American flavors and the different countries' specialty spirits, from Mexico's mescal and tequila to Brazilian cachaça and Venezuelan rum. Drinks spanning the classic pisco sour and more inventive Palo Santo Vibe (combining Palo Santo smoked pisco, tobacco liqueur, mint, chicha morada syrup and ginger beer) can be complemented by Peruvian bar snacks or enjoyed as an aperitif before dining on celebrated Peruvian cuisine of head chef Patricia Roig that's served in the restaurant Lima Floral upstairs – here the focus falls on traditional Peruvian flavors in dishes made for sharing, with favorites including hot salmon ceviche with corn tostada and langoustine broth, duck tiradito with purple corn chips and Nikkei salsa, and suckling pig with celeriac puree.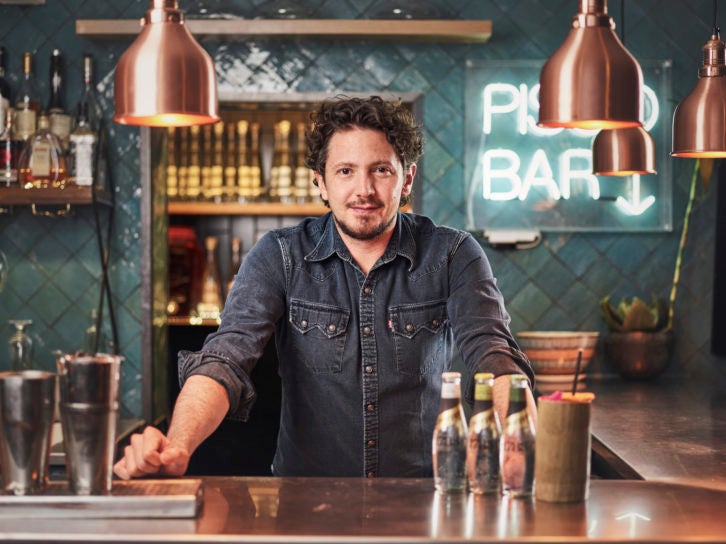 Commenting on the bar's relaunch, the co-founder Gabriel Gonzalez says: "We wanted to launch The Lost Alpaca to showcase the best spirits and mixology that Latin America has to offer. We hope to leverage the continent's association with fun to create an exciting and atmospheric bar serving high-quality food and drink in Covent Garden. The area is rapidly becoming a must-visit dining destination in central London, with a variety of new restaurant openings in the area, but we felt that the neighborhood had fallen short of good quality cocktail bars."
Furthering its commitment to Peru and its neighboring countries, Lima Floral has also partnered with Cool Earth, a charity that works alongside rain forest communities to help prevent deforestation and climate change. More information on what this collaboration will involve is to be revealed in the coming months.