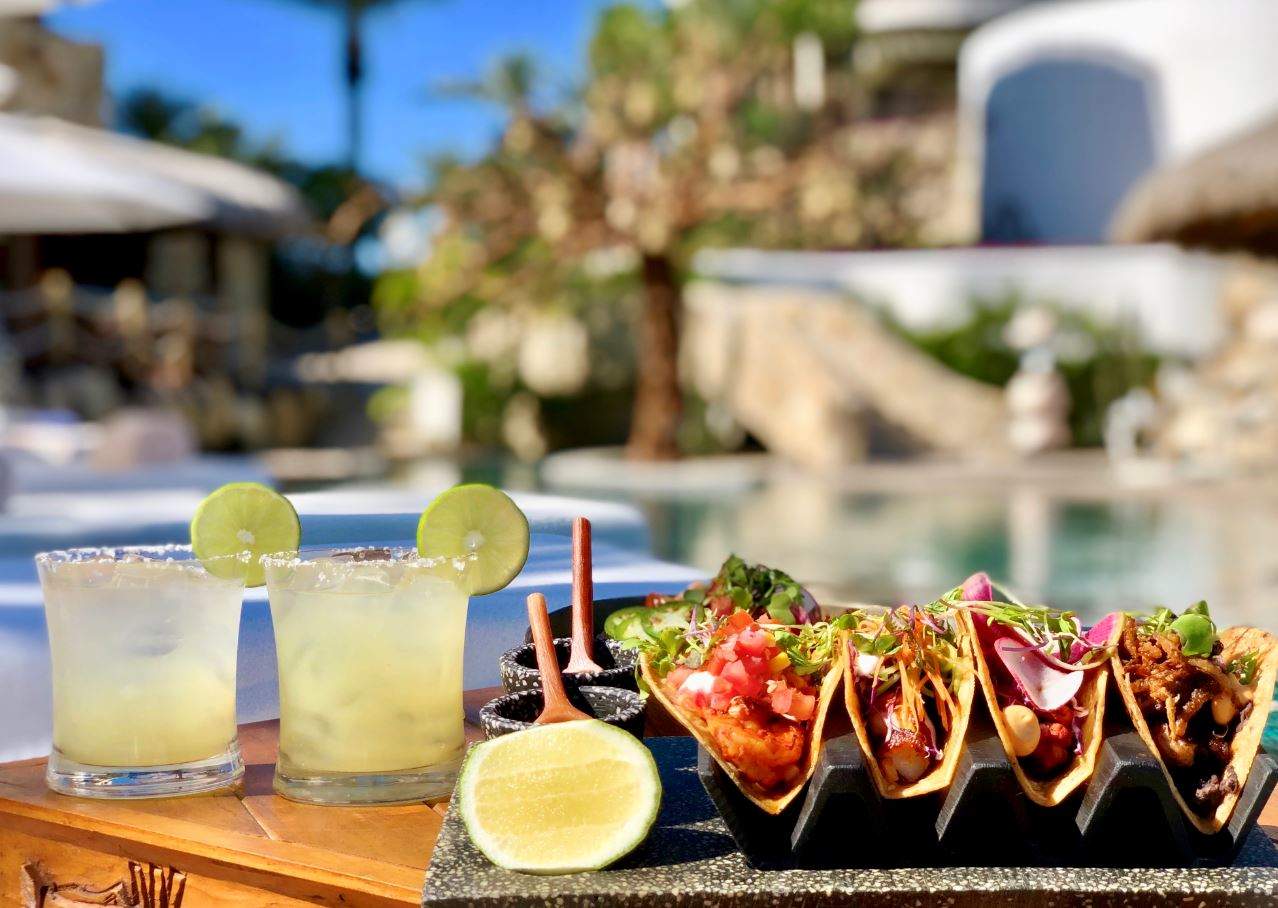 For National Margarita Day, we take a look at the unique twist on the classic drink that's seen at Las Ventanas al Paraiso, A Rosewood Resort, in Los Cabos, Mexico.
The Seng Margarita
5 oz Tequila Casa Dragones Blanco
5 oz Cointreau
33 oz Ginseng with royal jelly
75 oz Lemon juice
Create the coastal resort's Seng Margarita by combining the tequila, Cointreau, ginseng with royal jelly and lemon juice in a cocktail shaker with ice, shaking vigorously, then straining into a glass. At Las Ventanas al Paraiso, this is topped with a spinach foam and finished by adding salt and activated charcoal to the rim.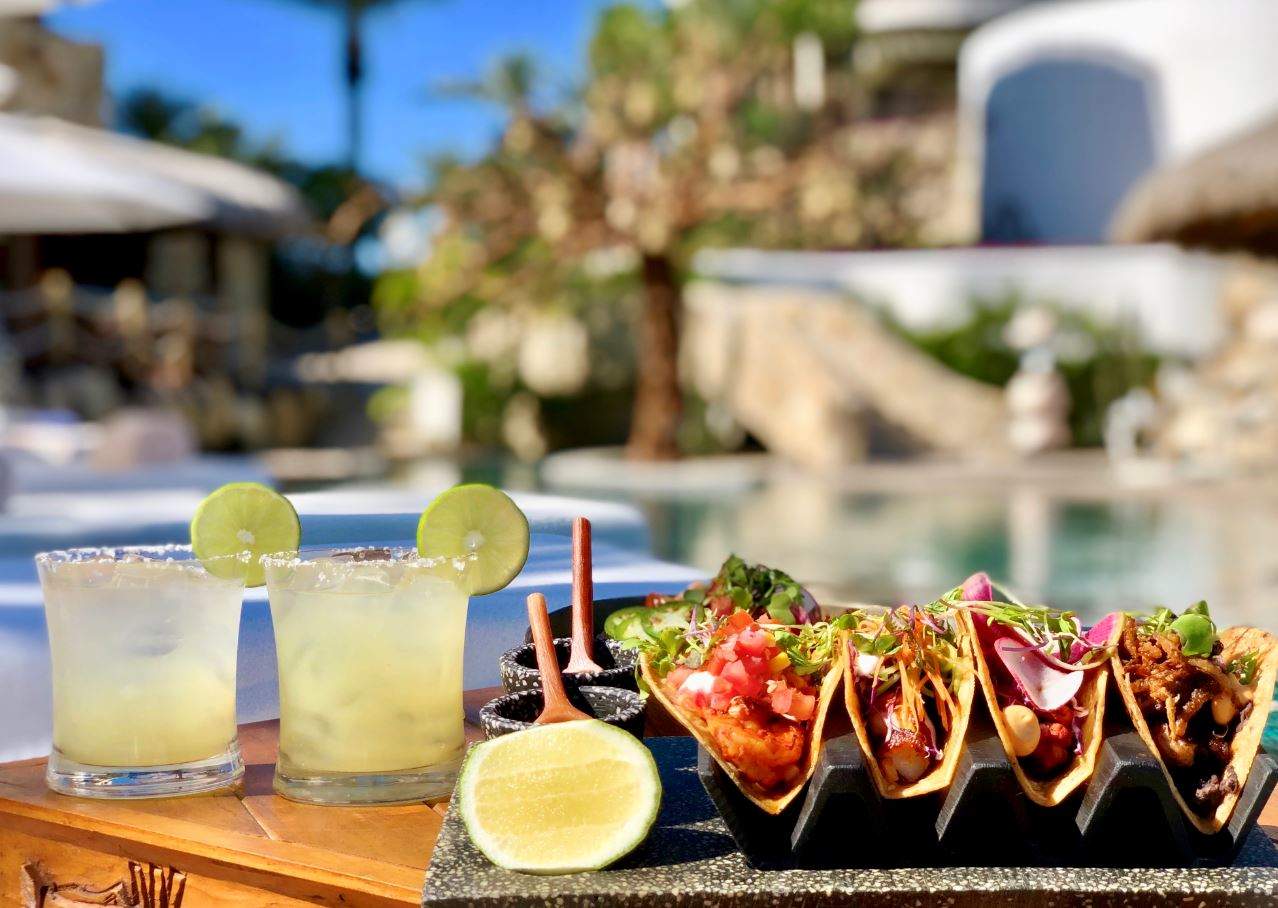 The Jalapeño Margarita
1 Jalapeno (muddled, no seeds)
5 oz Tequila
75 oz Cointreau
1 oz Lime juice
75 oz Sugar syrup
To make the Jalapeño Margarita, first prepare the cocktail glass by rubbing the rim with lime juice and dipping it in salt. You can then bring all the ingredients together in a cocktail shaker with ice, shaking vigorously before straining into the glass.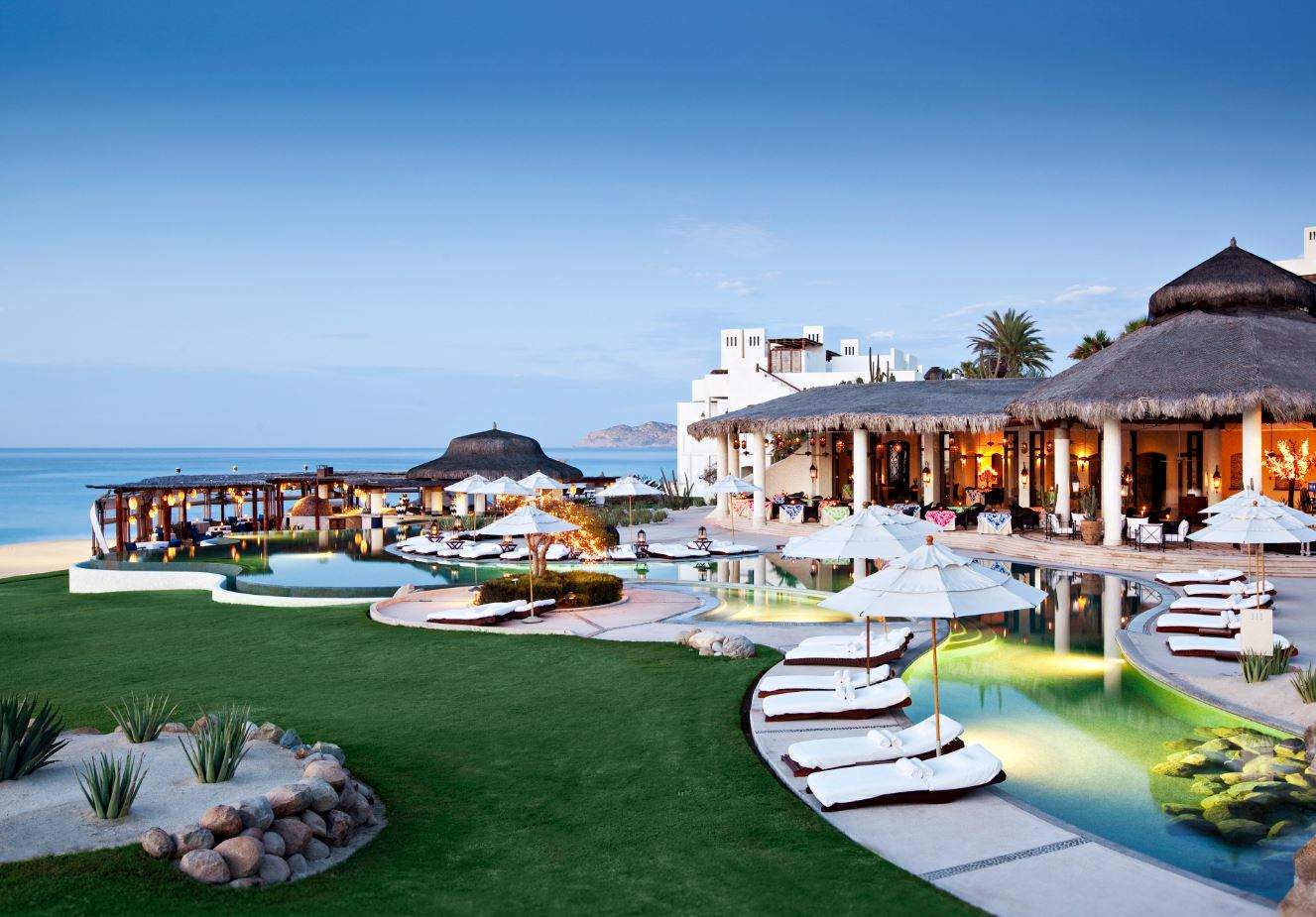 Made from pure agave tequila and with little to no sugar, these cocktails are a healthier take on the classic margarita. Each unique drink was created by the resort's expert tequiliers. At Las Ventanas, you can try the cocktails in the Tequila & Ceviche Bar where these tequila masters determine guests' tequila preferences through one-on-one blind tasting sessions.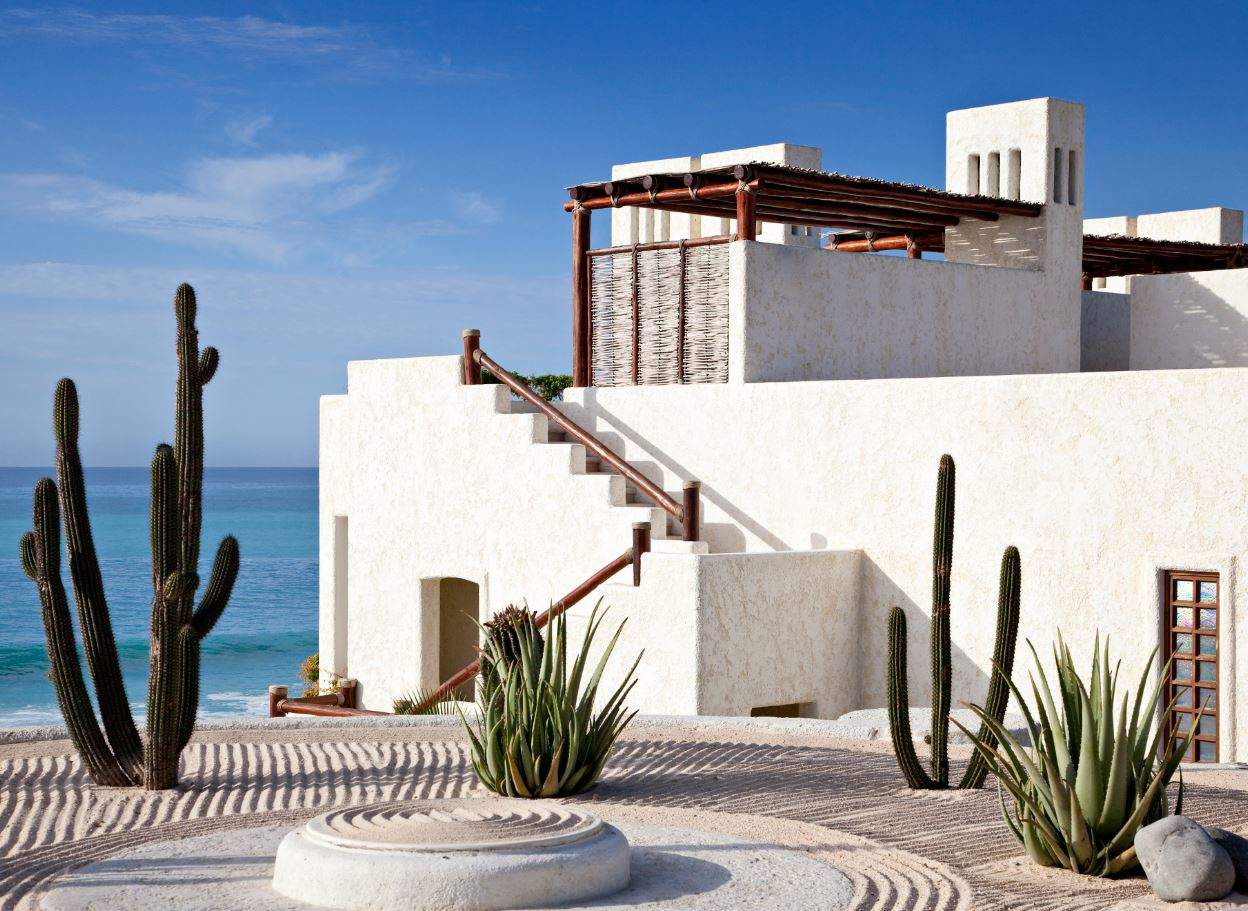 With its desert to ocean setting and uninterrupted views over the water, this is then the ideal spot for sipping the resort's bespoke drinks.