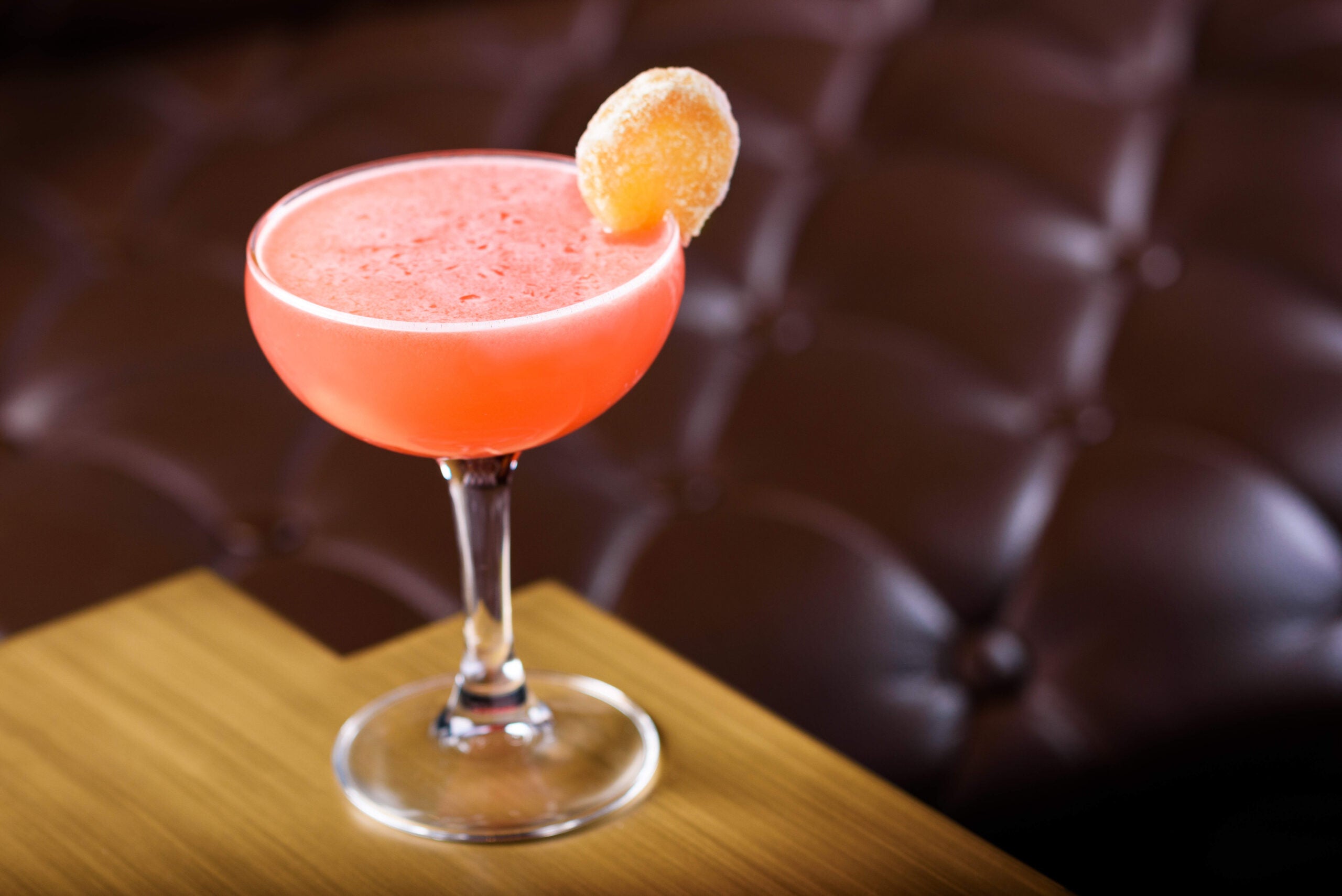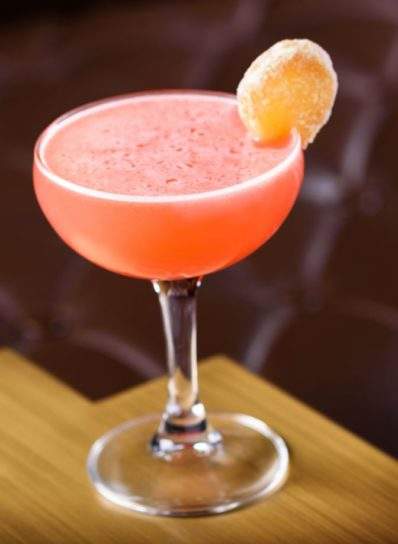 Mosquito, The Venetian Resort Las Vegas
1 oz Mezcal
1 oz Campari
1 oz homemade ginger syrup
1 oz freshly squeezed lemon juice
candied ginger to garnish
Create this cocktail for National Mezcal Day (a celebration taking place across the United States on October 21st), by shaking all of the ingredients together, straining into a coupe glass and garnishing with candied ginger.
The Mosquito is just one of the Mezcal creations on the menu at The Venetian Resort Las Vegas where in September the opening of Electra Cocktail Club marked the completion of The Cocktail Collective – a collection of nightlife concepts combining superb cocktails with sophisticated settings and unique music identities. This collective is made up of three separate venues—the Dorsey, Rosina and Electra Cocktail Club—which are all located within the resort.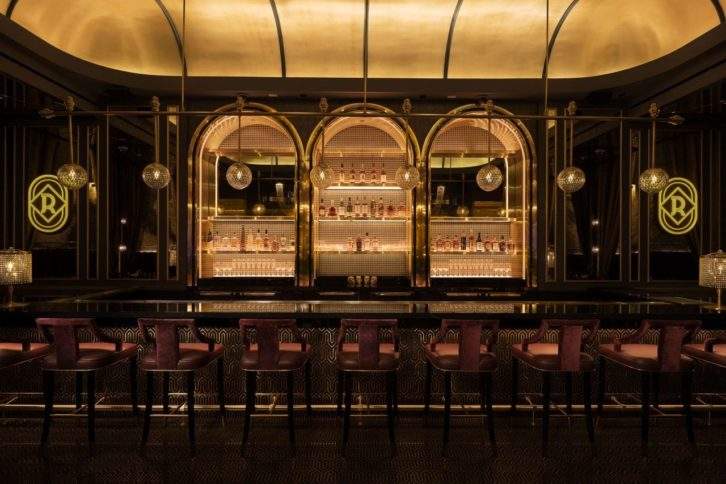 Juyoung Kang, the lead bartender at The Dorsey where this cocktail is served tells us: "Each ingredient of this cocktail has a bite hence its name, Mosquito. They balance each other's strengths of sourness (lemon), sweetness and spice (ginger), bitterness (Campari) and smokiness (Del Maguey Vida Mezcal), while tantalizing your taste buds with layers of flavor. Having strong flavors together helps carry this particular Mezcal's robust taste to become a balanced cocktail. Not all Mezcals are alike so not all Mezcals will need such strong flavored ingredients."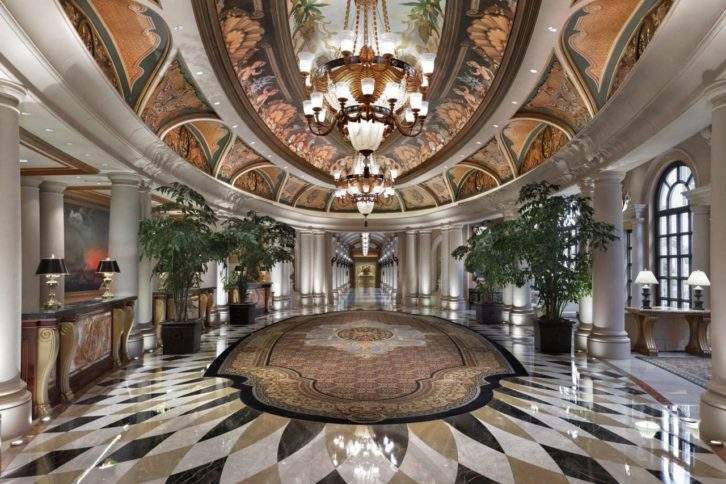 While the Mosquito features exclusively on the menu at this classic cocktail bar, many more Mezcal-infused drinks can be found at Rosina and the new venue, Electra Cocktail Club. At Electra try the Age of Aquarius combining Mezcal with passionfruit syrup, fresh lime juice, honey and Campari, and at Rosina go for the Banco de Mexico, which brings together Mezcal, Altos Anejo Tequila, fresh mint, crème de cacao and rose water mist with a sprinkle of powdered sugar to finish.
Find out more about The Cocktail Collective at The Venetian Resort Las Vegas by going over to venetian.com.
Images: The Mosquito cocktail; Rosina; Venezia Lobby