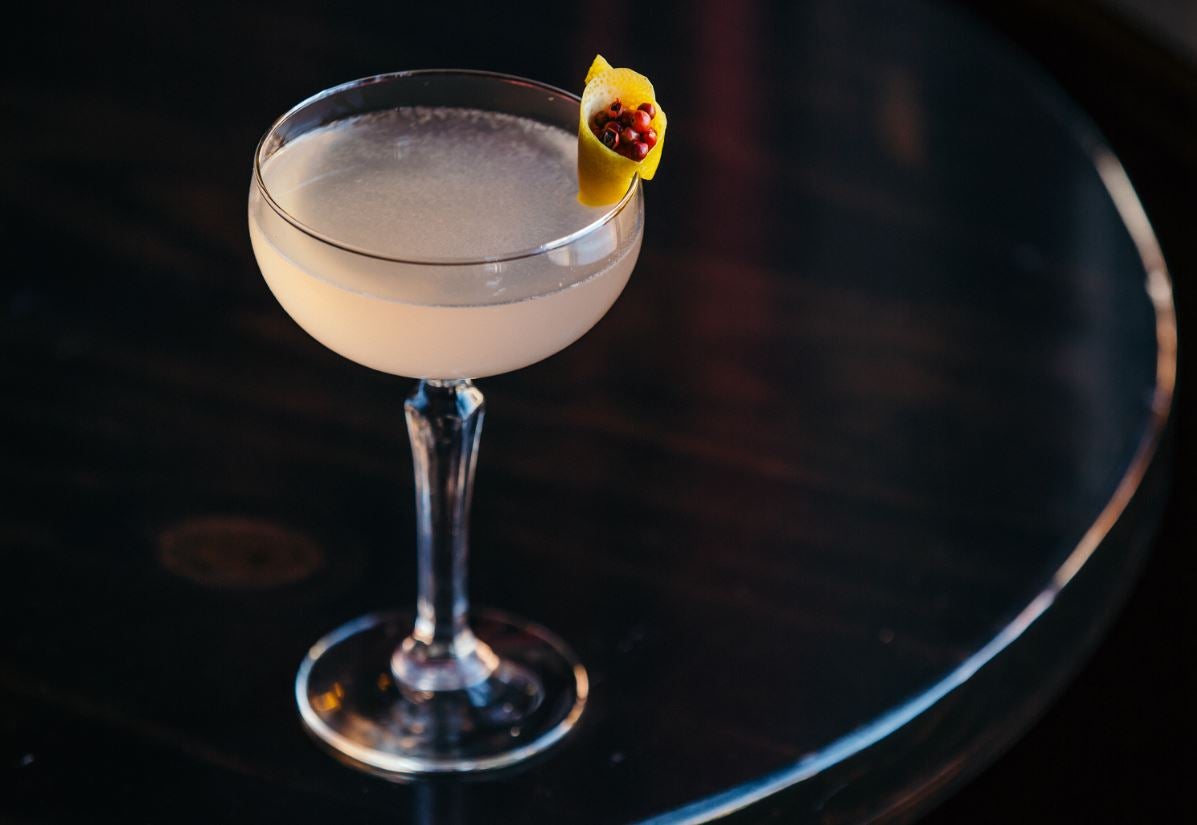 The Pamplemousse au Poivre at Elixir, San Francisco
2 oz mezcal
1 oz Giffard Pamplemousse Rose (pink grapefruit) liqueur
5 oz Marie Brizard Poivre de Sichuan (Sichuan pepper) liqueur
5 oz lemon juice
1 dash grapefruit bitters
Pink grapefruit peel and pink peppercorns to garnish
To create this cocktail, a grapefruit-heavy mezcal sour with a unique Sichuan hit, combine all of the ingredients in a shaker, shake with ice, then strain into a coupe. Garnish the rim with a grapefruit peel cone filled with pink peppercorns.
Created by the proprietor of Elixir in San Francisco, H. Joseph Ehrmann, this mezcal-based cocktail was named the first-ever Cocktail of the Year in the 2018 San Francisco World Spirits Competition (SFWSC), which was judged by industry experts in blind tastings.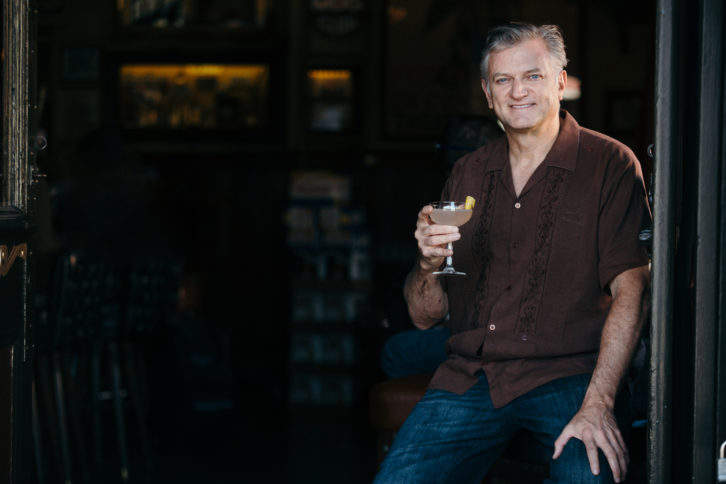 Commenting on the winning cocktail, SFWSC founder and executive director, James Beard Award-winning Anthony Dias Blue says: "Reflecting an exponentially increasing presence of mezcal-based cocktails on menus nationwide, we invited some of the world's leading bar professionals to craft an original recipe using Mezcal Banhez, a recipient of 2017 SFWSC Double Gold and Best in Class medals."
As well as being awarded the SFWSC medal for Cocktail of the Year, Ehrmann earned the winning cocktail's place on the menus of leading cocktail bars around the country, including Libertine Social in Las Vegas and Academia in Austin.
Find out more about the competition at sfspiritscomp.com and try the Pamplemousse au Poivre along with Ehrmann's other cocktail creations at elixirsf.com.
Images © Allison Webber