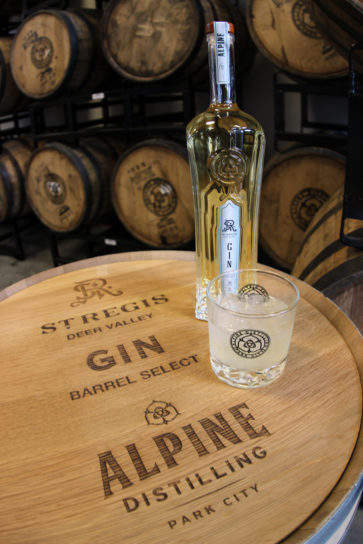 The St. Regis 75, The St. Regis Deer Valley
1.5 oz. Alpine St. Regis Barrel Select Gin
0.25 oz. Alpine Preserve liqueur
0.25 oz. simple syrup
0.5 oz. fresh lemon juice
Dry sparkling wine (to top)
Lemon peel swath (to garnish)
To begin, combine the Barrel Select Gin, Alpine Preserve, simple syrup and lemon juice in a cocktail shaker. Add ice, then cover, shake and double-strain over fresh ice in a Collins glass (or a champagne flute without ice, if you prefer). Top this up with sparkling wine and garnish the cocktail with the lemon peel.
This cocktail was created using the new limited-edition namesake gin of the luxury mountain resort, The St. Regis Deer Valley in Park City, Utah. This locally distilled and bottled spirit will be available to guests at the hotel this fall, with the opportunity to sample it in cocktails at the hotel's bar.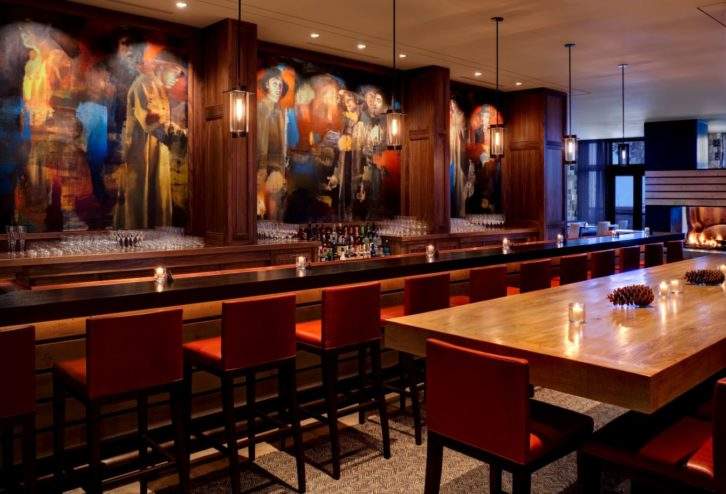 This specially created gin came from a partnership with the award-winning, Park City-based distillery, Alpine Distilling. A limited run of two barrels was produced and the spirit comes in a custom Sego lily glass bottle designed to pay homage to the official state flower in Utah. Each bottle is hand-labelled and corked with a walnut bar stopper.
Expect an intensely floral gin with bold juniper forward and notes of coriander, cardamom, angelica root, orris root, lemon peel and licorice root. Before it was distilled, the ingredients were soaked with Brazilian and Nicaraguan coffee beans for subtle acidity and aged in new American oak barrels with reverse-osmosis deionized water for a tannic note and dry finish.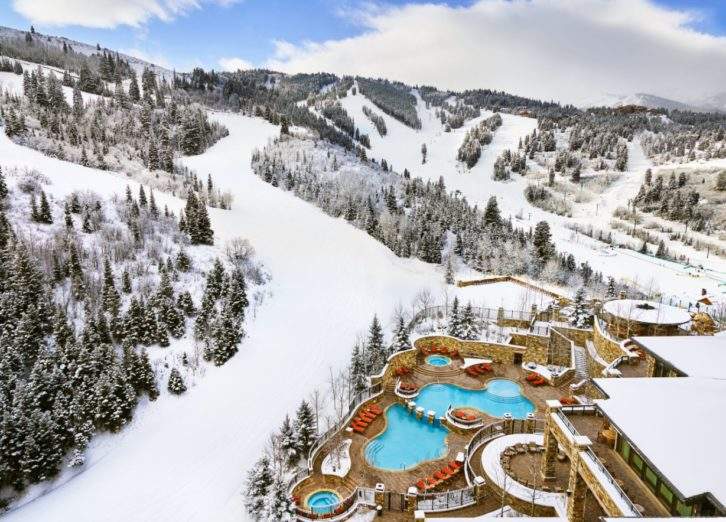 Commenting on the creation of this new gin, distiller Sara Sergent says: "The considerable time we invested in the three-day distillation process and months-long barrel aging before going into this beautiful, custom Sego-lily-shape bottle mirrors the extraordinary care and attention with which St. Regis welcomes its guests. It's my hope that whether you try the St. Regis Barrel Select Gin in a classic Collins, French 75, a stirred martini or an original St. Regis creation, you will enjoy this little sip of Park City life."
The specially created cocktail, The St. Regis 75, is the ideal way to enjoy the unique spirit. Enjoy yours in the St. Regis Bar after coming in from the mountains, then try making the cocktail yourself at home.