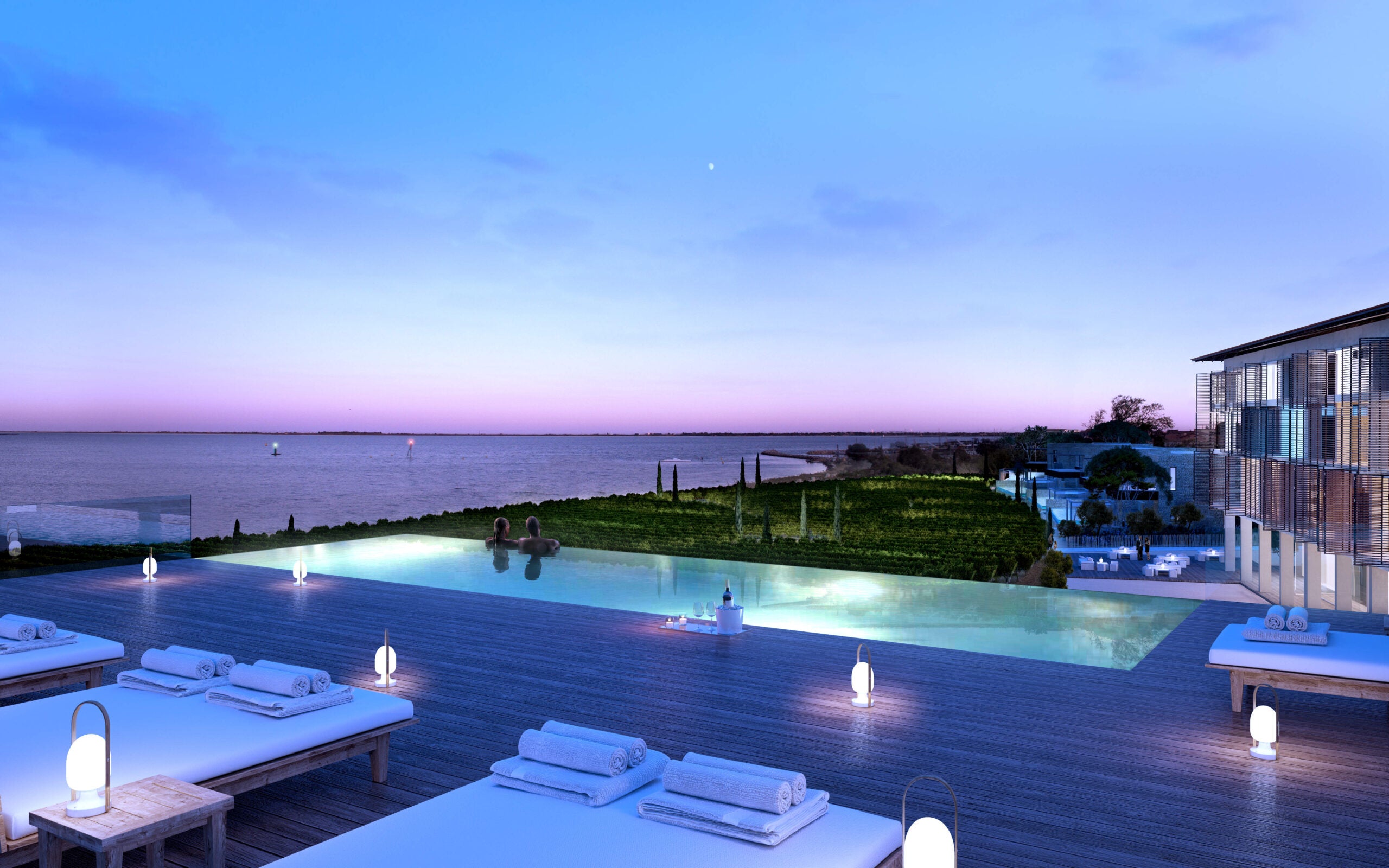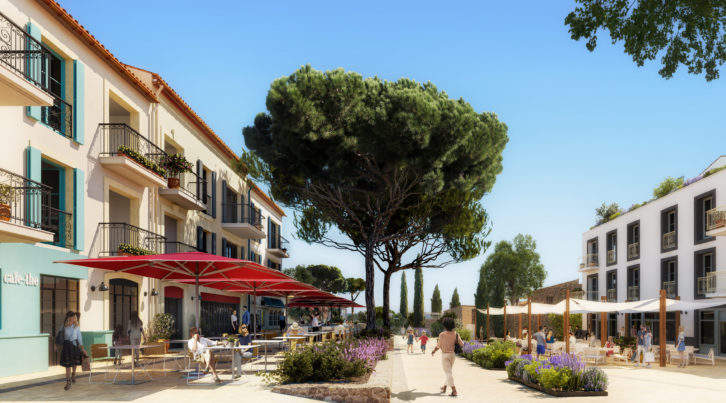 Boutique real estate developer Propriétés & Co and the luxury resort group LUX* Hotels have announced the new partnership between them with the unveiling of LUX* Les Résidences, La Baraquette, in the South of France. This coastal resort and residential enclave is a new concept for the region and a long-anticipated project for LUX*, combining its privileged setting with an idyllic way of life.
The development lies alongside the port town Marseillan in the region stretching between Provence and the Pyrenees, where six Unesco World Heritage sites can be found amid vineyards, woodland and medieval towns. Here, overlooking Thau lagoon and surrounded by countryside, the resort and residences will combine a distinctly French identity with the relaxed chic style LUX* is recognized for. Expect an indoor-outdoor living concept with the service of a five-star hotel and luxurious details such as private pools.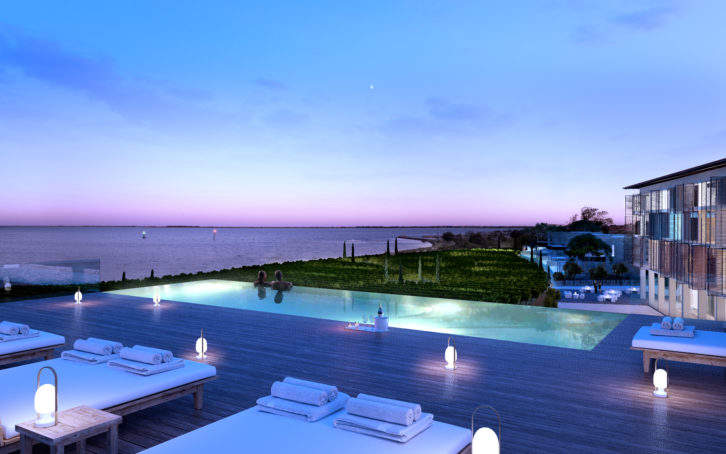 Designed by Barcelona's award-winning Slow Life Architects, the development promises to bring together the colors, textures and mood of the Mediterranean, taking the local culture and surrounding environment into account. Residences will range from one-bedroom garden suites to five-bedroom waterfront villas.
These homes will sit amid the resort's own working vineyards, pools and gardens, with a central village square featuring boutiques, a wine academy and wine cellars. As well as benefiting from these surroundings, residents of the branded residences will be able to make use of the ample resort facilities, from dining venues, lounges and bars to the spa and indoor-outdoor fitness center.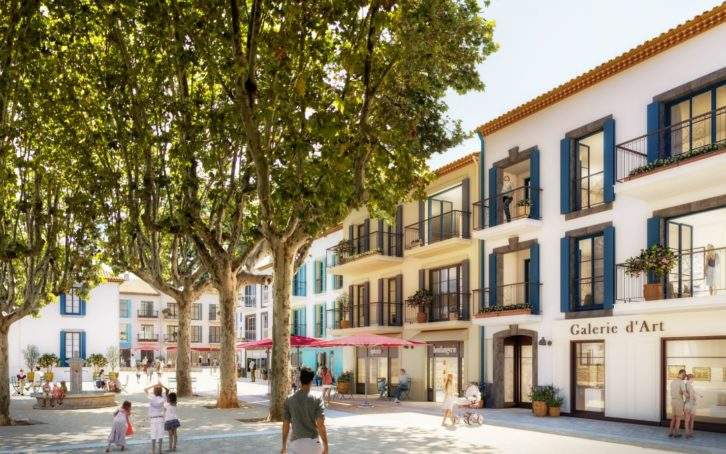 Commenting on the new development, the founder and CEO of Propriétés & Co, Miguel Espada, says: "We are particularly excited of announcing our partnership with LUX*. Their ability to innovate, and deliver consistently on the promise of a different kind of luxury impressed us, and our shared beliefs and DNA were decisive in appointing them to manage the resort. LUX* Resort & Residences, La Baraquette will be a unique addition to our region, to France as well as to the European branded residential offerings."
The CEO of LUX* Resorts & Hotels, Paul Jones, then adds: "We are thrilled to be in partnership with Miguel Espada and his talented development team. It was love at first sight to discover the quaint and peaceful coastal town of Marseillan and its surroundings. The site of the resort being right on the water with only vineyards in between makes the whole environment unique."
The Waterfront Villas will cost from $4.24m. The resort and residences are slated for completion in 2021.