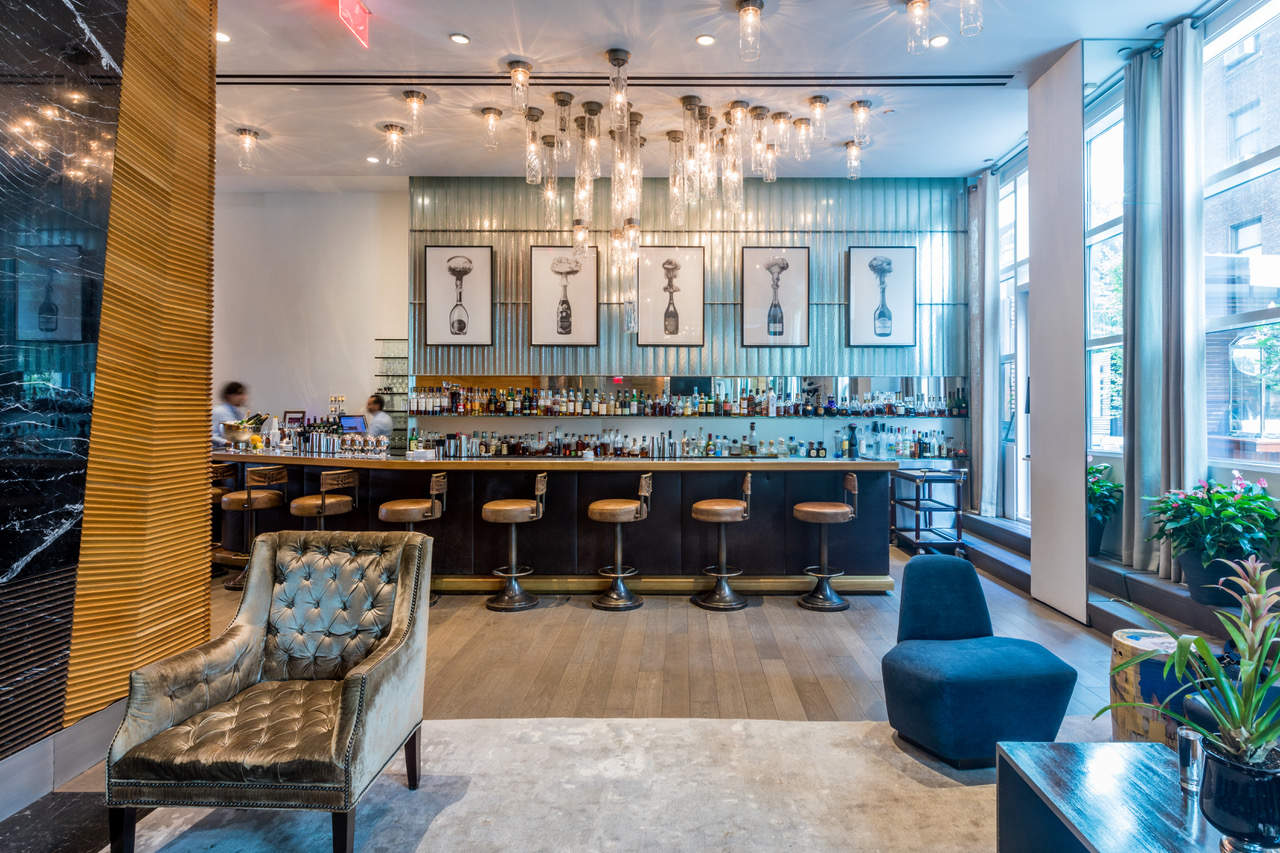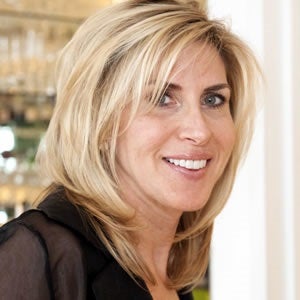 Having become one of New York's most prominent members' clubs, CORE: now attracts attention from across the globe, but there's more to this exclusive hub than first meets the eye. The club curates more than 200 events a year based on the latest trends in art, travel, cuisine, commerce and more, promoting conversation between members who prove influential in both business and popular culture. These shared transformative experiences are at the heart of CORE:, enriching members intellectually and socially with interactions that define the CORE: community. The club's founder and CEO Jennie Enterprise talks to us about the inspiration behind the global community she's created and what's coming up in the club's future.
What inspired you to set up a private members' club?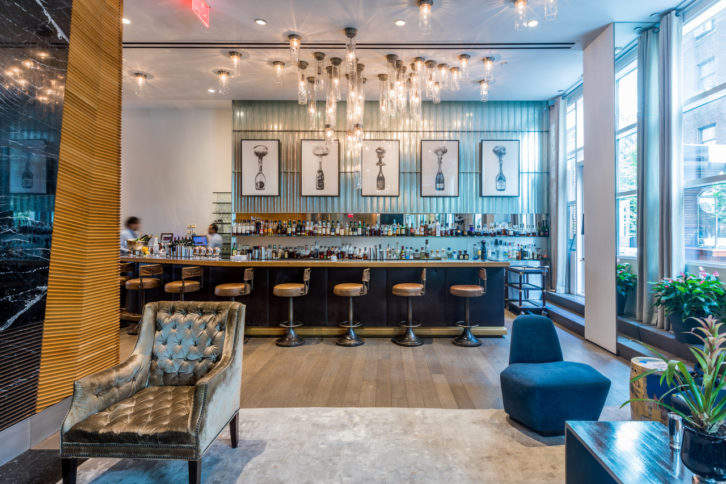 For me, community based businesses have always had a relevance. There's something about these places that activates communication. These are places where culture can come alive. I believe in a community of global citizens who are deeply engaged in changing the world. I wanted to create places that have that sensibility and enable us to curate people and ideas. The starting point was that inspiration, and how interesting it could be to create an environment that the most interesting people on the planet were magnetically attracted to, therefore connecting modern global leaders and creating this cultural cabaret.
I knew the dynamic behind that would be a team of curators who could put together interesting events in the arts, film, music and conversation where people can gather. And the underpinning of that would be extraordinary food and beverage in a compromise free environment. I truly never set out to create a members' club. If anything, people used to consider us the anti-club because we were about freedom and having no rules. You didn't have to act a certain way or dress a certain way. You didn't have to come from a certain industry or go to a certain school. Instead, you had an interesting story to tell, be culturally curious and re-imagining the world.
Is it that concept that differentiates CORE: Club from other members' associations?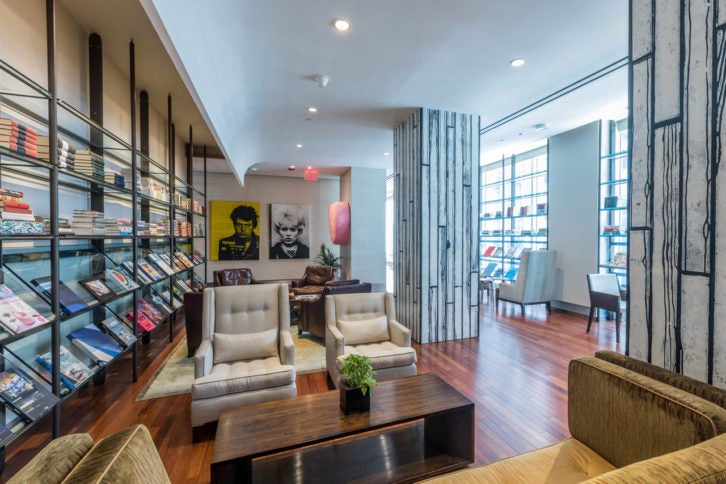 I think the ethos of curation, innovation and transformation is part of it, but it's the community itself that makes CORE: very different from any other members' club. Our commitment to curating global visionaries has been substantiated, along with our ability to create extraordinarily compelling content. I think all of those things, along with our relentless pursuit for extraordinary food and beverage, make us different. We're constantly designing and curating experiences. It's experiential architecture – scripted magic.
What drew you to the location you're in?
To me, there's this notion of being the center of gravity and if we were going to attract worldwide visionaries, there had to be a place you could put a pin in and say this is the geographical center of gravity of what we're trying to achieve and it will be our flagship. From my perspective that place was Midtown in New York City so that was what led us to be here. We found the land and built a 40-story property.
How do you think the club will evolve?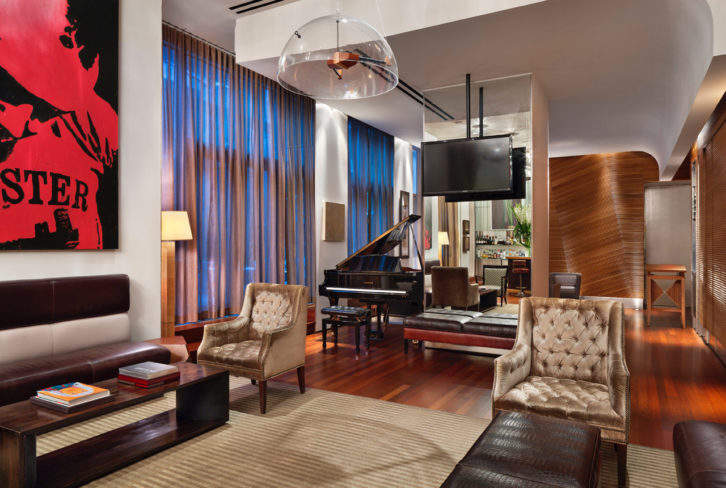 As the club manages its ecosystem it is constantly evolving and the community provides feedback. We want that feedback and some of the members want to get involved by curating their own events. If we're good, we're evolving every day.
Do you have aspirations to expand?
Absolutely. Our next location is actually in Milan. It's in the development stage but I'm hoping it will open in the next 18 months.
Are members' clubs becoming more important with our increased use of technology and remote working?
Definitely. We celebrate the nexus of work and play and we believe that the communities on global platforms are really important. People are living at that intersection, so that's where the magic happens.