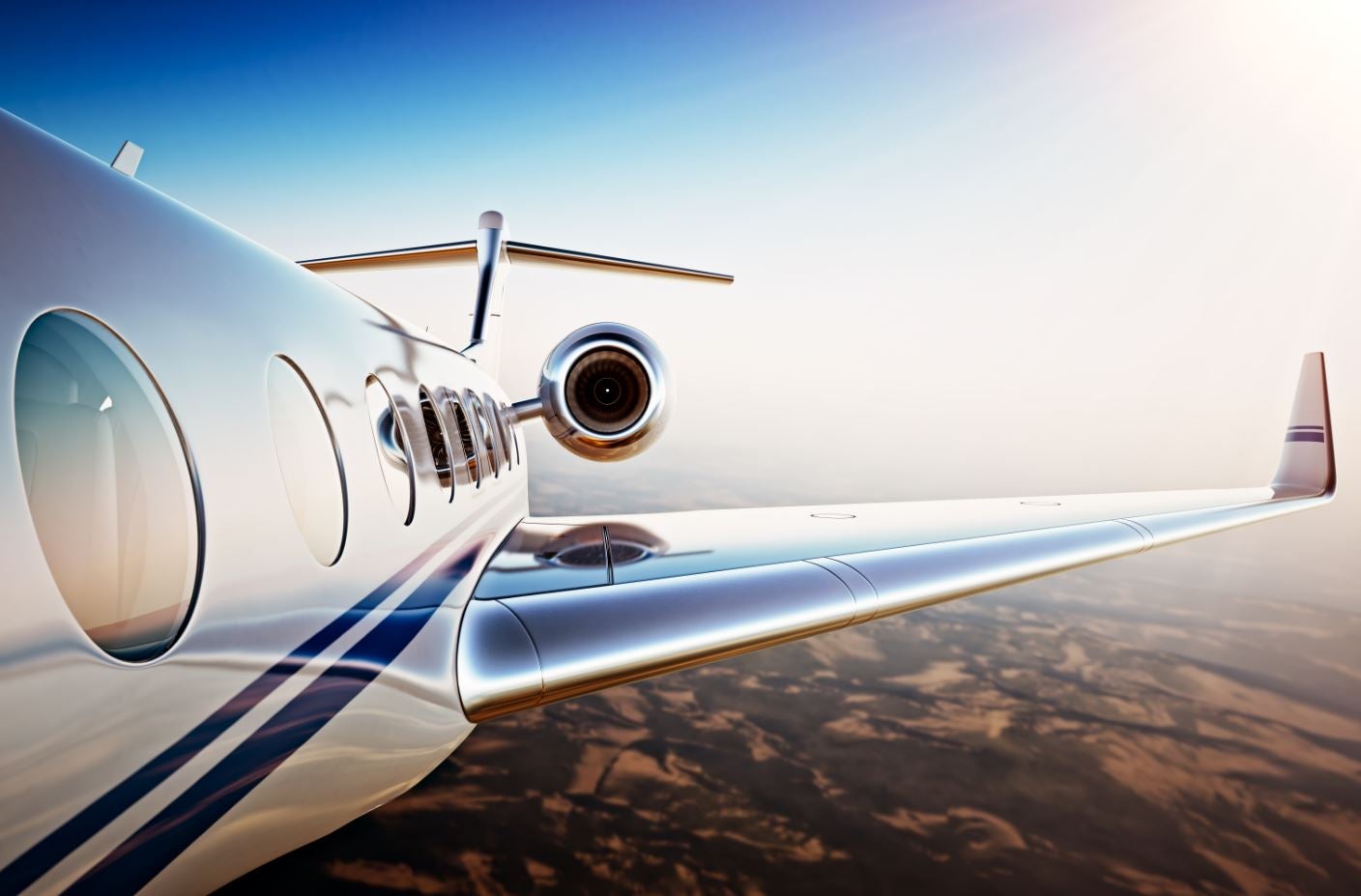 The boutique luxury travel specialist Touring Treasures has just announced the creation of its latest private jet journey – the company's first ever private jet excursion across Australia. This 21-day trip, which has been named Seamlessly Australia, will take off for the first time this September, with 2019 dates to be announced, taking just eight guests on an extraordinary journey across the vast nation's diverse landscape.
Touring Treasures will arrange to lay on a range of exclusive experiences, from wildlife adventures and private museum tours to the best in gastronomy and accommodation in luxury lodges. And through a partnership with the charter company Adagold Luxe, the journey is hosted on board the 14-seat Falcon 900.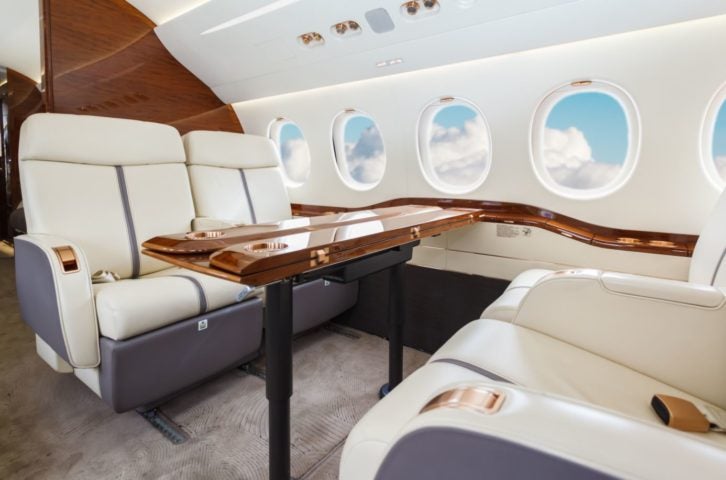 By embarking on this exclusive trip you'll have the chance to join cellar door tours of award-winning wineries, gain insight into Aboriginal culture and take off on a scenic helicopter tour over the Blue Mountains. You'll get to see Tasmanian devils and koalas in their natural habitat, tour wildlife-rich Kangaroo Island, visit Freycinet Marine Oyster Farm and stop by a working opal field, set out on a Paspaley pearl safari and see the Great Barrier Reef on a breathtaking seaplane excursion.
Accommodation is then provided at some of Australia's best and most luxurious hotels. Stay at Saffire Freycinet during your time in Tasmania, retreat to Southern Ocean Luxury Lodge on Kangaroo Island and soak up your verdant surroundings at The Louise in Barossa Valley. You'll stay at Longitude 131 just outside the Unesco World Heritage Uluru-Kata Tjuta National Park and at El Questro Homestead in the Kimberley region of Western Australia. In Sydney you can then raise a toast to the incredible journey you've had at the city's Four Seasons Hotel.
The Seamlessly Australia trip will take place from September 3rd to September 22nd, 2018, with 2019 dates to be announced. The journey is priced at 120,000 AUD (approximately $88,950). To find out more, go over to touringtreasures.com.