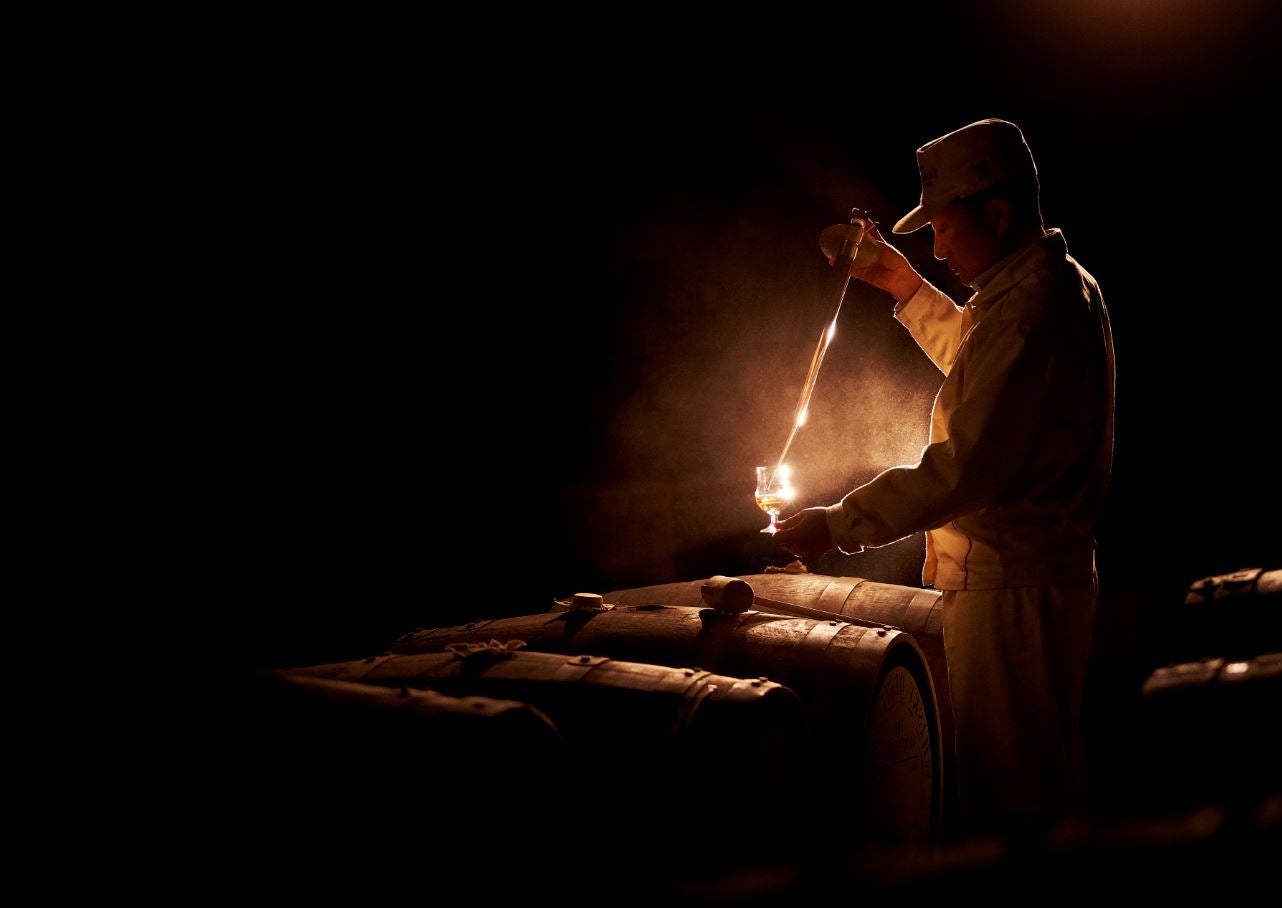 In an industry that naturally fixates on old age, it's not often that you see something new take over. Nonetheless, Japan is coming for the whisky throne. In 1923, Torii Shinjiro built Yamazaki distillery in Shimamoto, outside Kyoto, and introduced the first Japanese whisky, Suntory, as an alternative to Scotch. The region's famously pure water, terrain and climate imparted a different, less peated character on the whisky, separating it from its international contemporaries. A mere century later (the blink of an eye in these circles), the acclaimed Suntory Company now produces the equivalent of Scotland's entire whisky output between its three distilleries, paving the way for an exciting array of whiskies from Japan.
"In recent years, Japanese whiskies have come to be regarded as among the very best in the world and have collected numerous international awards," says Makiyo Masa, founder and director of leading online Japanese spirits retailer Dekantā. "The Japanese have a reputation for valuing quality over quantity and exhibit exceptional attention to detail; in the production of whisky, this is proving to be a reputation well earned. Non-Japanese drinkers often describe their experience of the more sophisticated Japanese whiskies as exotic and seductive."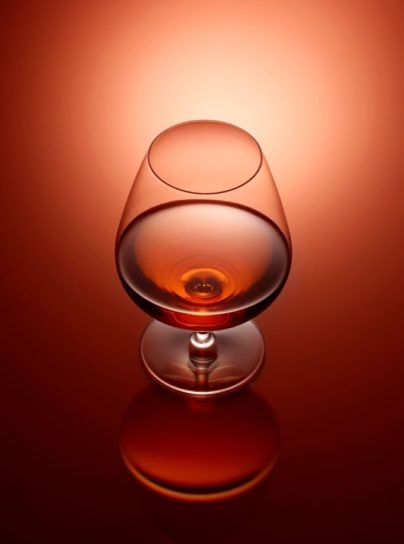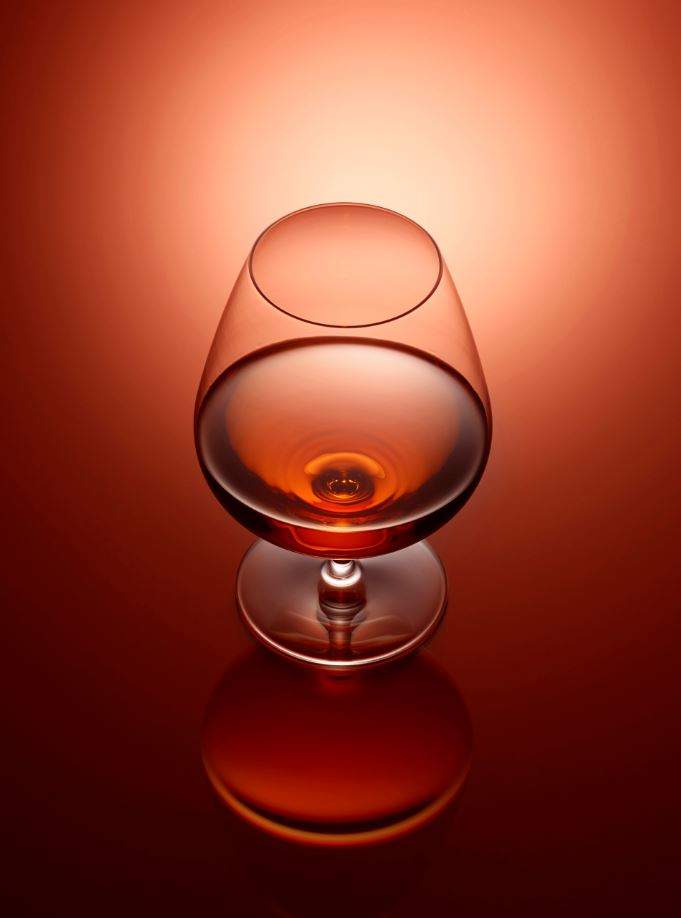 To enter the world of Japanese whisky, Masa recommends whetting your appetite with Yamazaki 12 single malt and Hibiki 17 blended whisky, both from Suntory. As for collecting, rare releases from the now-closed Karuizawa distillery, which Masa describes as "a piece of Japanese whisky history," are hot-ticket items. And though small in size, Chichibu distillery has garnered a passionate following for its legendary Ichiro's Malt Card Series, adopted from the shuttered Hanyu distillery. The highly collectible series features 54 vintage bottles uniquely aged in cognac casks, sherry butts and even bourbon barrels, each retaining an original label resembling a deck of playing cards.
Uphold tradition and serve a highball to your friends—never pouring your own as it is disrespectful to serve yourself in Japanese culture—and toast kanpai to the fine Japanese spirit.