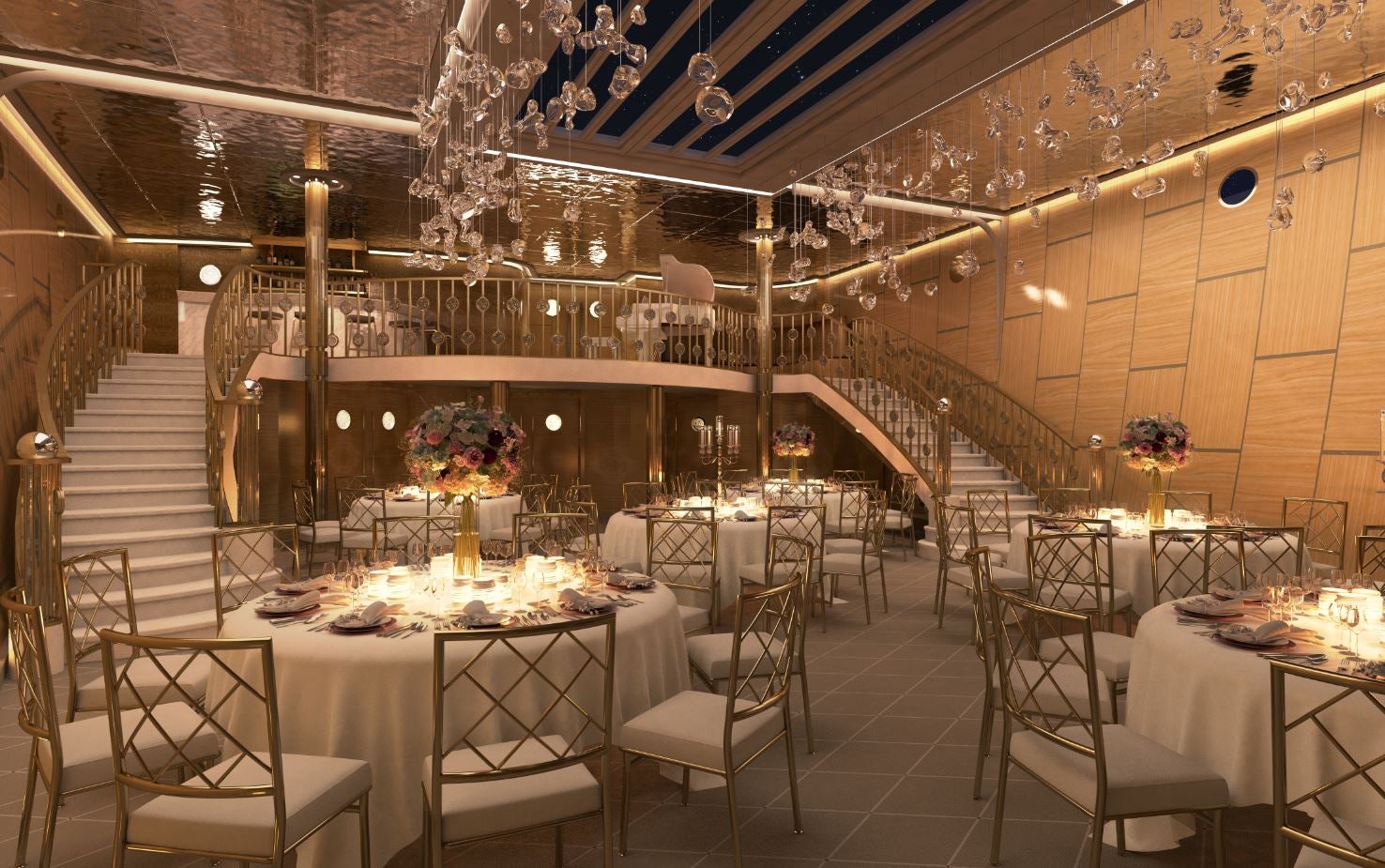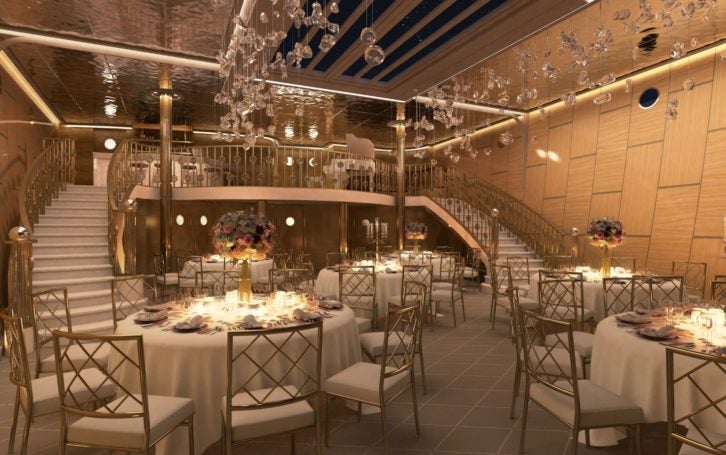 Edinburgh's luxury hotel scene has long been based around an elite collection of historic properties that combine their grand heritage with luxurious modern amenities, but now there's a new luxury hotel that's promising to break away from this theme on the horizon. October 2018 will see the launch of the Northern Lighthouse Board ship turned luxury hotel Fingal as its multi-million-dollar development comes to completion.
Not only does this new development by Royal Yacht Enterprises promise to transform Scotland's hotel scene, it will provide visitors to the city with the unique opportunity of staying over-water in Edinburgh's historic Port of Leith. Each of the floating five-star hotel's 23 cabins will be named after Stevenson lighthouses and the best suites, which include a penthouse, come with outdoor space for relaxing and entertaining.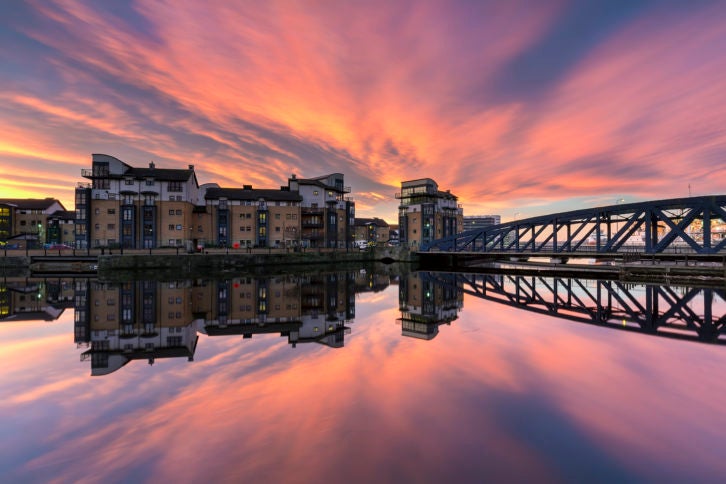 The design throughout is finished to the highest specifications and levels of craftsmanship, with polished wood, Scottish leather furnishings and nautical inspiration in its design accents and color scheme. An impressive ballroom reached by sweeping staircase then sits at the bow of the ship with natural light flooding in through a skylight.
The restaurant, meanwhile, is elegant yet relaxed with banquette seating and a light menu celebrating Scottish produce from both the land and sea, complemented by a Moët Hennessy champagne bar and spacious outdoor decks for basking in the sun or sitting out beneath the stars.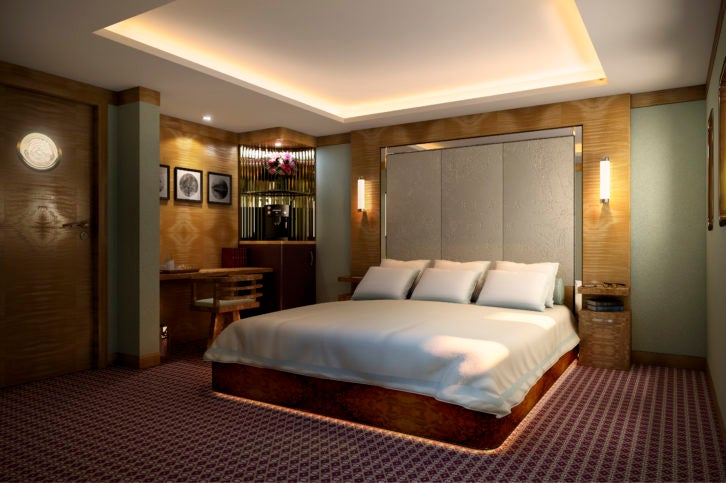 As the ship is permanently berthed here, the hotel will provide the ideal base for getting to know the city, with an abundance of restaurants, bars, boutiques and galleries nearby, not to forget the Scotch Whisky Experience, Palace of Holyroodhouse and Edinburgh Castle.
Commenting on the upcoming opening, the head of hospitality and events, Andrew Thomson, says: "Fingal is like no other in Scotland. It is a privilege to take this historic ship and create a new, exciting and world-class addition to the Scottish tourism landscape. The craftsmanship and design, inspired by Fingal's provenance and heritage, coupled with the best of Scotland's larder will ensure our guests' experience on Fingal is truly memorable."
With its combination of heritage, glamour and nostalgia, this is undoubtedly an opening worth looking forward to.