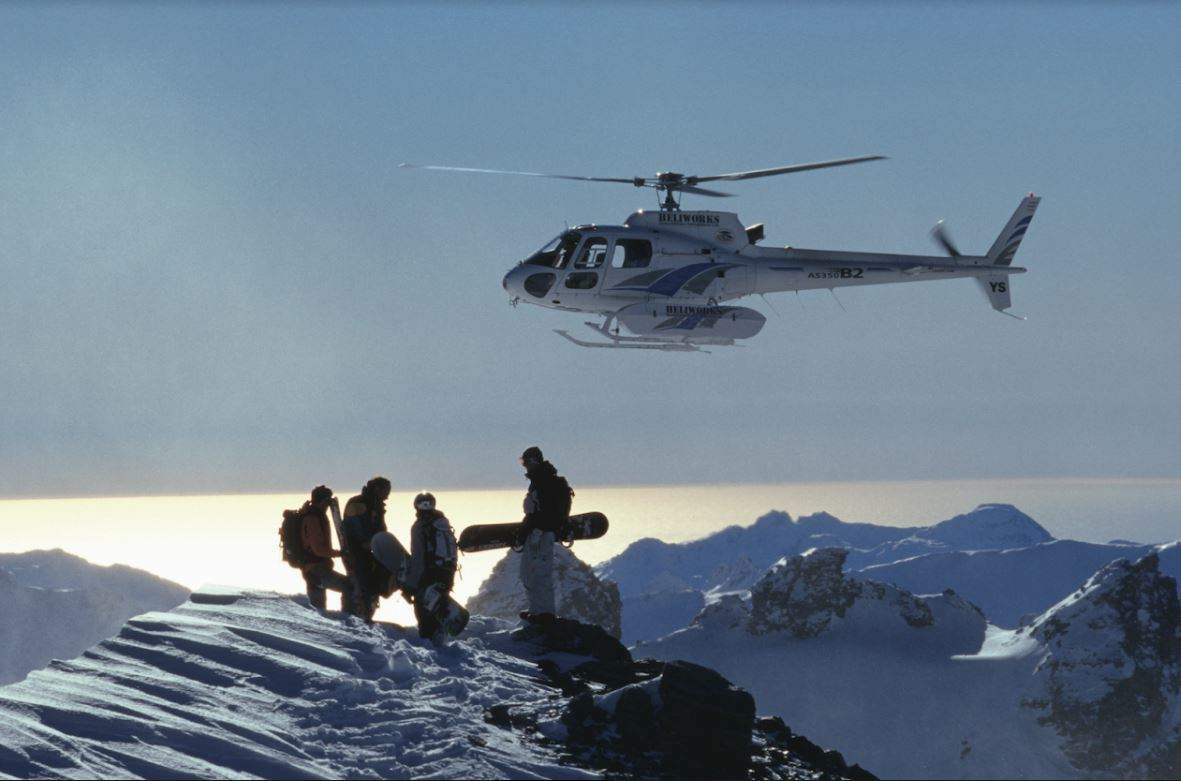 Elite Traveler is pleased to announce the launch of our Top 50 Adventures in association with Peninsula Papagayo. Featuring some of the world's most breathtaking experiences, the list covers everything from learning to bobsled with a former Olympian to flying 22 miles above sea level with the Near-Space package.
Many of the packages are made to order offering guests a completely bespoke experience. Some of our personal highlights include: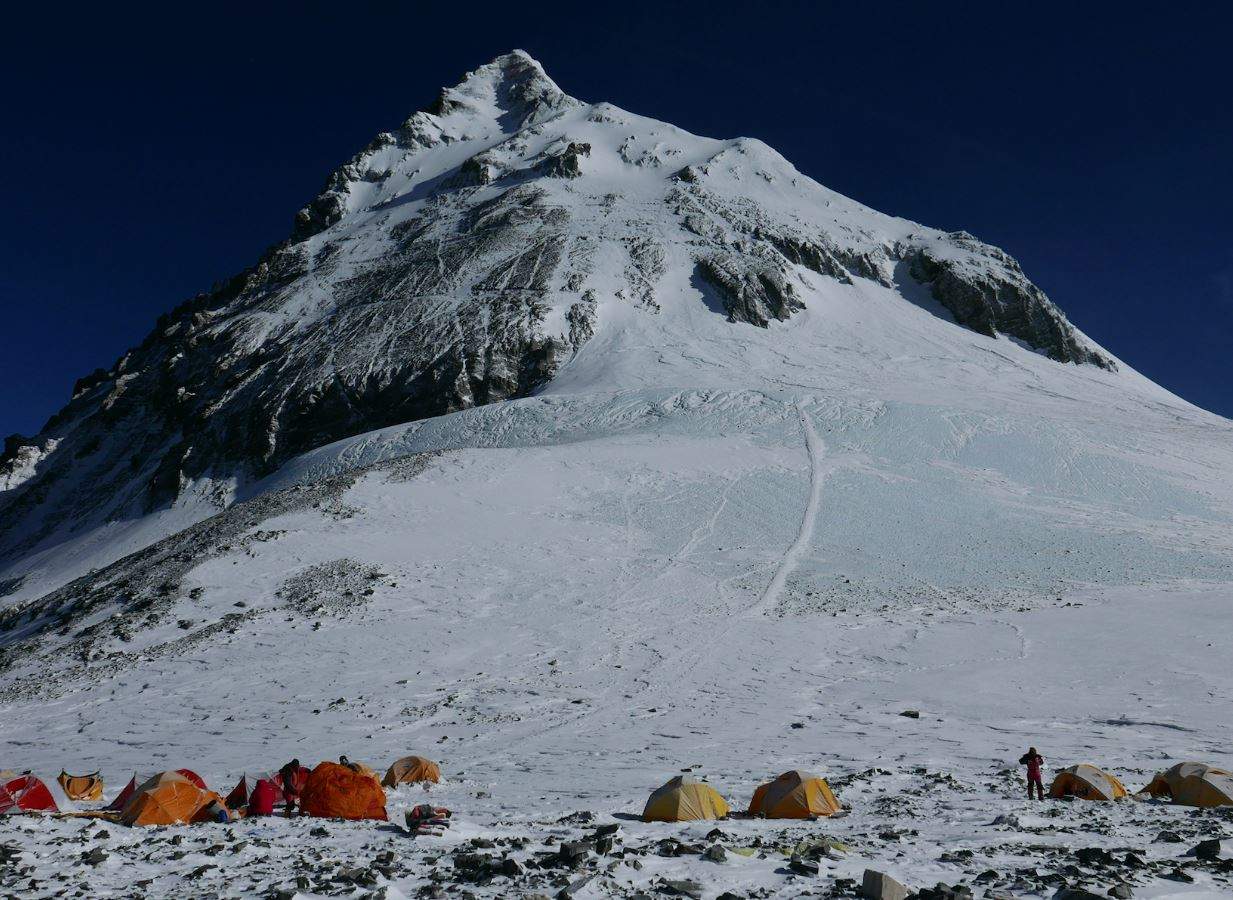 Furtenback's Everest in a Flash
Furtenback's package allows wanna-be adventurers embark on a zero-training-required luxury trip to the world's highest peak. With the use of state of the art technology, guests are given the chance to climb the highest mountain in the world with relative ease while being given guidance from some of the most experienced climbers on the planet.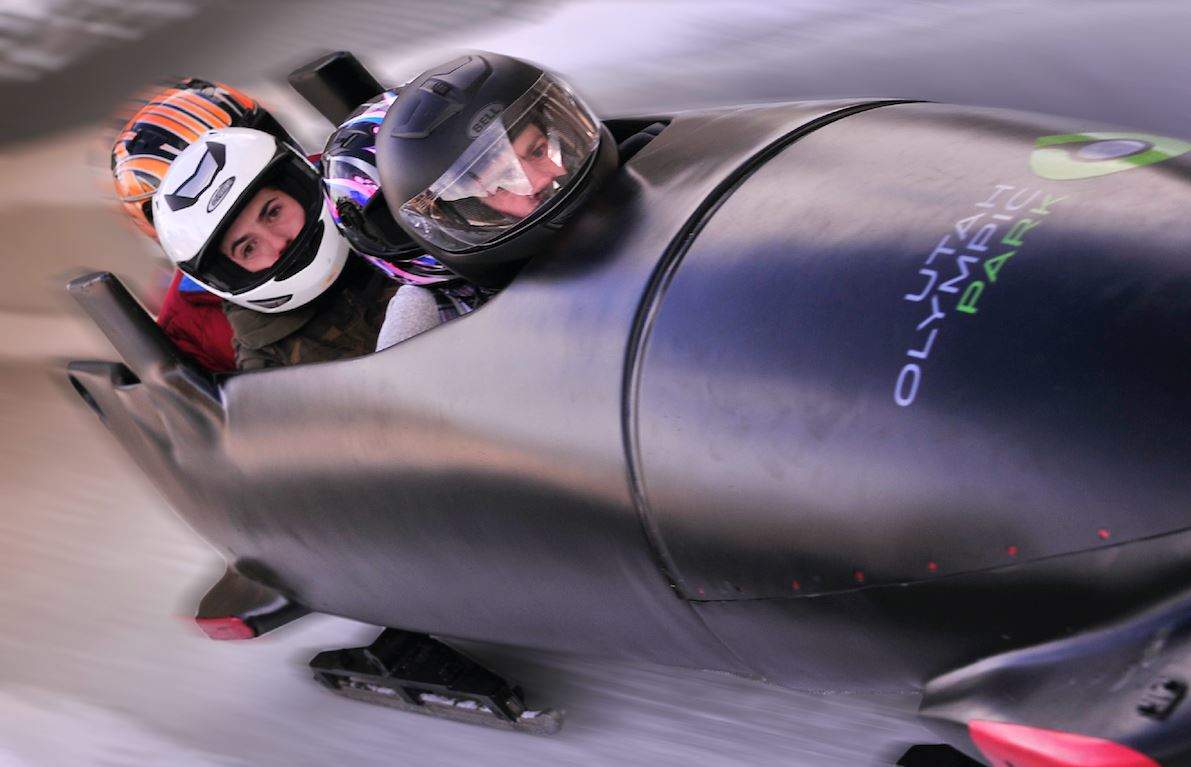 St. Regis's Winter Package
If you're feeling inspired by the 2018 Winter Olympics you could always turn your hand to St Regis's Winter Package, offering guests the chance to tear through a bobsled course at up to 70mph with help from Olympic silver medalists Valerie Fleming and Shauna Rohbock.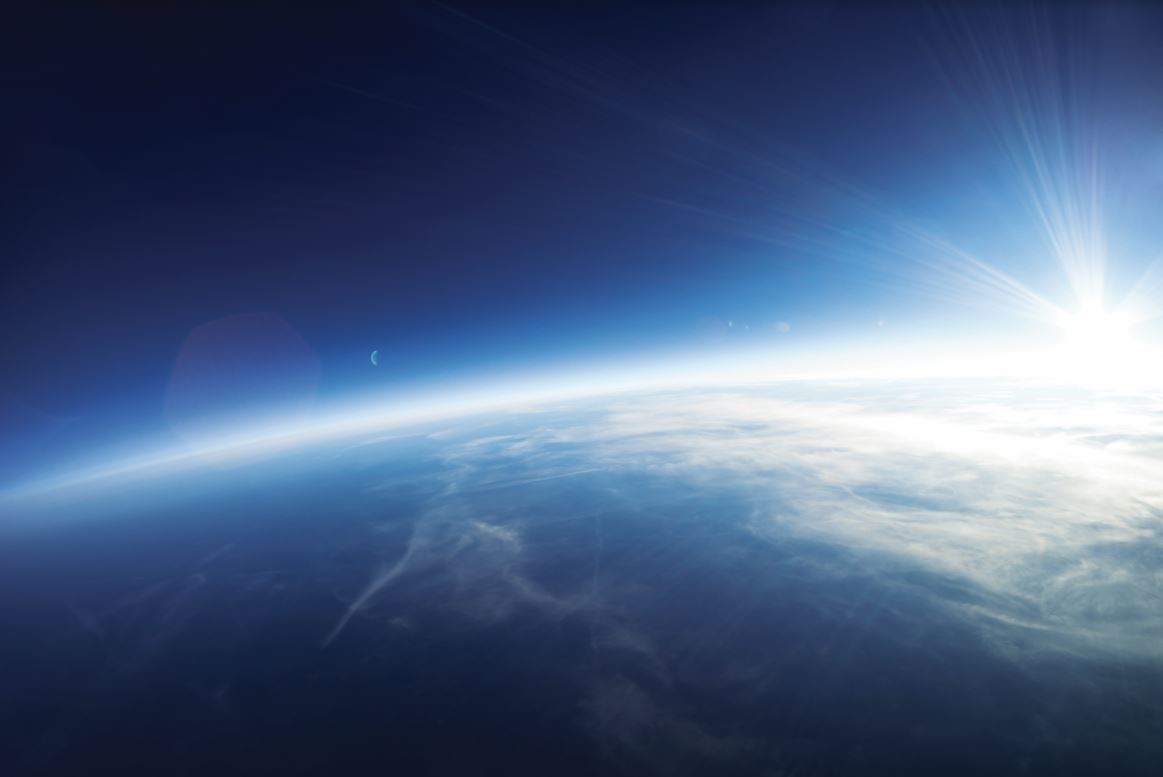 Near Space Package
A part of the atmosphere once reserved exclusively for astronauts, Near Space is now becoming a destination for daring civilians. Lifting off at 4am in a state-of-the-art pod that can hold four people, guests will reach a height of 22 miles in around one hour. The entire flight takes 12 hours (with Michelin-starred in-flight dining), with two hours cruising in Near Space.