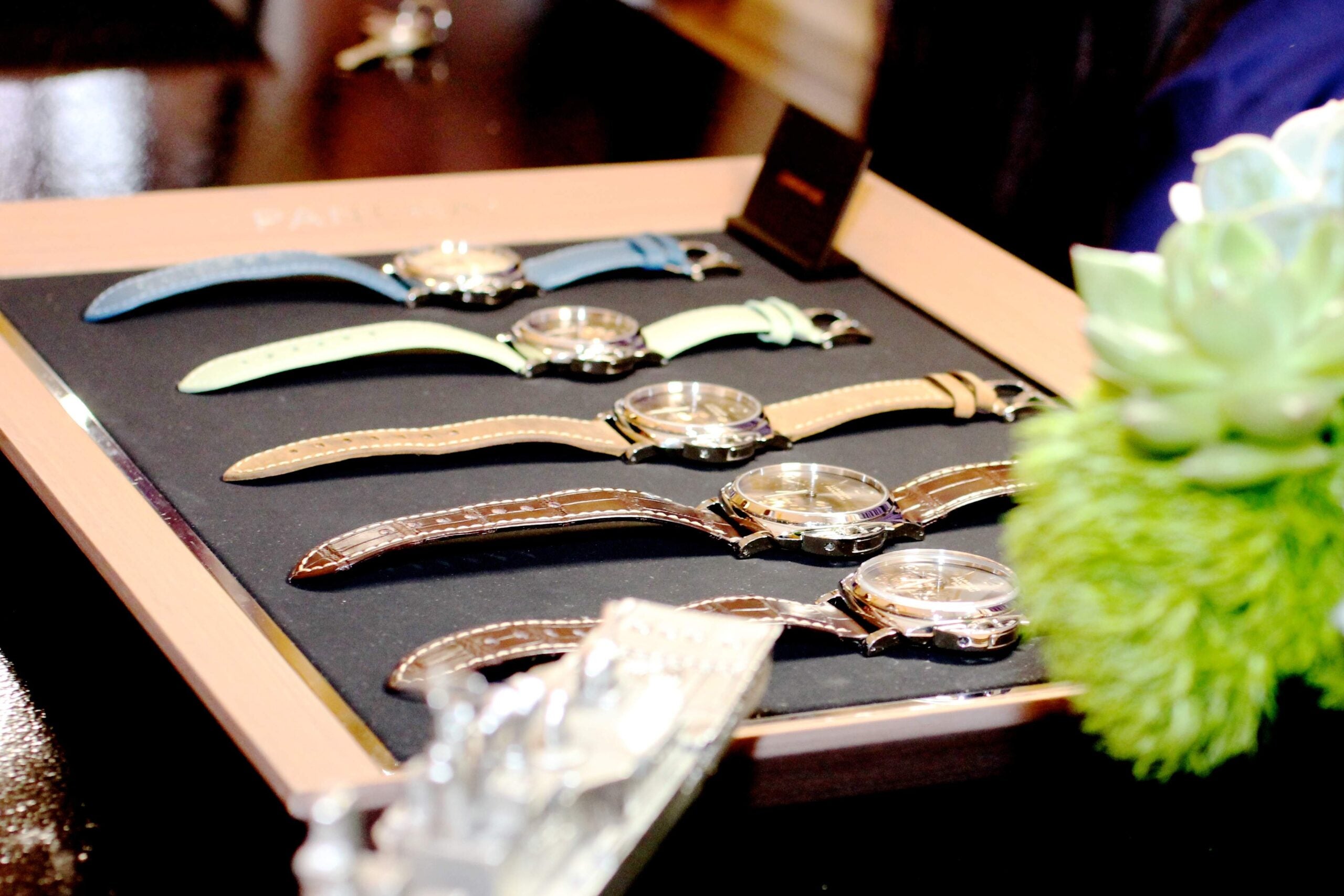 On Wednesday, October 10, Elite Traveler hosted an evening of cocktails and canapés in celebration of its Top 50 Watches list, which was featured in the September/October issue. Industry leaders, watch collectors and friends of the magazine gathered in a private room at The St. Regis in New York to mingle and sip on cocktails provided by Glenmorangie and Clase Azul, while getting a chance to browse — and even try on — Panerai's latest collection of watches at its watch bar.
Luxury Editorial Director, Kristen Shirley, introduced the Top 50 Watches list, including the intricate and thoughtful process of choosing each spectacular timepiece that appears on the prestigious list. She also spoke about the recent introduction of our Top Yachts List, which was brought to you by Elite Traveler and sponsor, Bermuda Tourism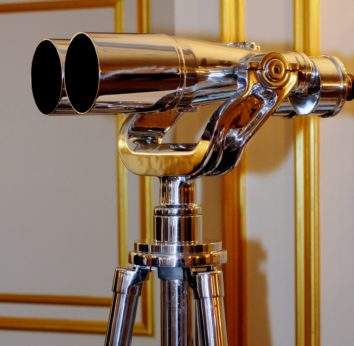 As guests circled around the room, it was hard to miss the aluminum and brass vintage binoculars (manufactured in Japan during the Cold War) and vintage sporting antiques on display from the Nicholas Brawer Gallery. The sporting antiques included three models of vintage cars from the late-1940s and early 1950s.
Clase Azul's tequila bar served guests a special Plata Paloma, as well as tastings of its reposado tequila. Glenmorangie also had a bar, serving up the delicious The Original Tonic (Glenmorangie Original 10 Years Old, Elderflower Cordial and Tonic Water), the Glenmorangie 18 Years Old, Extremely Rare and the Glenmorangie Signet. Video[1]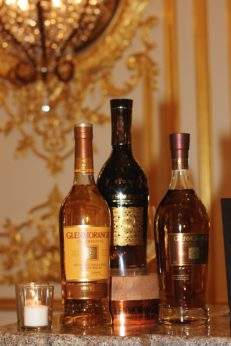 Everyone took home a gift bag, which included Glenmorangie tumblers, a sample of Glenmorangie whisky, St. Regis chocolates, a catalogue from Fisher Auction House, Panerai book, Nicholas Brawer catalogue and the September/October issue of Elite Traveler.
Click through our gallery for more photos from the event, and watch our video above for more behind-the-scenes coverage >>
Photos by A! Photography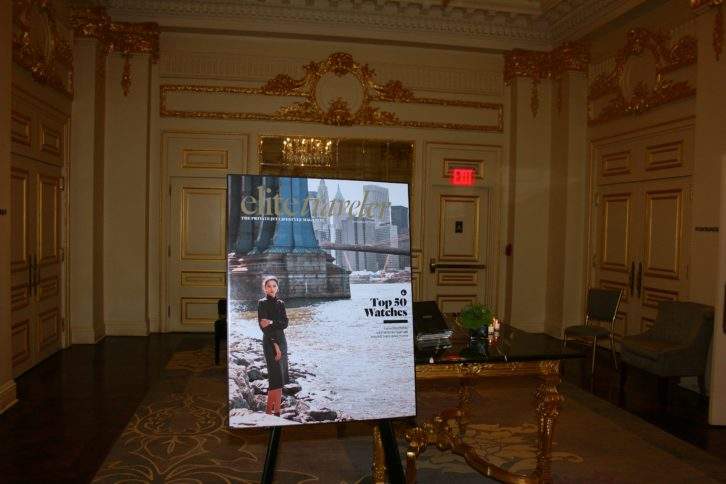 Elite Traveler's September/October Cover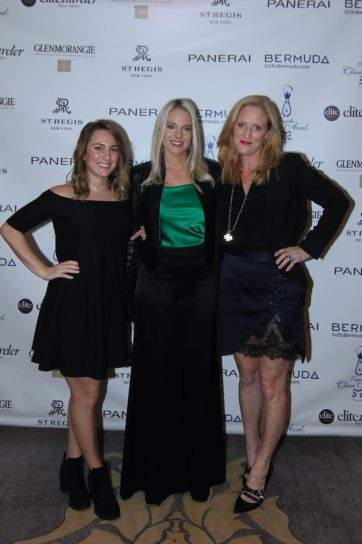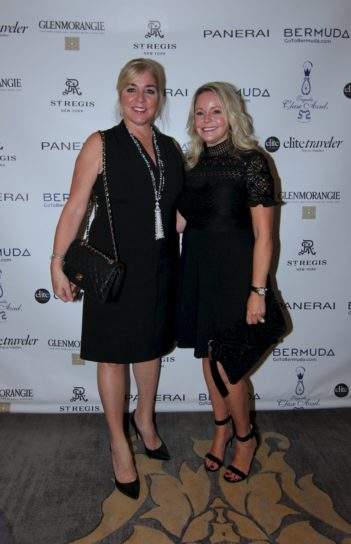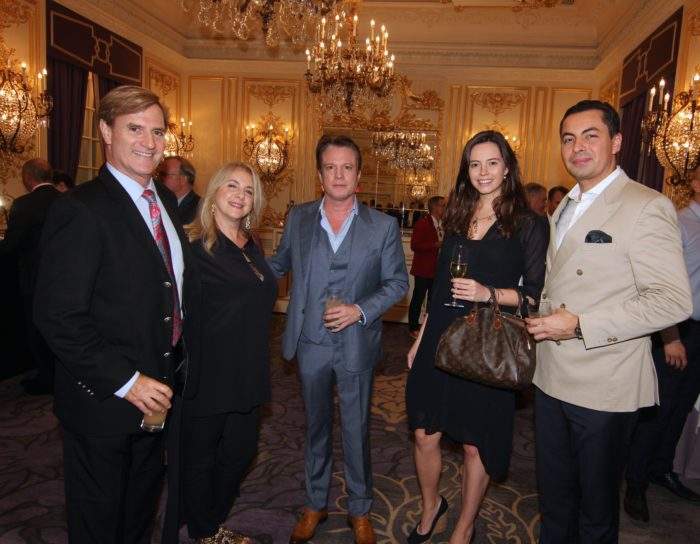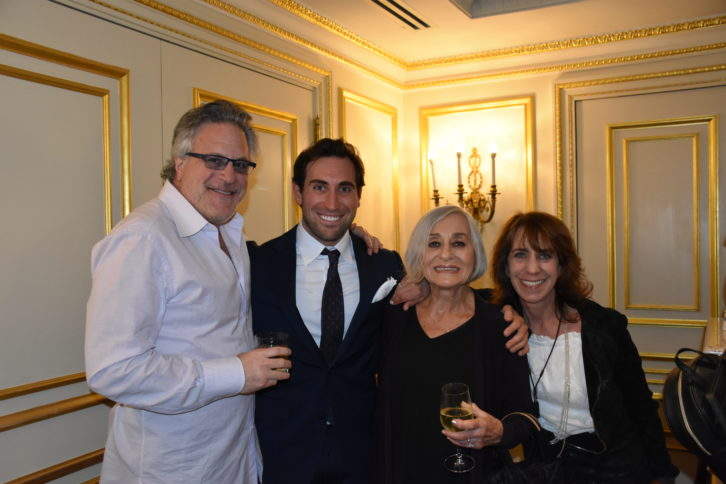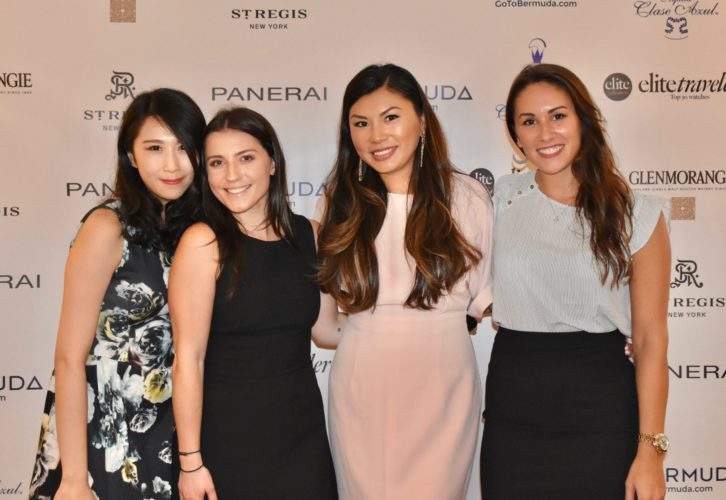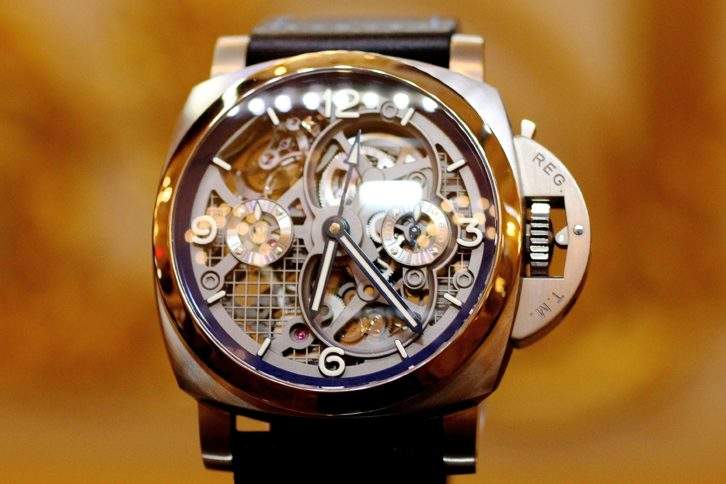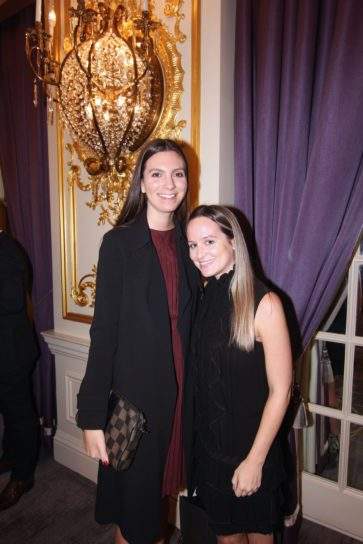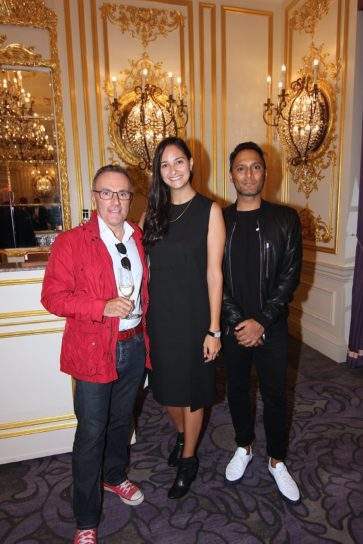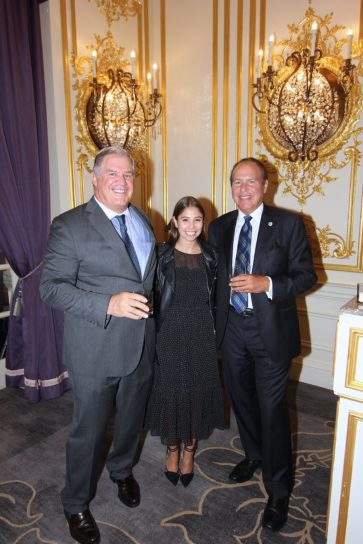 Glenmorangie Associate Brand Manager Melanie Goodman sharing a dram with guests.