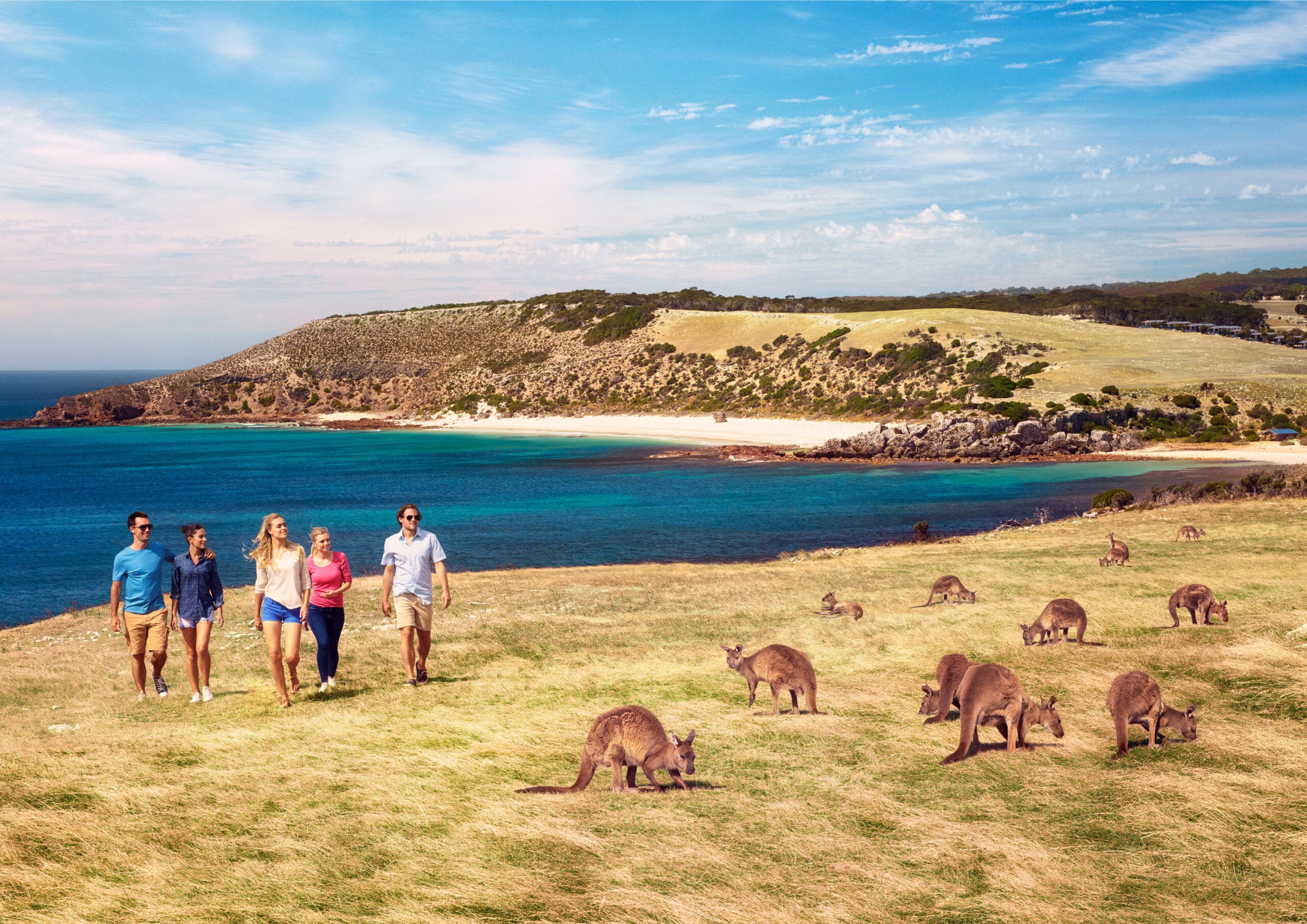 As any of our readers will tell you – Elite Traveler is dedicated to providing new and exciting inspiration for the most luxurious escapes on the planet, which is why we are excited to announce our partnership with Tourism Australia.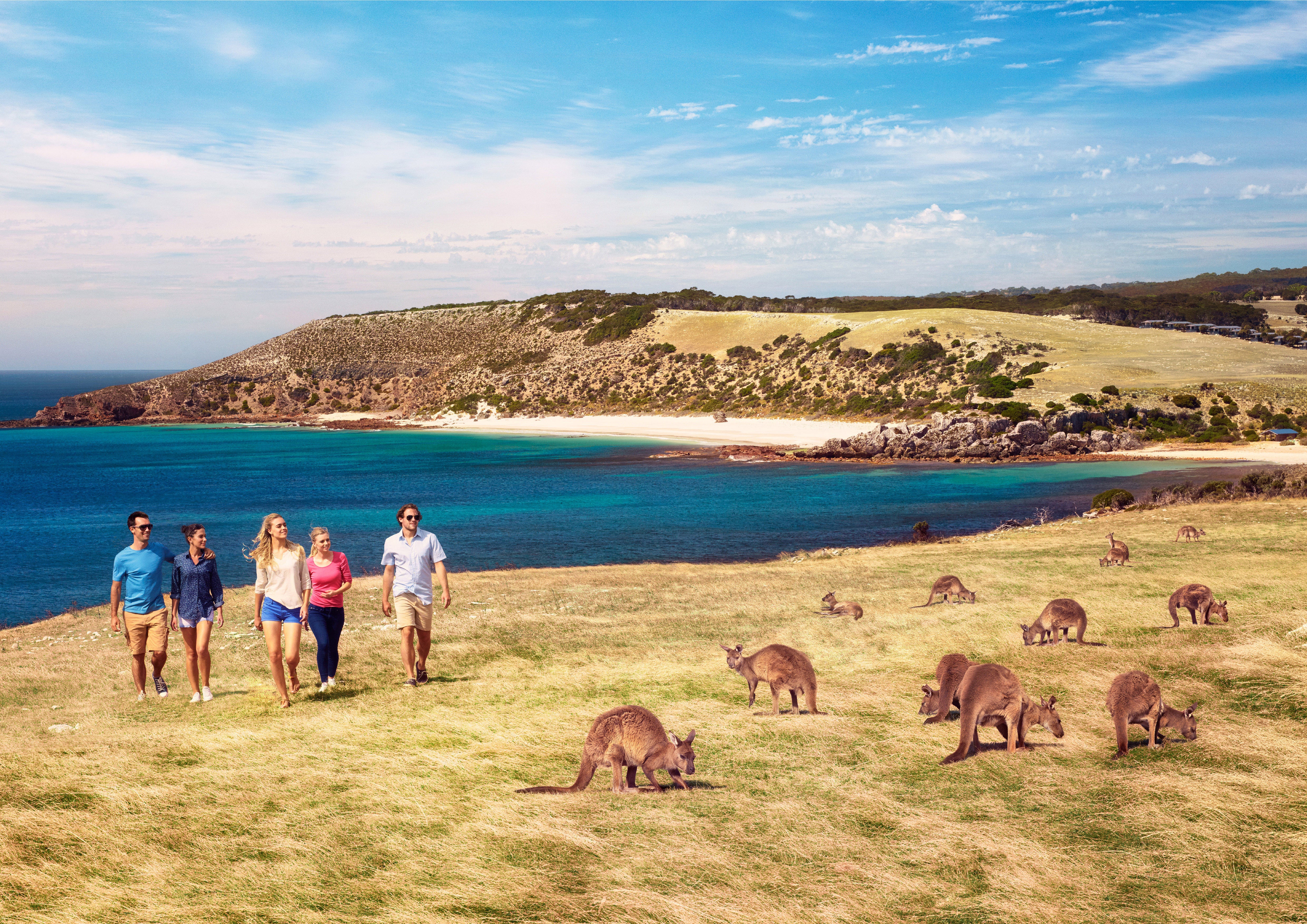 Focusing on bringing you news about the greatest adventures you can have down under, our partnership with Tourism Australia will offer up some of the planet's most exciting travel ideas. Whether you live in Australia, have visited numerous times or are yet to visit, make sure you keep an eye out for our round ups of the most luxurious experiences on offer. Whether you want to learn how to watch the Grand Prix in style, dive with whale sharks in the Indian Ocean, or just relax on one of the country's many golden beaches, Elite Traveler and Tourism Australia have every option covered.
Ensuring our readers only see the most luxurious side of Australia we will be featuring a lot of itinerates from Swain Tours, one of the country's leading luxury travel operators who specialize in selling fully-customizable package holidays with a luxury edge.
In the coming months, you can expect to hear about the greatest fine dining experiences, about the many wonders of Australian wine and how you can experience a new level of opulence as you travel from coast to coast across one of the beautiful countries in the world.
In the meantime, you can already start planning your next adventure by checking out the latest features on our dedicated Australia microsite.