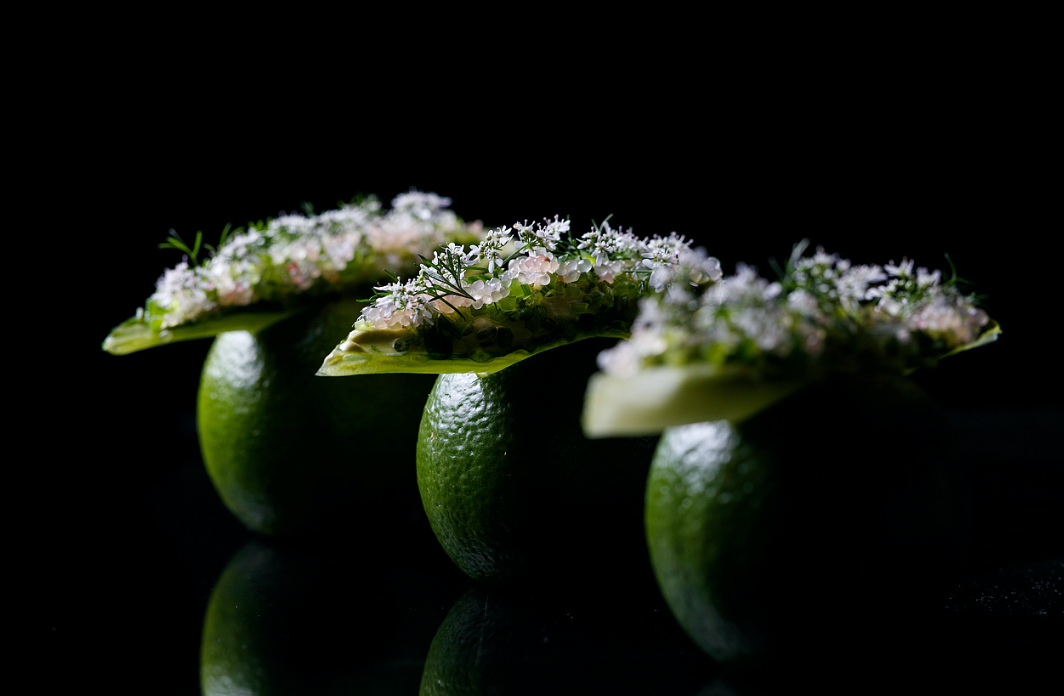 Elite Traveler is pleased to announce the seventh annual Top 100 Restaurants in the World as voted by our readers.
This year's winner is Grant Achatz's Alinea. Situated in Chicago's Lincoln Square district, Achatz's restaurant has become synonymous with some of the world's most opulent dining and has cemented itself as one of the best restaurants to ever open its doors to the public.
The new additions to the list this year include La Dame de Pic (100), Bibendum (97), Smyth + The Loyalist (96), Brae (95), Masa (94), Le Coucou (93), The Modern (90) and Single Thread Farms (86).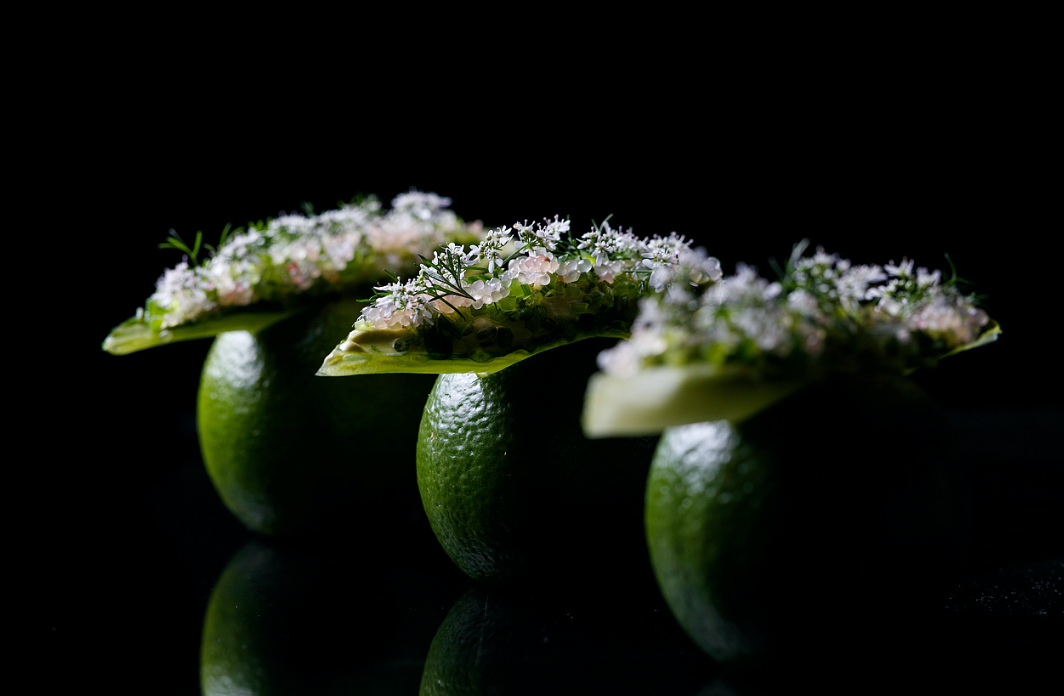 With the announcement of the Top 100 Restaurants also comes our regular awards series for Rising Star of the Year, Chef of the Year and Lifetime Achievement Award. This year's results saw John B Shields of Smyth + The Loyalist winning Rising Star of the Year while Eric Ripert of Le Bernardin took home the Chef of the Year award. The winner of Elite Traveler's Lifetime Achievement Award for 2018 is Daniel Boulud of the eponymous Daniel restaurant in New York.
For the full list of winners please visit – The Top 100 Restaurants