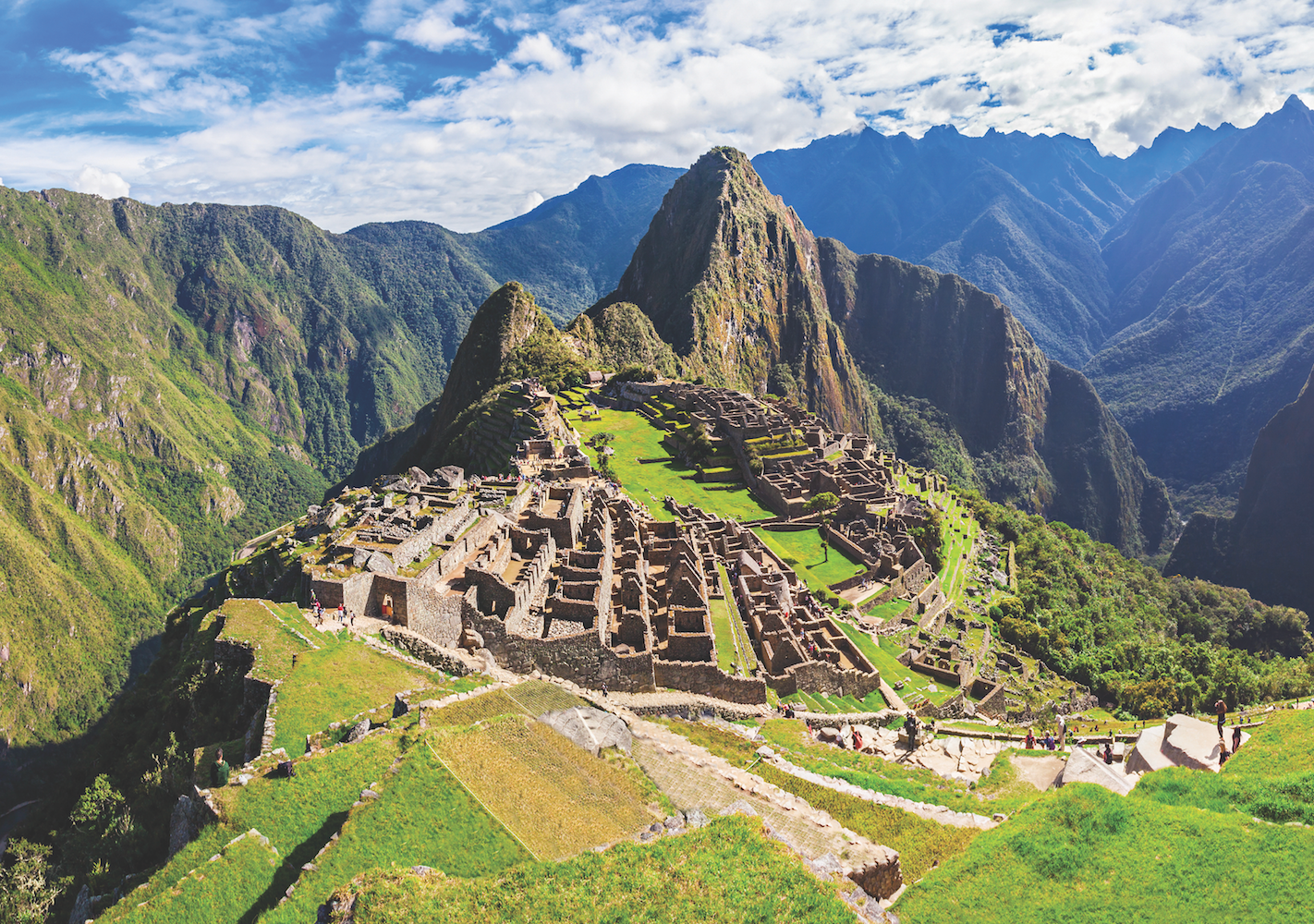 Elite Traveler is delighted to reveal the Top 50 Adventures for 2019. The list has been carefully curated by our team of travel experts and is comprised of only the most exciting, exclusive and captivating experiences available today.
For a rapidly growing number of the world's wealthiest, a relaxing vacation in a luxury hotel no longer cuts it. Instead, they long to explore the unexplorable and discover the undiscovered, all while retaining a high level of comfort and style.
Elite Traveler, the world's leading private jet lifestyle publication, has scoured the luxury travel market in search of the most exclusive adventures that money can buy. From a worldwide cruise to an ultra-realistic castaway experience, there are adventures to suit all tastes.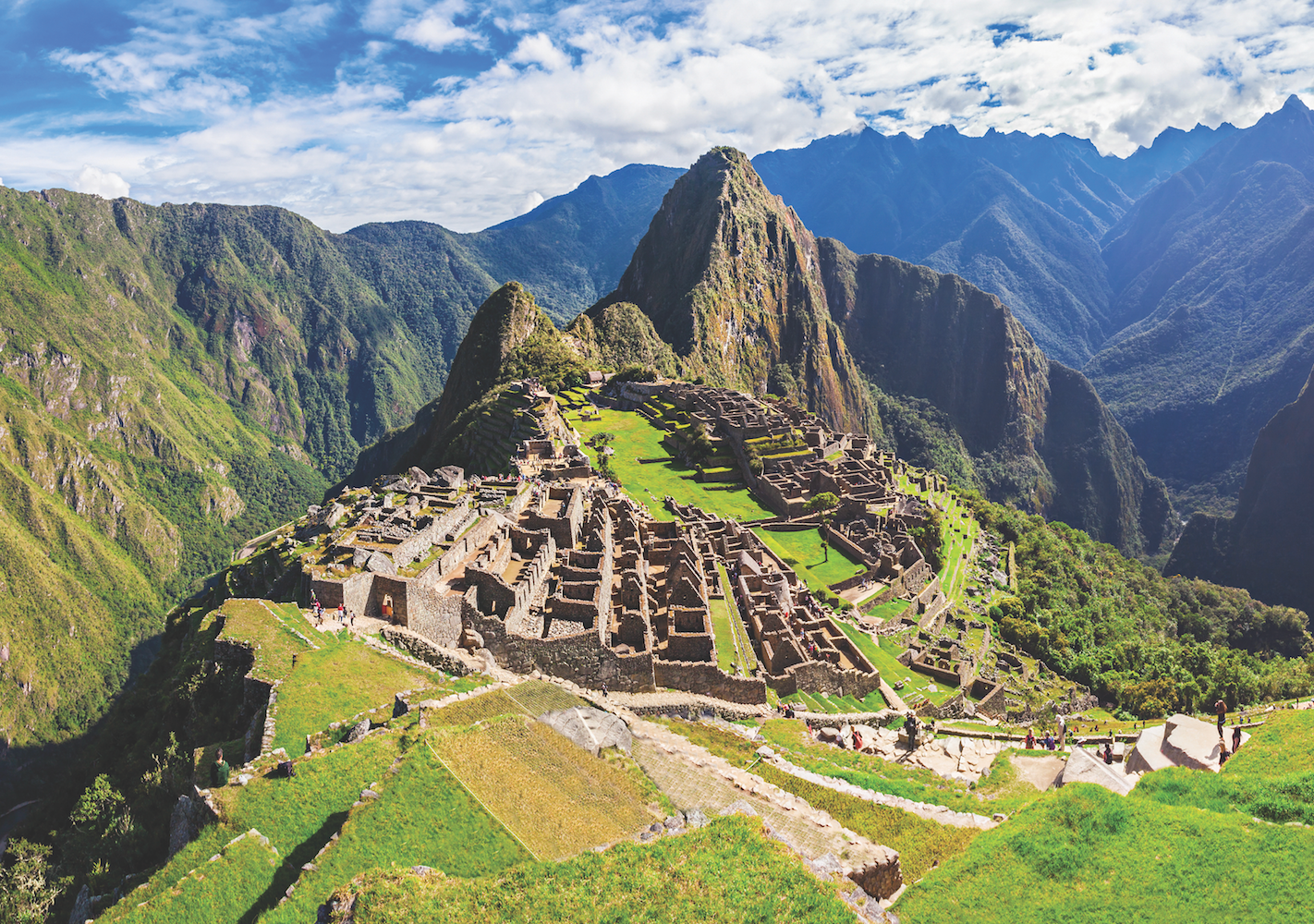 This year's Top 50 Adventures includes a day in the life of a Special Forces agent, where daredevils can perform a high-speed skydive known as a HALO Jump before attempting to free a hostage from insurgents.
Not enough for you? How about a death-defying bungee jump out of a helicopter over the top of an active Chilean volcano. Quite possibly the most daring bungee jump in the world, this $16,000 experience is certainly not for the fainthearted.
The Top 50 Adventures is not just for pulse-racing experiences, however. For those who are simply looking for a once-in-a-lifetime journey, you can now travel to the bottom of the Atlantic Ocean to see the Titanic.
The $108,000 is made all the more special due to the shipwreck's accelerating decay. In fact, some scientists believe it could be lost to the waves in as little as a decade.
Whatever you are looking for, Top 50 Adventures has got it covered. Click on the link below to see the full list.