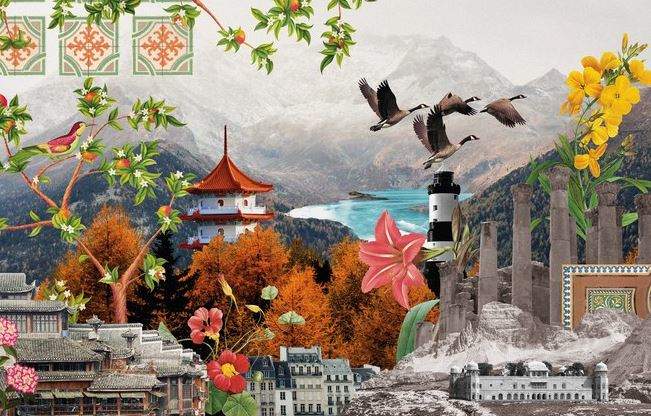 This month officially marks the launch of PRIOR, a brand new members' club for the modern traveler founded by the Bloomberg Businessweek "One to Watch 2018" David Prior, and chairman of the board of Noma's parent company, Marc Blazer. Created according to the belief that travel can encourage global diversity and forge meaningful connections between cultures, the club aims to redefine luxury travel through global experiences, club journeys and events, coming together with local artisans, producers, craftspeople, wildlife experts and more to celebrate regional diversity.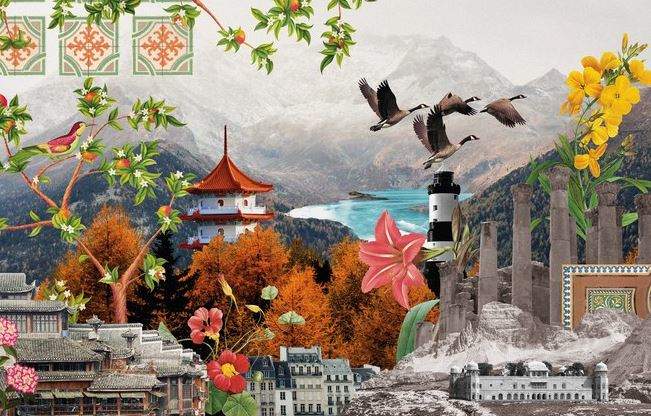 With this philosophy in mind, PRIOR is collaborating with a curated network of contacts who can open doors to extraordinary experiences on individual or group journeys. These trips are designed by the club's team of experts and come with 24/7 support. One of the journeys already on the cards is a spring trip in which a few members will travel to the world-renowned chef Massimo Bottura's country home—the beautifully restored Casa Maria Luigia—in Modena, Italy, before it officially begins welcoming people from the public in. As well as being a part of this intimate meal, members will be led on an exploration of Modena, Parma and Bologna with tastings of Italy's finest produce and an insight into artistic and architectural masterpieces along the way.
On another journey, members will be among the first to stay at the new country house hotel Heckfield Place in the Hampshire countryside for PRIOR's first ever Nomadic Clubhouse, which will be hosted by David Prior himself.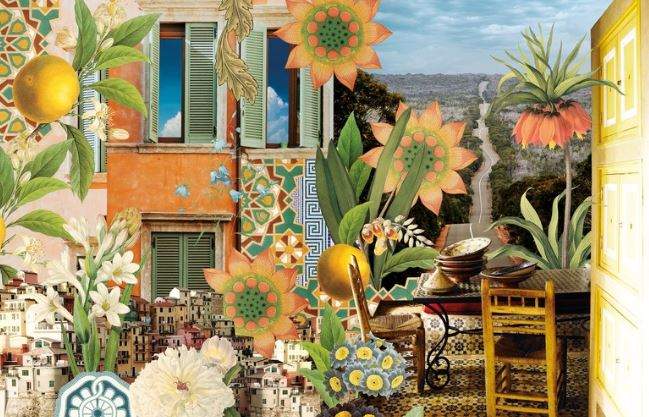 Philanthropy is at the heart of this new members' club with the creation of a program that provides financial support, through grants, to local charities across the globe. Visits to artisans who are a part of this program are integrated into trip itineraries to give members a greater connection to the philanthropic side to the club.
Member benefits include one-off member experiences and journeys, personalized travel advice, 24/7 support during travel, access to the club's network of experts and enhanced access to restaurants and luxury hotels, as well as PRIOR editorial profiling people and places around the world. Members will also be invited to events, dinners and talks across the globe.
While membership up until now has been by invite only, September sees the club open up to member applications, with an annual fee of $2,500. Find out more and apply for membership at prior.club.
Images courtesy of Prior