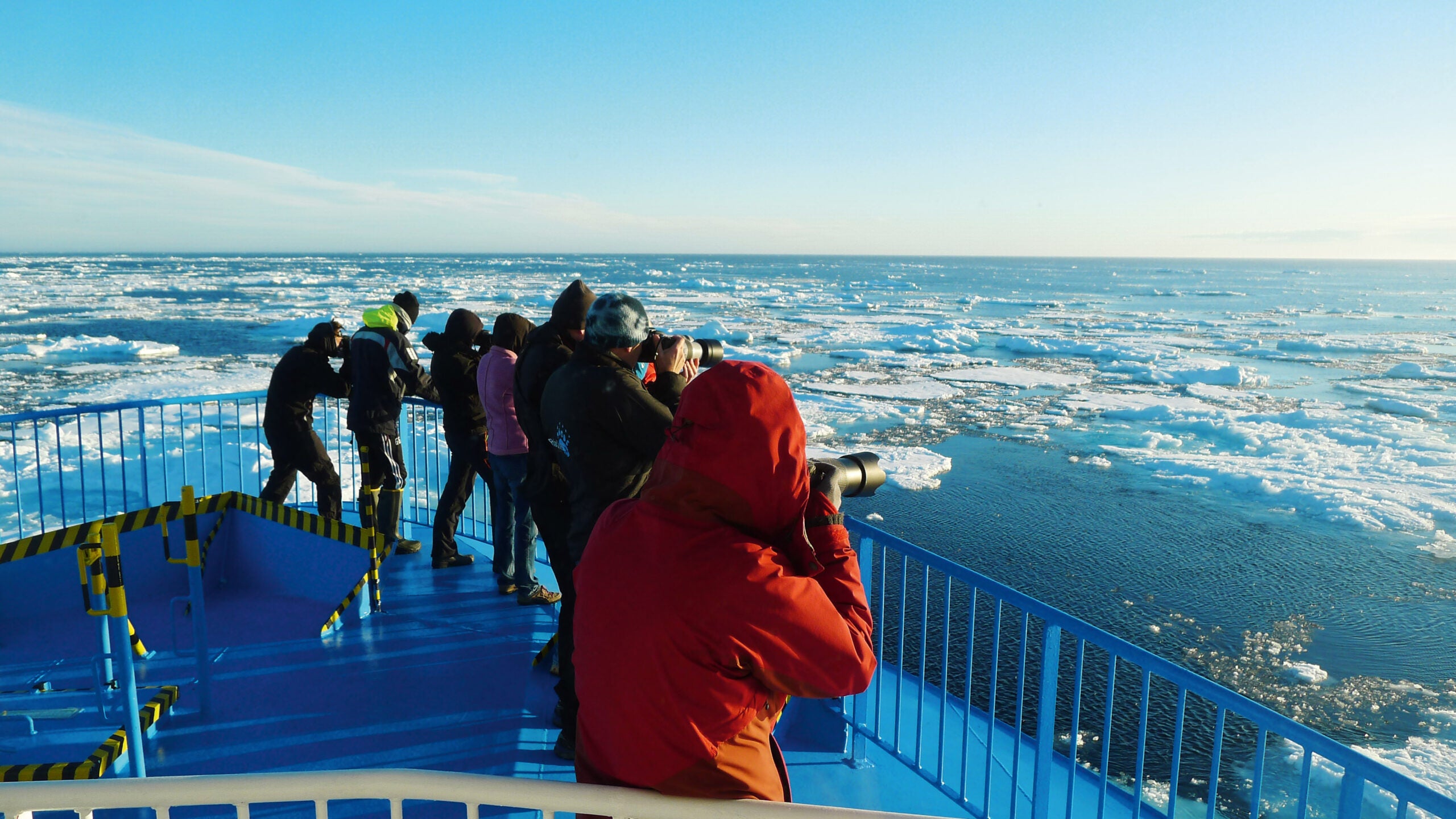 In August this year, polar expedition operator PolarQuest will launch an expedition cruise to Svalbard, Norway in the company of multi-award-winning cameraman Doug Allan.
The 10-night expedition on board M/S Quest is sure to be an exhilarating and life-affirming journey of discovery.
The exact route will be dependent on the ice and weather conditions, but one highlight include a trip to the scientific village of Ny-Ålesund in Kongsfjorden, where Amundsen and Nobile started their North Pole expeditions in 1928.
You will also pay a visit to the local polar bears and bearded seals' favorite haunt — the grand fjords of Hornsund.
Allan is best known for his work in the polar regions on programs like The Blue Planet, Planet Earth and Frozen Planet. This cruise is a rare opportunity to see some of the most remote areas on the globe with someone who has lived and breathed it for decades.
Owner's cabin from $11,990 for 10 nights.
Contact Niklas Nilsson, travel consultant, niklas@polarquest.se, +46 313 331 730, polar-quest.com
This story originally appeared in the Spring 2019 edition of Elite Traveler.