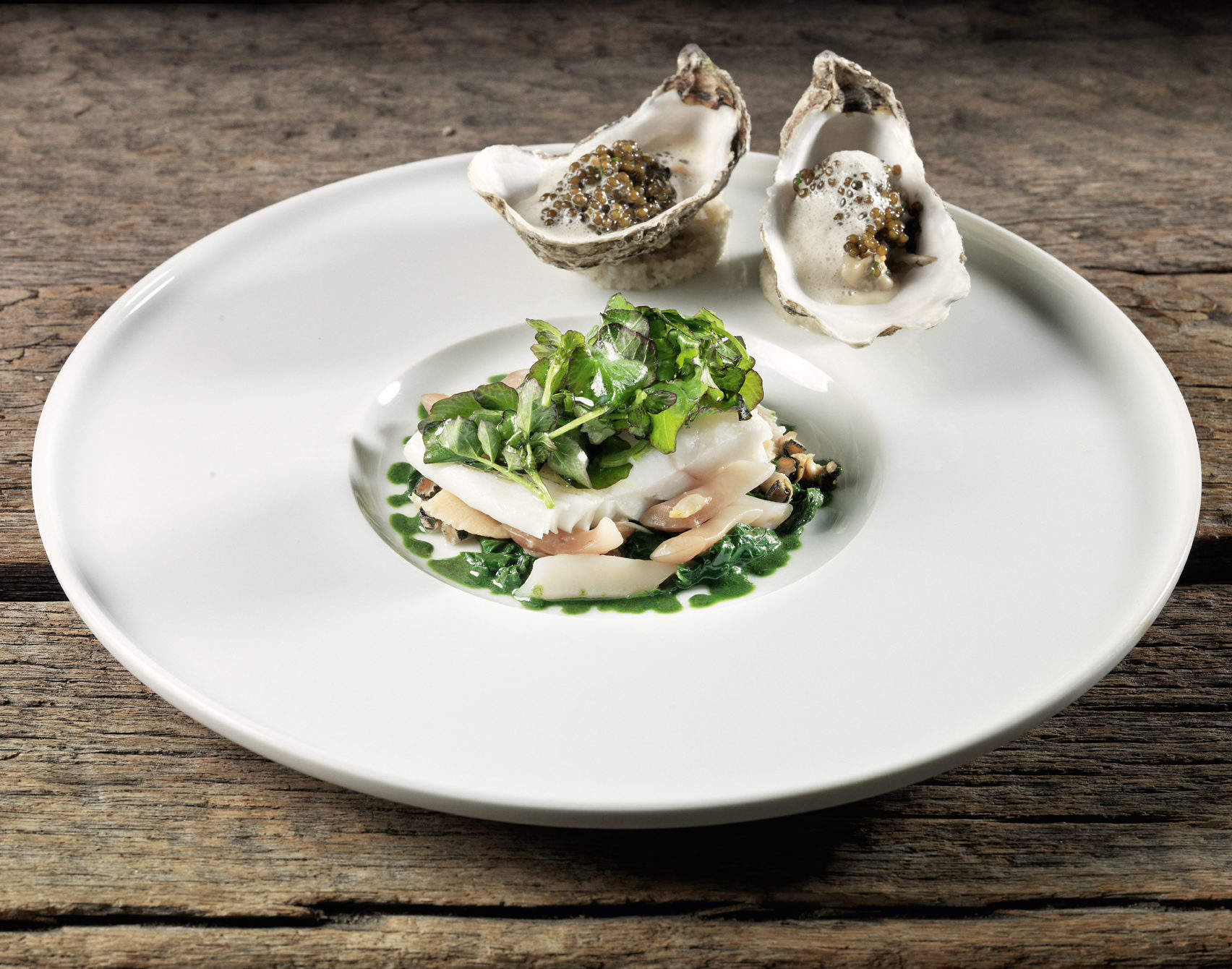 I am often asked what the best restaurants in the world are. There can be no definitive answer to this, but I can tell you my five favorites.
Schwarzwaldstube
There are few prettier places to visit than the Black Forest, and near the top of a pine tree-covered valley there is Schwarzwaldstube, the most influential restaurant in Germany.
This has been running since 1976 within the scenic Tonbach hotel, with its three-star Michelin kitchen now in the hands of the talented Torsten Michel.
He can conjure extraordinary depth of flavor from dishes, such as his chilled tomato bouillon with apple and celery, or his fried sweetbread with Parmesan crust and spinach.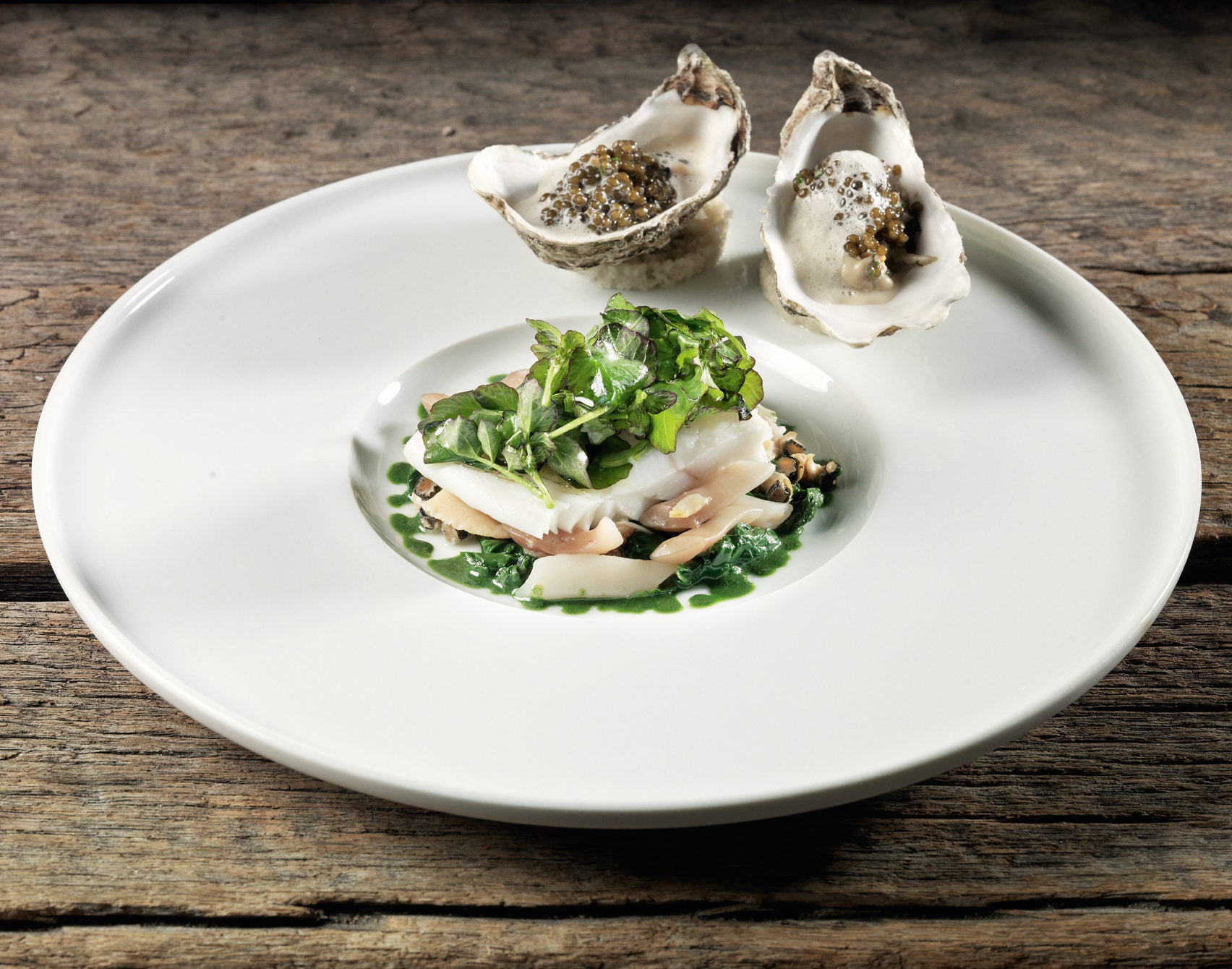 Maison Pic
In the town of Valence, south of Lyon, is Pic. This restaurant had three Michelin stars back in 1933, the year that Michelin started handing them out. These days it has three stars once again due to the skills of Anne-Sophie Pic, who is equally at home cooking old classic family recipes or creating the most modern of dishes.
Her food goes to great lengths to bring out the maximum flavor in dishes, shown in a dish of lightly smoked pigeon cooked with Vietnamese pepper. The restaurant has perhaps the best pastry section in France, so your meal is sure to end on a high note, such as with their stunning chocolate arch.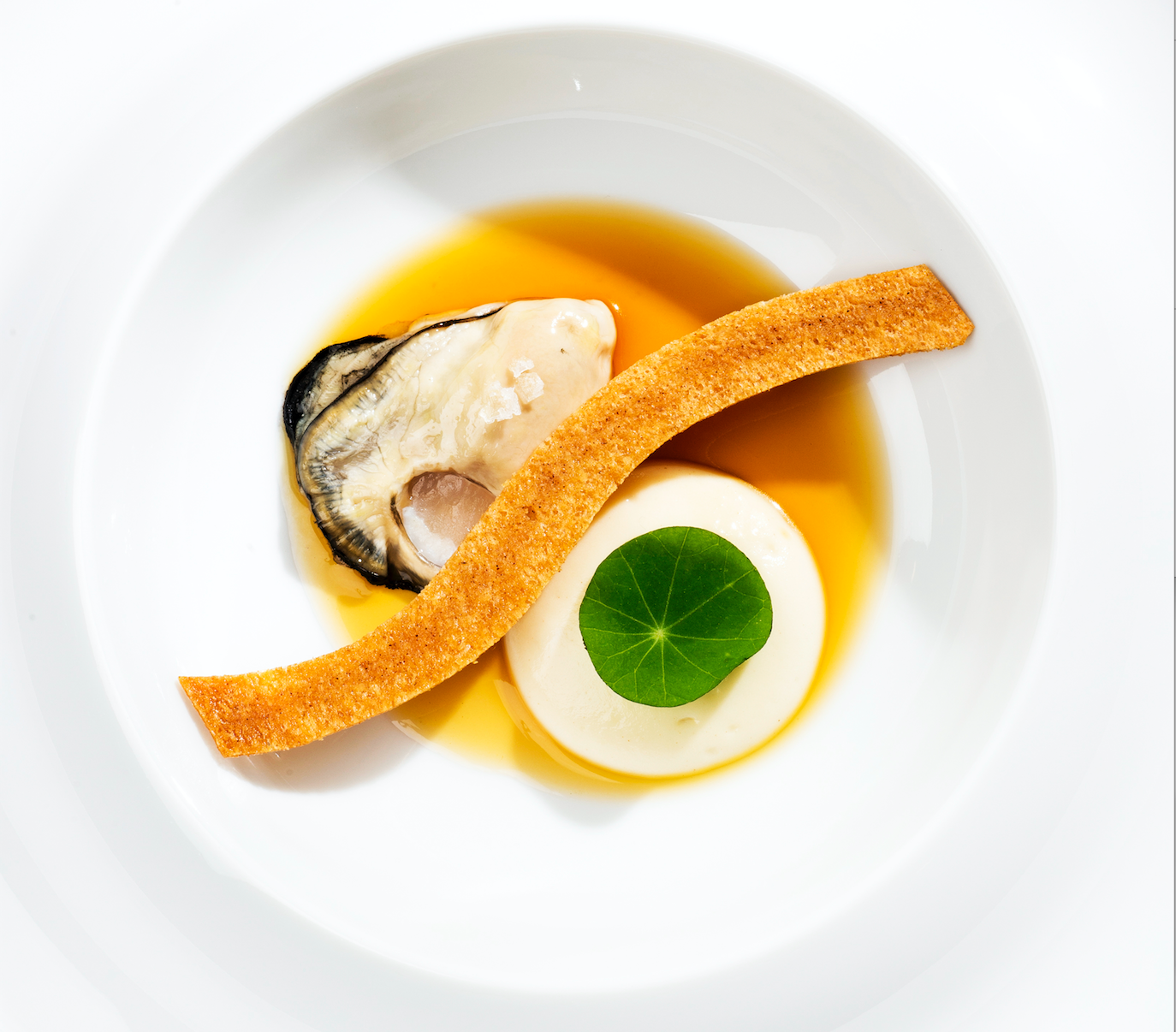 Restaurant Guy Savoy
I have always been fond of Guy Savoy, whose three-star Michelin restaurant is now in handsome premises in the old national mint in Paris, with views out over the Seine.
Here you will eat superb classical French food, such as his signature artichoke soup with truffles and Parmesan, or red mullet with spinach, tomato and a fabulous sauce. Presentation is top notch, and this is a lovely all-round dining experience.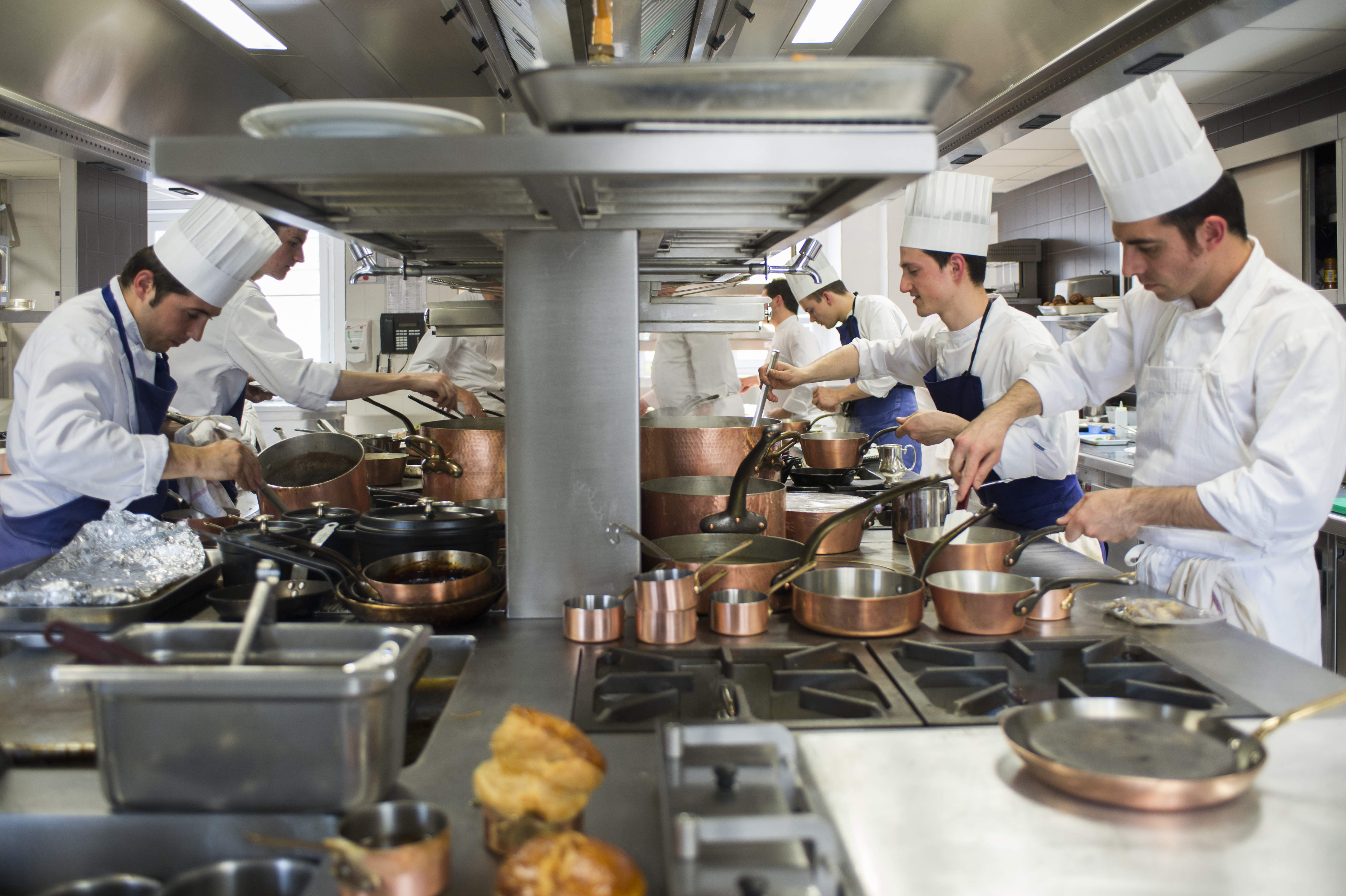 Victor's Fine Dining
Some of the most skilful technical cooking in the world today is at a three Michelin star restaurant, Victor's Fine Dining, near the village of Perl-Nennig in the Saarland region of Germany.
In a 12th Century stone building, chef Christian Bau cooks modern French food with a Japanese influence, but based on rock-solid classical culinary technique.
The menu changes with the seasons but ingredient quality here is always impeccable. Dishes such as his turbot with morels and peas have remarkable depth of flavor.
Pres d'Eugenie
My personal favorite restaurant in the world is Pres d'Eugenie, in a little spa town called Eugenie les Bains in the southwest corner of France. Here, Michel Guerard has held three Michelin stars for a remarkable 41 years.
At the age of 85 the sprightly Mr Guerard shows no sign of slowing down: he is cooking in the kitchen at every service. The restaurant has a lovely country setting and the cooking is a case study in simplicity: there are never more things on the plate than are needed, and those things are perfect.
A signature dish is "morel pillows" with ravioli, asparagus tips and morels in a creamy sauce whose flavor is lifted by fragrant black truffles. There is nowhere I would rather eat than here.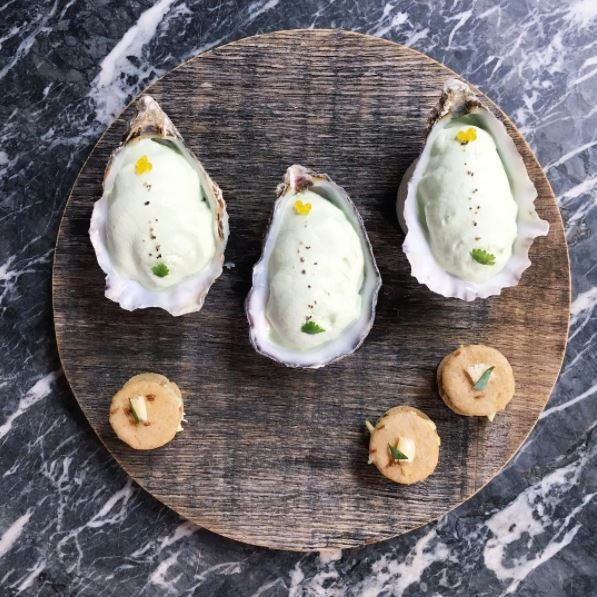 Images (top to bottom): ©Schwarzwaldstube, ©Maison Pic, ©Restaurant Guy Savoy, ©Victor's Fine Dining, ©Pres d'Eugenie.