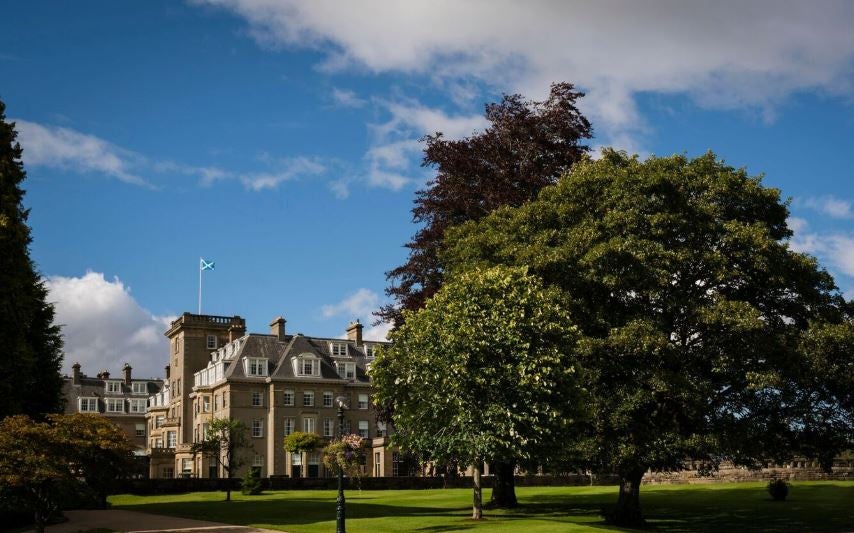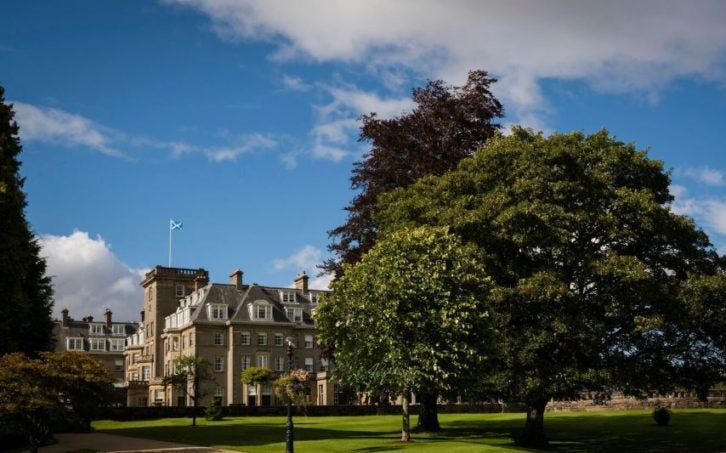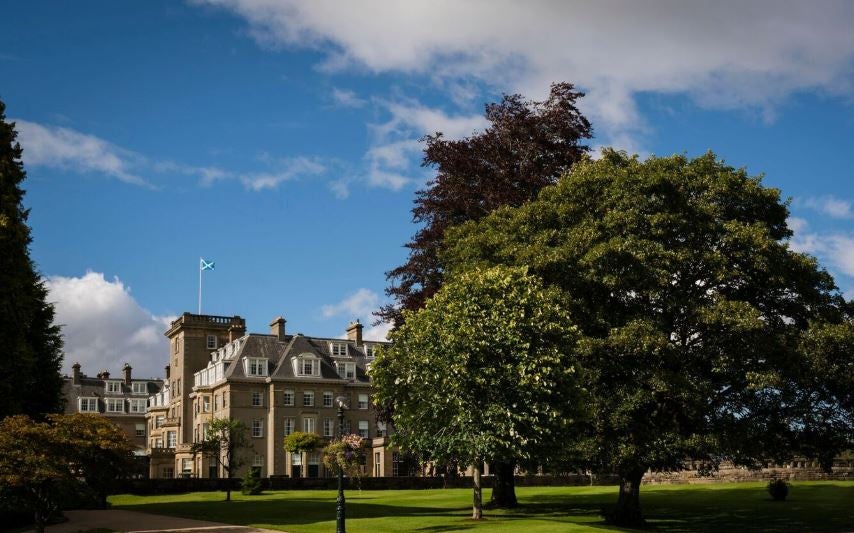 This week the grand Scottish estate and luxury hotel Gleneagles announced the launch of its new Mary Queen of Scots package celebrating the upcoming movie starring Margot Robbie and Saoirse Ronan. Paying homage to the greatly anticipated film, the hotel is giving guests the opportunity to follow in the footsteps of these stars and the historic figure at the heart of the story during a luxurious three-night stay.
Led by Gleneagles' own Blue Badge Guide you'll venture to sites including Stirling Castle and Linlithgow Palace where Mary Queen of Scots, who reigned over Scotland during the turbulent 16th century, once lived.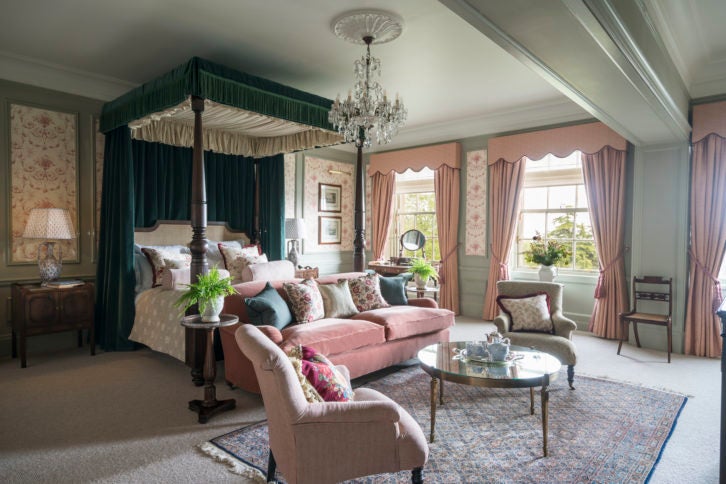 On the way to these historic landmarks you'll pass more sites that played a part in Mary Queen of Scots life, including Sheriffmuir where one of the Jacobite Rebellions took place, and the Church of the Hold Rude, where Queen Mary's son King James VI of Scotland and England was crowned.
After delving into this chapter of Scotland's history you'll continue the journey of discovery back at Gleneagles where Scottish hospitality comes together with fine Scottish cuisine and country pursuits like falconry, archery and fishing. Get to know the sprawling estate, before finishing the day with a Mary Queen of Scots cocktail in the Century Bar.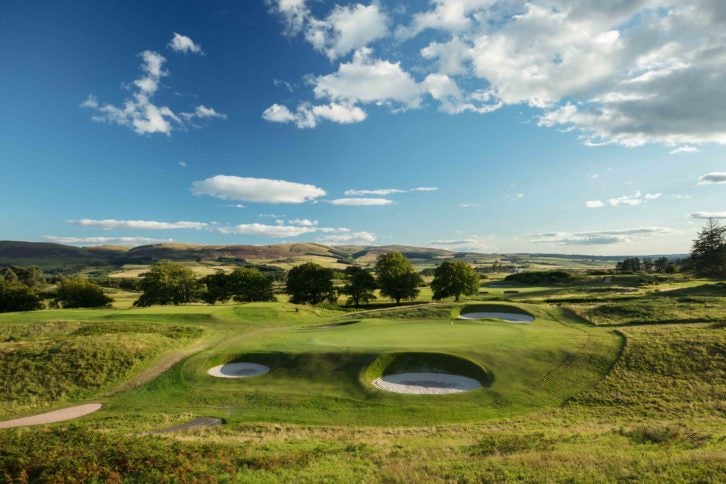 The Discover Mary Queen of Scots with Gleneagles three-night stay starts at £2,592 (around $3,373). This includes dinner on one of the evenings, guided tours of Stirling Castle and Linlithgow Palace with chauffeur transfers, a Mary Queen of Scots cocktail in the Century Bar and a book on Mary Queen of Scots to take away with you.