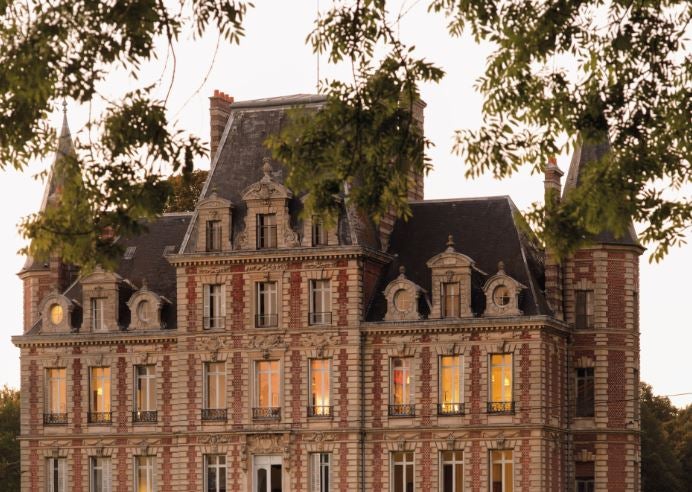 This story originally appeared in the July/August 2018 issue of Elite Traveler.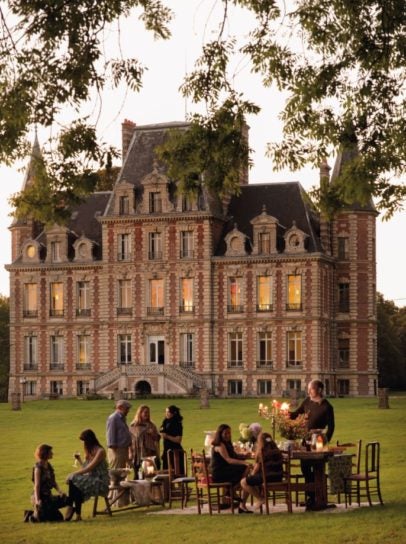 If you've dreamed of living in a French chateau, you'll lose yourself in this new coffee table book by Australian author Jane Webster. Château Life: Cuisine and Style in the French Countryside by Assouline is a celebration of l'art de vivre that's embodied by these magnificent French properties.
Having set up home at Château Bosgouet in Normandy, where she hosts culinary events in the summer months, Webster is an indisputable expert on how to make a picturesque country lifestyle a reality. "Château Life is a peek into the wonderful, exhilarating life behind the doors of these grand old houses," she tells us. "This book shows how the chatelaines live, work and play."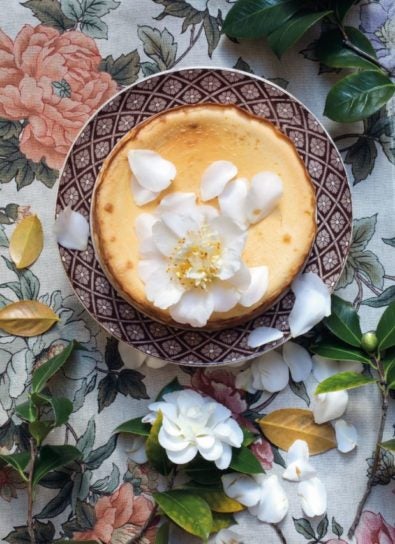 Through a collection of stories and recipes, accompanied by the richly colored photography of Robyn Lea, Webster opens the door to the French approach to food and the importance this nation places on spending time around the dinner table. The book covers 10 themes, from wisdom on the French culture of eating to advice on setting the table when you entertain, taking you into private homes across Normandy and Bordeaux and delving into personal archives. The book guides you through the seasons and everyday customs of chateau life, enabling you to replicate some of the flavors and traditions in your own
home—we can't wait to try the cheesecake.
$85, available online at assouline.com