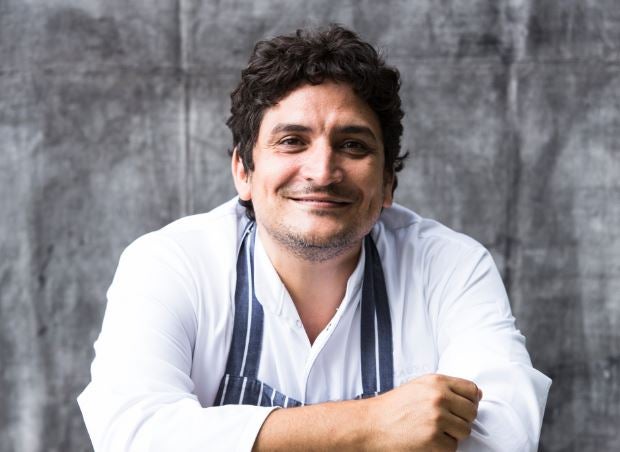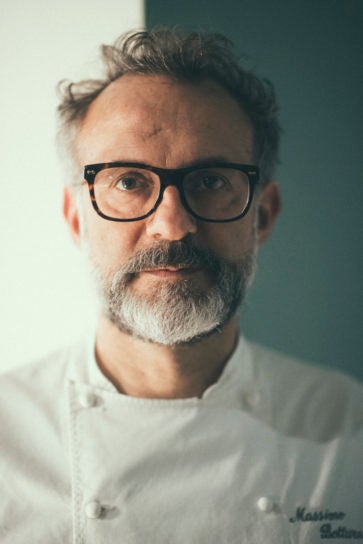 Since partnering with internationally acclaimed chef Massimo Bottura last year, the experience provider GR8 has hosted a series of extraordinary culinary events, including a dinner, with food cooked by Bottura, on New York's Ellis Island. While the success of this event may seem hard to follow, GR8 has risen to the challenge by coming up with the latest culinary concept for the series. This time, the agency is bringing together four of the culinary world's most revered chefs—Massimo Bottura, Joan Roca, Mauro Colagreco and Christina Tosi—for the exclusive dining event, Once upon a Kitchen, in New York City.
Set to take place on the evening of December 5th, this once-in-a-lifetime gastronomic experience will give guests the unique opportunity to try the food of the chefs behind what are considered to be the world's greatest restaurants: Osteria Francesca, El Cellar de Can Roca, Mirazur and Milk Bar. Instead of having to travel between the US, France, Italy and Spain to try each chefs' cuisine, you can taste their creations in one place – while the specific location remains a well kept secret, a remarkable landmark setting is said to be on the cards.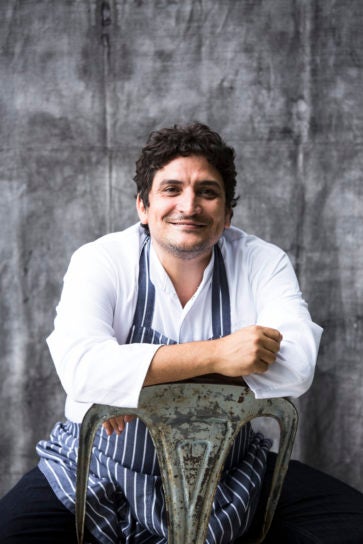 Marking the first collaboration to have happened between these chefs, the fine dining event promises to be a sensory experience of excitement, intrigue and delight, encompassing a multi-course dinner highlighting each chef's signature dishes, before culminating in one surprise interpretive dish. The pastry chef of Milk Bar, Christina Tosi, will present one of her innovative and whimsical desserts to round the dinner off with a flourish, and wine pairings will be chosen by winemaker Roberto Cipresso.
Ahead of the event, GR8's co-founder and CEO Barnabas Carrega says: "We are honored to offer yet another amazing sensory experience to our clients through the art of food. To partner with four of the highest acclaimed chefs in their respective cuisines for an evening of collaboration and ultimate emotion is going to be an unforgettable moment and one that will be hard to top."
The beneficiary of the event is the NYC provider of nutritious meals to those who can't cook for themselves, God's Love We Deliver.
To find out more, go over to thegr8experience.com/once-upon-a-kitchen.
Images: Massimo Bottura © Callo Albanese & Sueo; Mauro Colagreco @ Matteo Carassale