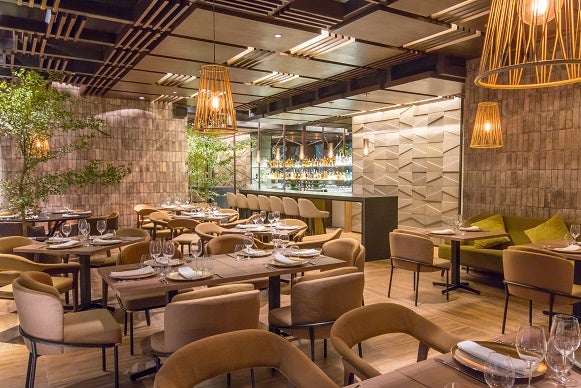 The luxurious Mexican beach resort, Grand Velas Riviera Nayarit, has announced the launch of its brand new Asian restaurant, Sen Lin, which is the result of a $800,000 enhancement. This new dining concept brings the hotel's restaurant collection to six distinct venues specializing in French gastronomy, Italian fare and gourmet Mexican cuisine, as well as Asian specialties.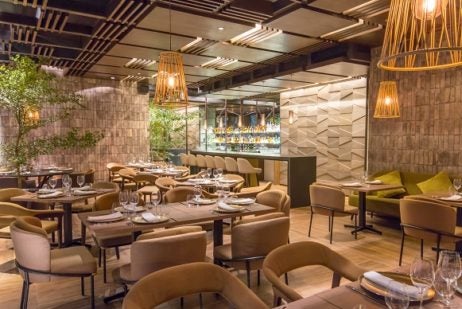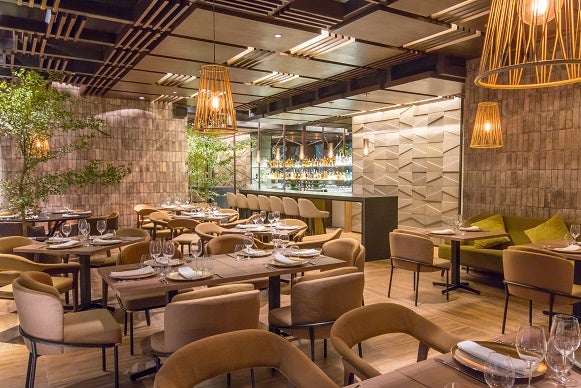 The latest addition to the gastronomic offering is headed up by Thai chef Wayu "Light" Wattanakamin. For Sen Lin, the chef has created a menu that combines new textures and original presentation with traditional ingredients to balance characteristics of modern and ancient Asian cuisine.
Before arriving at Grand Velas Riviera Nayarit to work on this opening, the Thai chef helmed kitchens in Kuwait, Dubai, Doha, Malaysia and throughout Europe, but the chef's roots are still at the heart of his cooking with family recipes remaining the source of inspiration for his modern culinary creations.
Highlights on the new restaurant's menu include the dish of spicy green papaya with fried crab, Som Tam; the dish of glazed Peking-style duck in crepes with plum sauce, Ped Pakking; and the mouthwatering plate of soft shell crab with curry sauce and turmeric mashed potato, Poo Nim Tod Pung Kahri. Finish the meal with banana tempura crusted in coconut and sesame and a yuzu mousse with chocolate, black sesame cake and lemon tea ice cream.
Ernesto Vela Architects designed the new dining space, at a cost of around $800,000 integrating natural and warm materials, cozy textures and subdued lighting, with brick walls and latticework.
To find out more about Sen Lin, go over to vallarta.grandvelas.com.