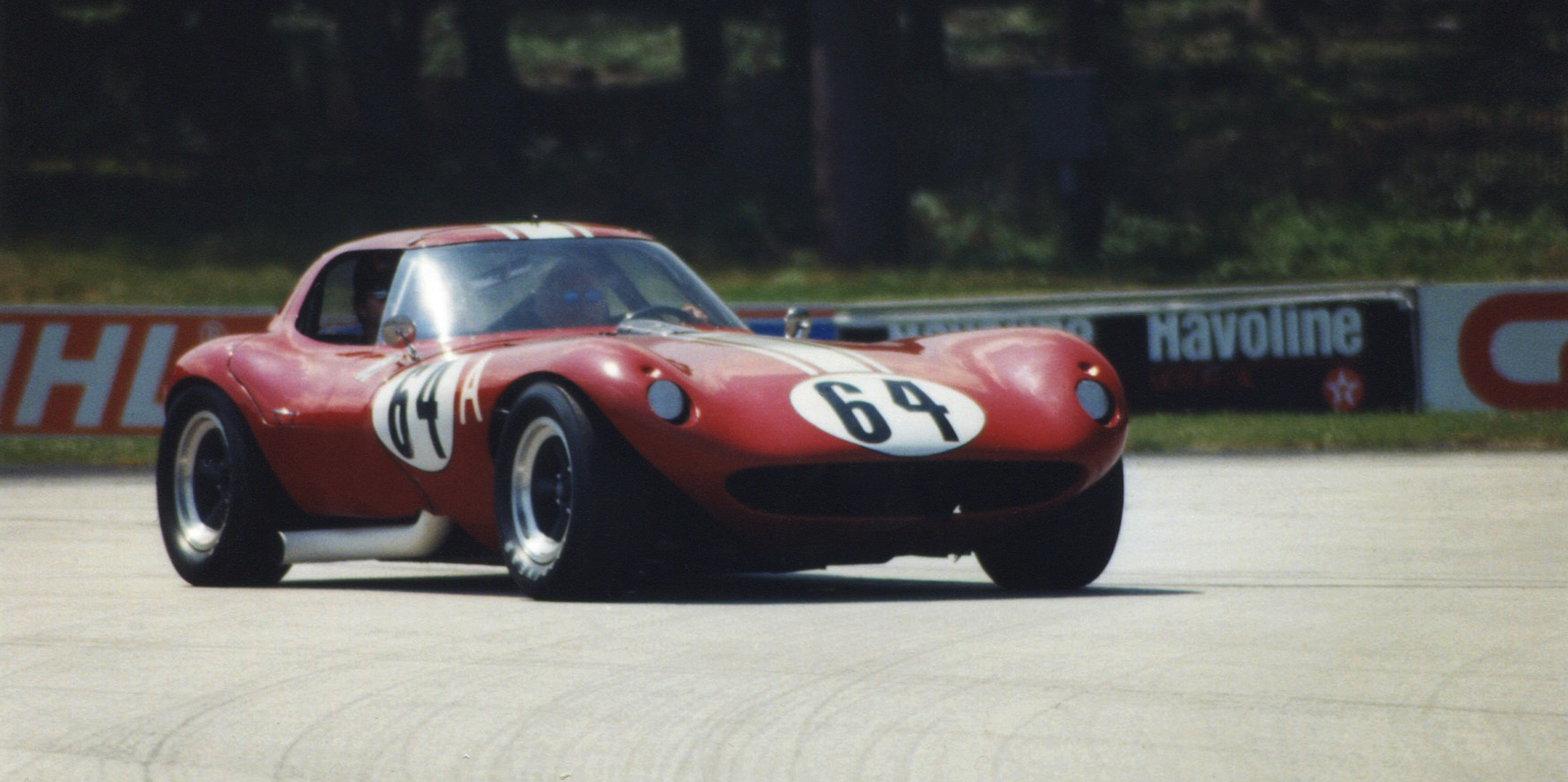 The Cheetah is set to take centre stage at the upcoming Guernsey's Auction House event in May. As one of the rarest and most sought after racing cars of all time, the event is a must for any petrolhead.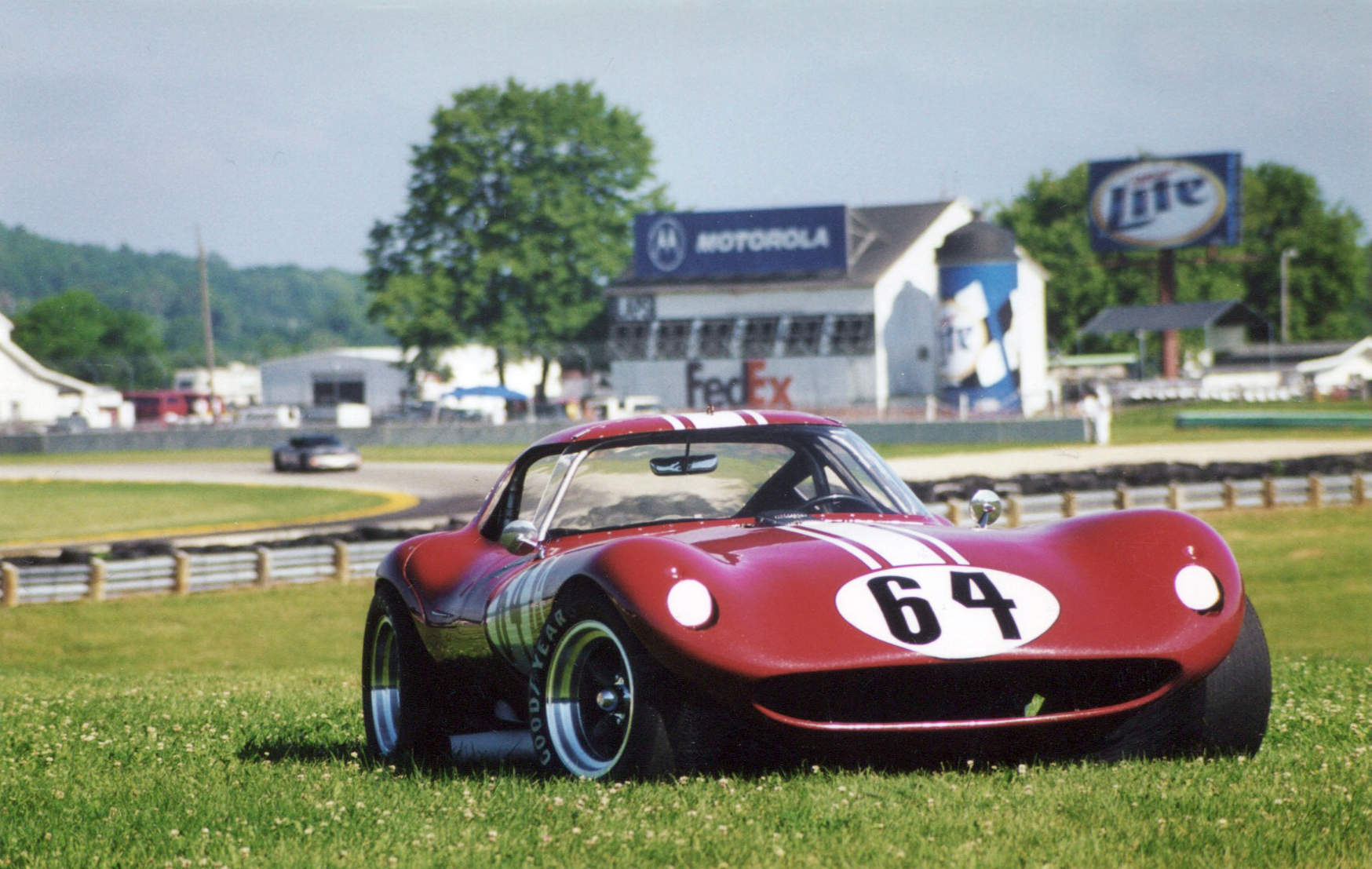 Envious of Ford's successful foray into racing, General Motors manufactured The Cheetah between 1963 and 1966 as a response to Carrol Shelby's Cobra. The car was GM's first move into the production of competitive automobiles, and with only 23 manufactured worldwide (some believe it is even less), it has become an icon amongst car enthusiasts.
With so few made, and even less surviving, Guernsey's upcoming auction represents the once in a lifetime opportunity to own a huge piece of racing history.
What makes the car so sought-after isn't just how few were manufactured, The Cheetah was also a record-breaker and broke the top speed record at the 1964 Daytona Challenge Cup reaching an astounding 215 miles-per-hour.
[masterslider id="158″]
This particular Cheetah has had one owner since 1965 and was described as "a fine example of racing history and a beautiful original car" by Ruth Engineering & Racing, a company who specialize in the restoration of vintage racing cars like The Cheetah.
According to Ruth Engineering & Racing, the car is "the most original and unmolested example of a Bill Thomas Motors' Cheetah" with all repairs made using "period correct, exacting components".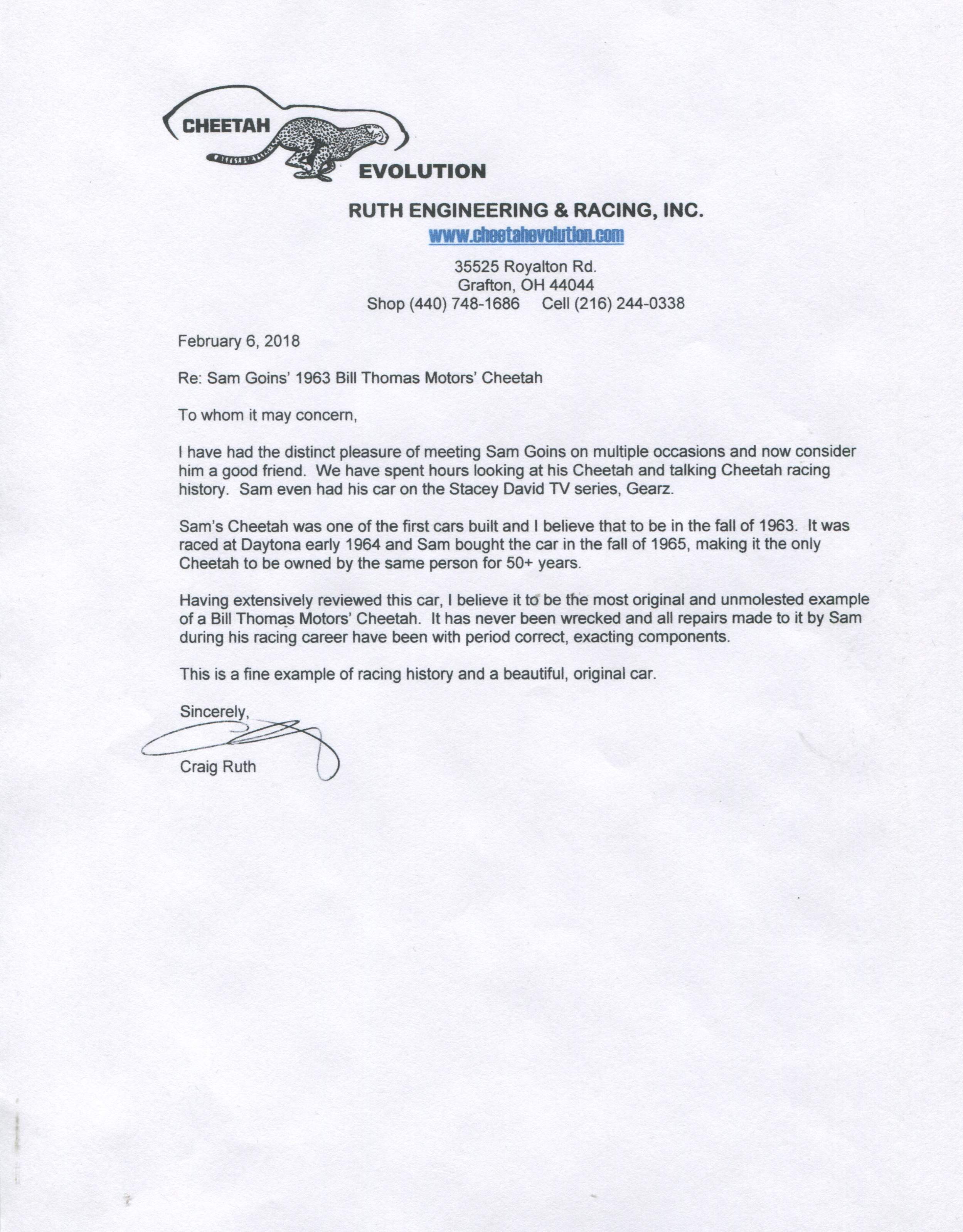 Guernsey's will display The Cheetah at Lime Rock between May 4th and 5th before it is delivered to 93rd Street and Park Avenue in New York where it will be on view from May 10th until 6pm when the auction begins.
For more information please visit guernseys.com