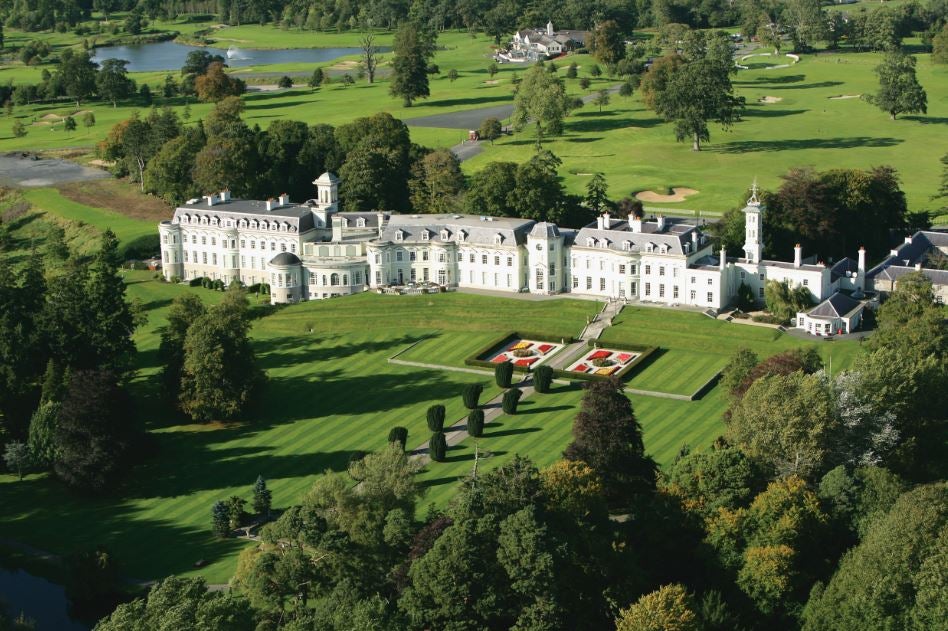 By Rob Crossan
This story originally appeared in the July/August 2017 issue of Elite Traveler.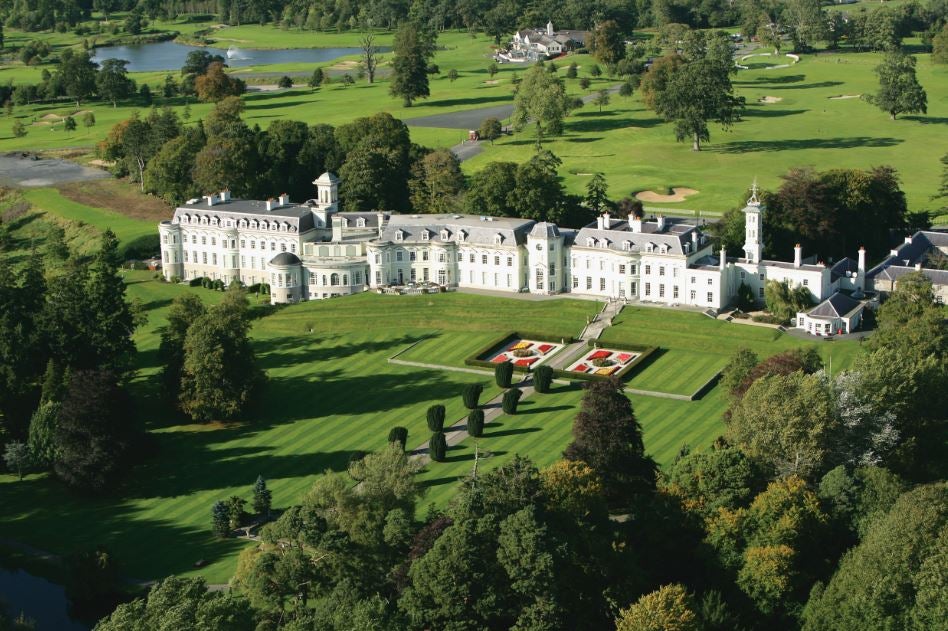 From the refined elegance of Trinity College to the potent charms of the myriad pubs, everybody thinks they know the Irish capital—even if they've never actually been there. The truth is somewhat more complicated, though every bit as engaging as the legend. The slow renaissance after the late noughties' financial crash has brought subtle changes to city life here. Restaurants are finally beginning to embrace local produce; pubs now extend their range beyond the black stuff (Guinness) into a vast array of craft ales and spirits. The hotel scene is expanding beyond business-oriented fail-safes into a range of boutique sized superior slumbers, and the music scene is stretching its octave range way beyond folk 'blarney' standbys. The friendliness of this bijou city thankfully remains every bit as appreciable as ever. Look a little closer, though, and you'll find a whole new layer of cultivation alongside the legendary 'craic.'
Late Night Dublin
Workman's Club
On the banks of the Liffey, this former blue collar members' club has been refurbed into one of the city's most dynamic late night spaces, with an eclectic range of live performances which range from blues acts from Georgia to young singer-songwriters from within the city limits.
Whelan's
A Dublin institution, Whelan's has impressively maintained its formidable reputation as the venue to play if you're on your way to stardom in the Irish music scene. Expect a mostly contemporary line-up of gigs and try to get there early in order to bag one of the cute little tables right up by the stage of this well-worn, yet utterly lovable space.
The Brazen Head

Dating back to 1198, this is the oldest pub in the country and, as you'd expect, isn't short on character. The likes of Tom Jones have been known to come in while in town to sing a few numbers, but you're much more likely to be party to the nightly live music sessions featuring top-notch local folk acts such as Roots'N'Rye and Straight From The Crate.
Where to Stay
Imperial Suite
The K Club

The K Club is set amongst 550 acres of pristine parkland on a private stretch of the River Liffey, and the original house was modeled on a French château. Retaining many of the original architectural features, the elegantly restored 19th century Georgian estate is home to two championship golf courses: The Palmer Ryder Cup Course and The Palmer Smurfit Course. If golf's not your thing, the 20,000 sq ft spa is considered the best in Ireland. The regal feel is extended to all of the rooms, and the two-bedroom Imperial Suite's divine furnishings and spacious rooms will make you feel right at home.
From $7,500 per night, contact sales@kclub.ie, +35 316 017 200, kclub.ie
Signature Suite
Dylan


Redolent of a literary boudoir of yore, the blood-red carpets, ambient lighting and colossal beds make Dylan as far from the well-worn Irish heritage cliché as it's possible to get. The baroque vibe of the hotel continues in the Signature Suite, uniquely designed and with a bespoke, hand-crafted Italian king bed. All of the rooms feature luxurious Mark Buxton toiletries, hospitality trays groaning with delicious local sweet and savory snacks and the serene location, by a small green 20 minutes' walk from the city center makes for a soothing retreat after the bustle of the city.
From $560 per night, contact Barry Francis, general manager, barryfrancis@dylan.ie, +35 316 603 000, dylan.ie
Presidential Suite
Brooks Hotel

Brooks offers discretion in the heart of the new Creative Quarter around Drury Street, with the Presidential Suite eschewing the usual VIP clichés. Far from offering bling bombast, this is a space of refined quietude, with American walnut furnishings handcrafted in Galway, muted tones, a walk-in wardrobe and—a rarity in Dublin hotels—a private balcony, this one being a particularly handsome timber-decked space with seating. There's little car or foot traffic on the street outside,meaning that this is one of the most restful sleeps you can have in the center of this famously lively city.
From $706 per night, contact Anne Kinsella, front office manager, reservations@brookshotel.ie, +35 316 704 000, brookshotel.ie
The Schwartz Suite
The Marker Hotel

Down in the resurgent docklands, the Schwartz Suite at The Marker hotel has some sweeping views out over Grand Canal Square and a raft of individual touches that pleasingly fuse quirky with quality. You'd expect to find quality Malin + Goetz toiletries, of course. But the Andreu white glass pedestal table is ideal for a private dining experience in the suite itself, and the teardrop wall-mounted bar, alongside throws and blankets from Danish and Irish designers combines, to create an entirely contemporary but engagingly warm feel.
From $1,300 per night, contact Charlie Sheil, general manager, info@themarker.ie, +35 316 875 100, themarkerhoteldublin.com
Top Restaurants
Set in a converted barn with cavernous ceilings and a giant cubist-style mural of sheep on the walls, you'd be hard pushed to find a friendlier Michelin starred restaurant than L'Ecrivain. (lecrivain.com) The 'kitchen dinner menu' dazzles and pops with local flavor—don't miss the Wicklow sika deer, chicory, beetroot and fermented berries with a licorice jus.
Inside the legendarily louche Shelbourne hotel lies The Saddle Room,(shelbournedining.ie), a paean to the Mad Men era of dark, discreet dining. The bronze and gold walls, booth seating and oyster bar set the tone for an evening most atavistic, with the menu brimming with classic dishes given subtle modern makeovers, such as roast venison loin with eggplant, caviar and crushed cauliflower.
Housed in a hugely atmospheric vaulted cellar dating back to the early 19th century, the Ely Bar & Brasserie (elywinebar.ie) claims to be Ireland's oldest wine bar. Alongside a gargantuan list of old and new world varietals is an inviting menu of high-end comfort food such as foie gras and chicken liver parfait and chargrilled Irish pork tenderloin with pickled mustard seeds, turnips and jus.