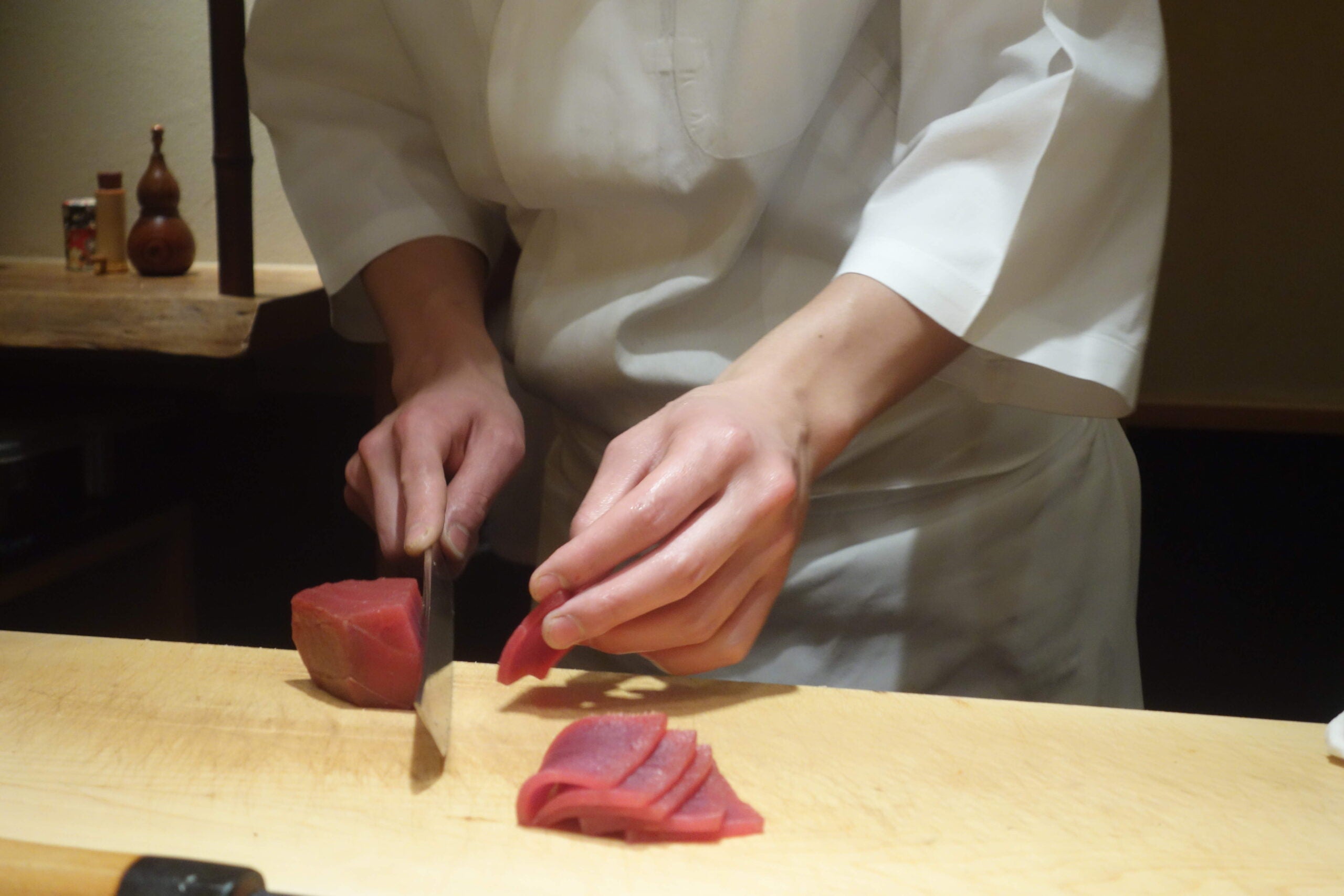 Tokyo offers a vast and impressive choice for diners, from the simplest ramen noodle bar up to of its choice of a dozen restaurants with three Michelin stars, the most awarded to any city in the world. One of the joys of Tokyo is its restaurant depth, with a string of places that are not on the beaten path of gastro tourists, but nonetheless offer great food.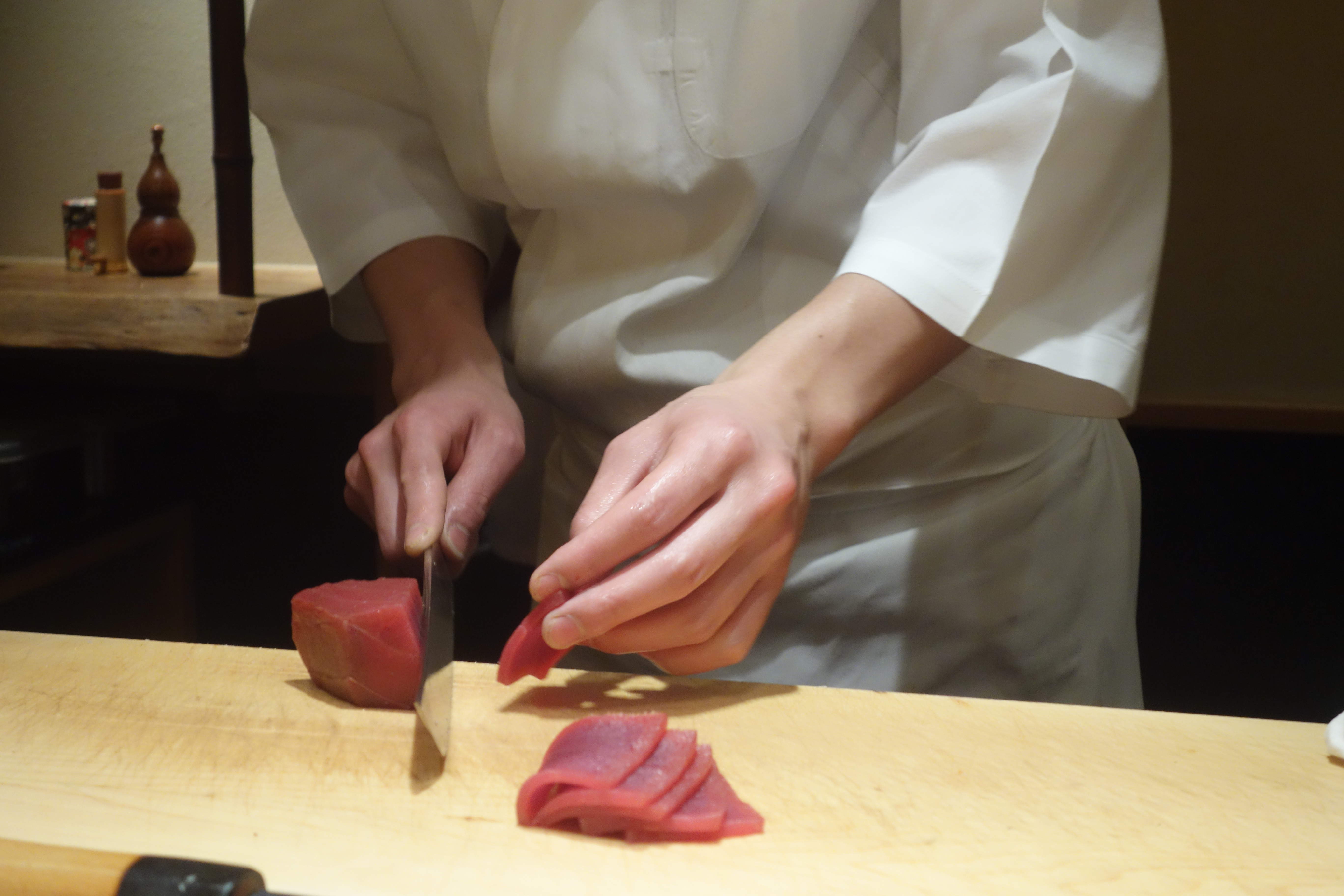 Actually finding a restaurant in Tokyo can be challenging, even for locals. The street numbering system is logical but incomplete, taking you to a "building" address that may in fact have many businesses within it.
Finding a restaurant either involves recognizing the kanji characters of its name or depending, in the style of Blanche Dubois in "A Streetcar Named Desire", on the kindness of strangers. Fortunately the residents of Tokyo are remarkably helpful to foreigners, and will frequently drop whatever they are doing in order to guide you to where you need to go. Bearing that in mind, where should the intrepid diner go?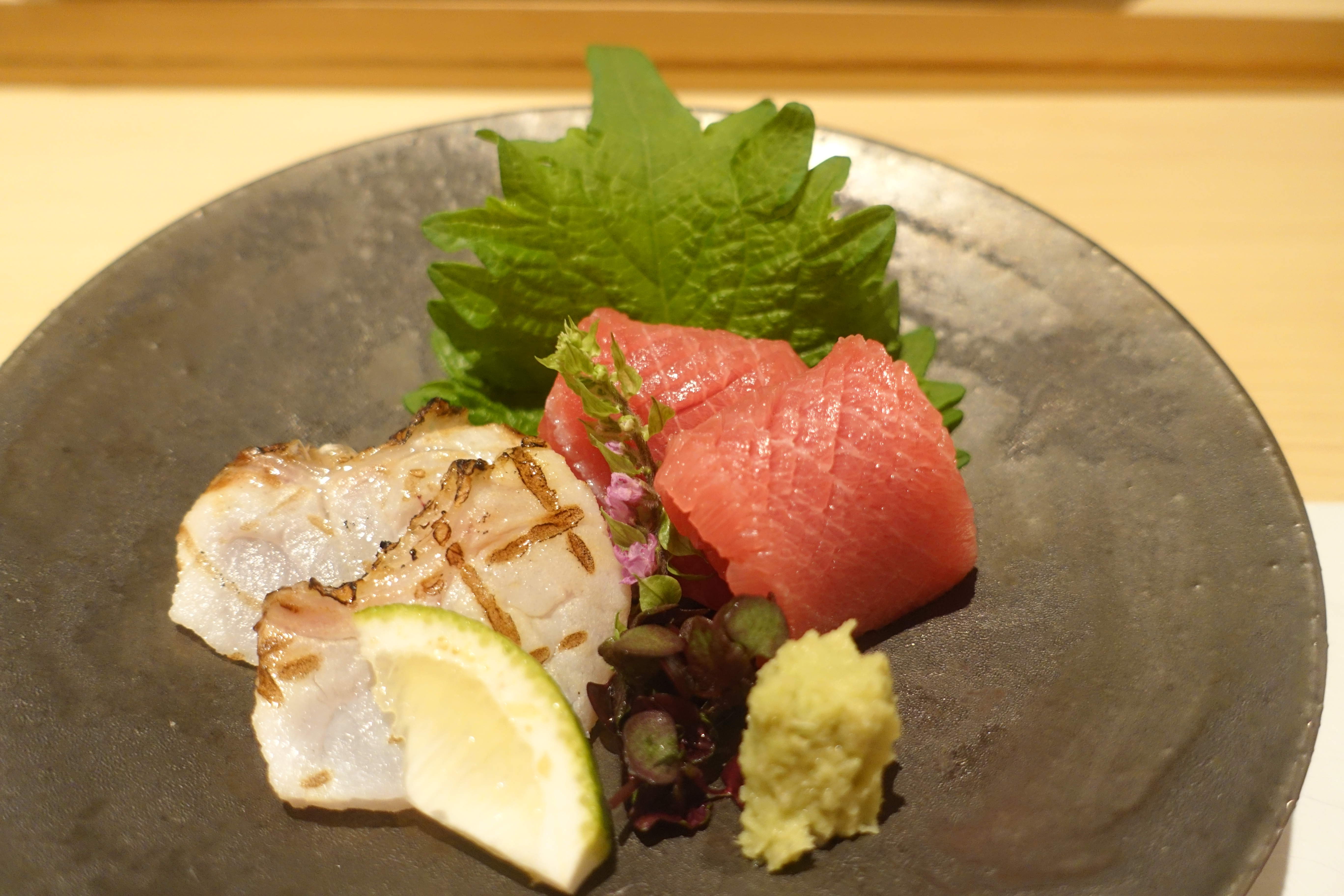 One hidden gem is Takiya in the lively district of Roppongi. This serves exceptional quality tempura, the batter cooked in safflower oil being gossamer light, a translucent coating for top class ingredients. Depending on the season, you might enjoy tempura of exceptional Hokkaido crab, asparagus or Japanese mountain vegetables. Another tempura gem is Uchitsu in Minato-ku. You sit at a counter looking behind the chefs at a brilliantly designed scene that seems to be a forest, yet in fact is barely a metre deep, a beautiful sylvan backdrop. What appears on your plate is equally impressive, a sequence of delicate tempura interspersed with sashimi and raw vegetables of the highest quality.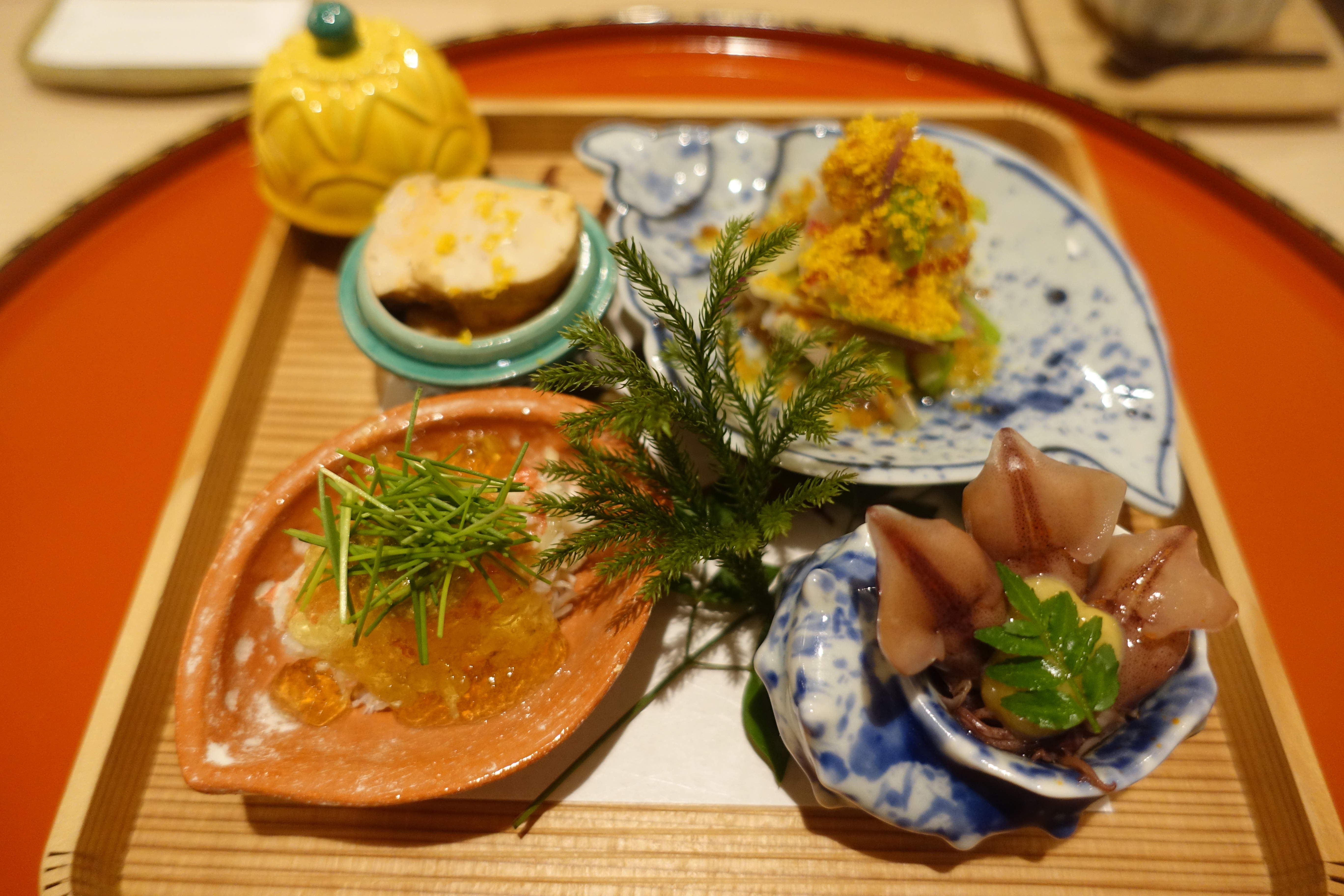 If your taste is more carnivorous then you could try Dons de La Nature in the fashionable Ginza district, a steakhouse serving the finest Japanese beef, perhaps from Kobe or the even pricier Matsusaka beef.  The highly marbled beef is supremely tender, and although costly it is a fabulous experience for any meat eater. Fish lovers could instead try Sushiya, down an alley in the Ginza, a tiny place with just eight seats serving top notch sushi such as yellowtail, squid, hairy crab and various cuts of superb tuna.
The most elaborate style of Japanese food is kaiseki, the tasting menu of seasonal dishes prepared in an assortment of styles. You could try the relatively unknown Kodama in Roppongi, where you may enjoy delights such as crab with soy jelly on rice, abalone with soba noodles, or tuna cheek with ginger and bamboo shoots. The cutting edge of modern Japanese cuisine can be seen in Florilege in Shibuya, near the busiest railway station in the world. Florilege combines French and Japanese culinary influences in dishes such as sweetfish with risotto of wild mushrooms, guinea fowl with paprika sauce, or mackerel with yuzu puree.
These are just a few of the lesser-known culinary joys that Tokyo, the world capital of cuisine, has to offer. Take the road less travelled.