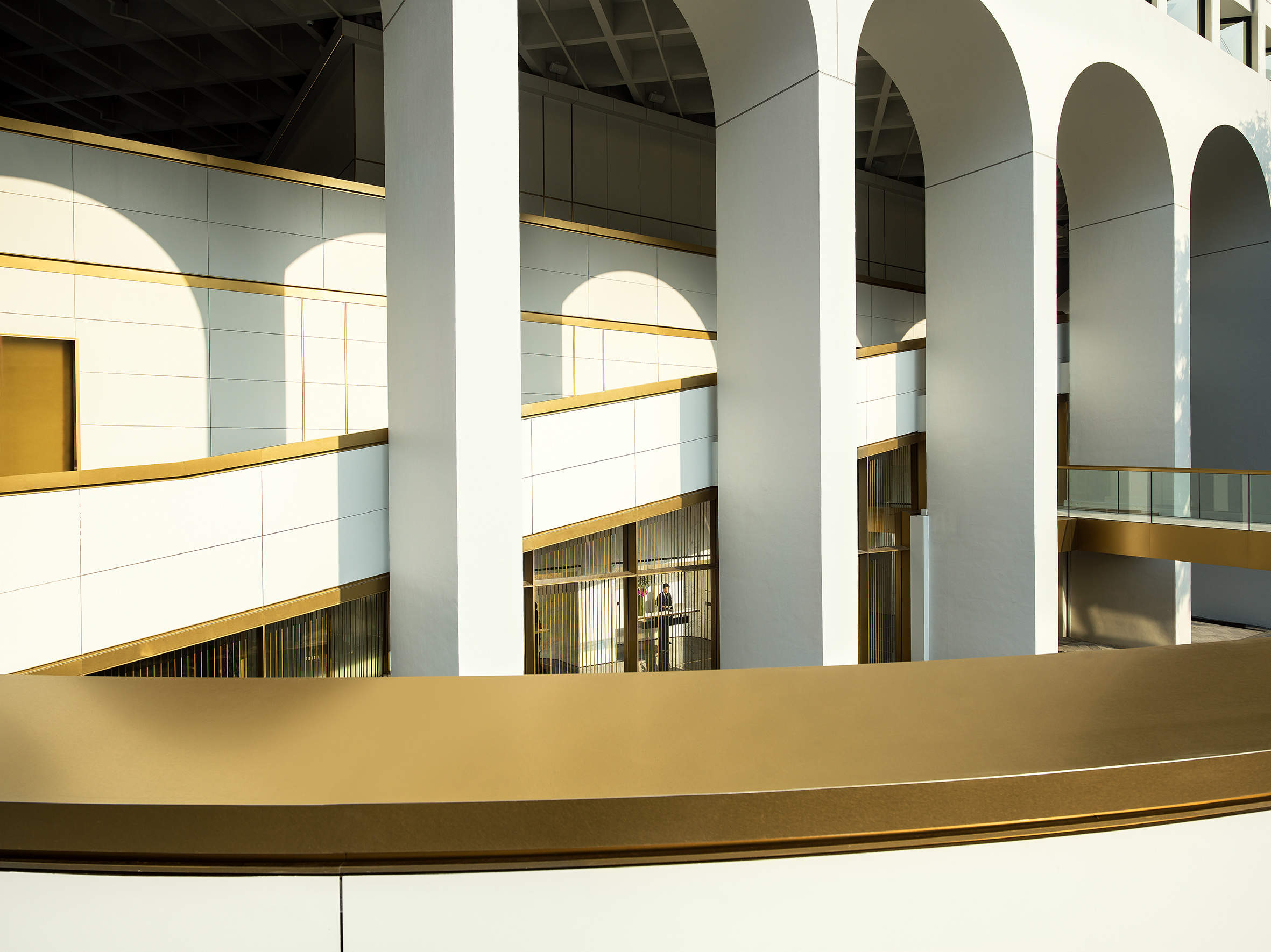 Since opening at the beginning of 2018, The Murray, a Niccolo Hotel, in Hong Kong has received abundant attention. With design led by world-renowned architectural firm Foster + Partners, this 1969-built landmark building was restored and enhanced at a cost of around HK$3.4 billion, making it one of the most talked-about openings in the city.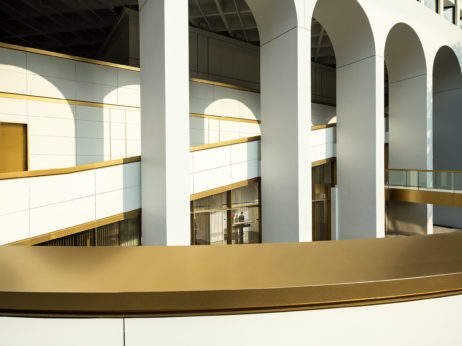 Breathing new life into what was already considered a ground-breaking building (the architect Ron Phillips won a series of awards for this building's energy efficient design), Foster + Partners instilled modern style into the urban sanctuary's light-filled rooms and sophisticated restaurants. And now, the hotel has revealed another highlight of the new design – four exclusive suites positioned on the hotel's 23rd floor.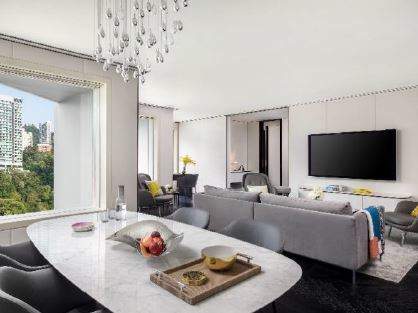 Here at the top of the iconic building, The Murray, Cotton Tree, Park and Penthouse suites provide a residential-style hideaway in the city, each emanating the hallmarks of modern luxury through appealing design, custom furnishings and thoughtful amenities. Each suite comes with a large dining area that's ideal for entertaining, separate living room and spa-style Italian-marble-wrapped bathrooms, with large windows that draw in the sweeping views of the Hong Kong skyline.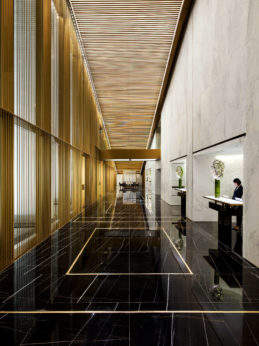 Each of these four one-bedroom suites, which start from 1,076 sq ft and go up to 2,422 sq ft (The Murray is the biggest suite), is distinguished by its modern yet timeless interior design featuring mid-century lamps designed by Poul Henningsen for Louis Poulsen, furnishings by the Italian brand Minotti and a fitness zone with ultra-stylish lightweight stationary bicycle by Ciclotte. Each exclusive suite comes with a private butler.
Outside your pocket of tranquility above the city you can explore the hotel's restaurant and bar scene, which includes the light-filled and verdant-terraced Garden Lounge, legendary Chinese fine dining spot Guo Fu Lou, and rooftop bar Popinjays, which takes its name from the term once used in Hong Kong for parrots, paying homage to the cockatoos of the neighboring parkland. Enhance your experience of the city by finding out about Hong Kong's best-kept secrets through the Niccolo City Insiders.
The luxurious new suites start at $1,885 per night. Find out more by going over to niccolohotels.com.
Images courtesy of The Murray