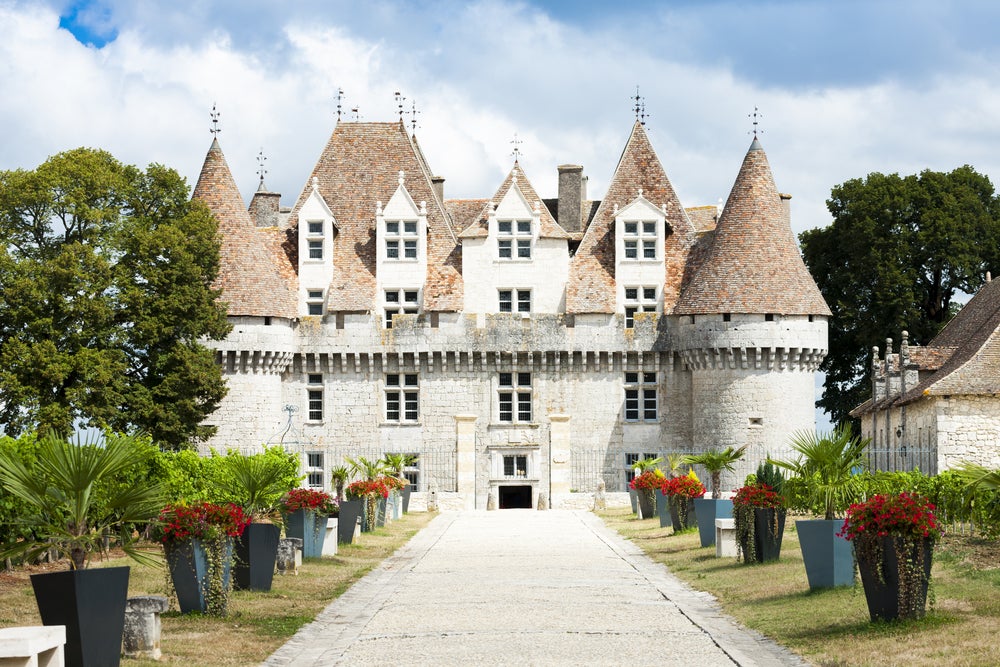 The leaves of the palm trees swayed as the helicopter swooped in to land between the sun-soaked vineyard and the infinity pool. It could have been a scene from an action movie, but in reality it was a rather grand entrance to a luxury property viewing – the second of six planned for that day.
"Our client only had one day to find his dream home in the South of France," recalls Tim Swannie, Director of Home Hunts, the award-winning luxury property specialist. "After weeks of working with his assistant and visiting properties across Provence and the Riviera, we had narrowed down a shortlist of homes, the client flew in, and we chartered a helicopter so we could show him the properties as efficiently as possible."
The day went like clockwork. Each property was prepared in advance and the journey between viewings inspired discussions about each area from the most spectacular vantage point. "We also managed to arrange lunch at a Provençal château en route," enthuses Tim. "In the end, our client bought two properties, a modern villa on the Riviera and a hunting estate in the countryside."
This might seem like an extraordinary 24 hours with spectacular results, but if you sit down to talk with Tim, or one of his colleagues, you'll find that this is part of everyday life for Home Hunts. "Over the years we have worked with many well-known clients from the entertainment and sports industries, the business world and even royal circles, so we're used to keeping clients' identities secret," explains Tim, who adds that discretion is key. "Whether we have to lose paparazzi before viewings, charter boats to visit waterfront properties, or find accommodation for a client's entourage, we love rising to the challenge."
The secret behind Home Hunts' bespoke service is that they are a dedicated buyer's agent, set up in 2005 by Tim and his French business partner Francois-Xavier de Vial. Home Hunts focus on the high end of the market and they have a team covering all of the prime property markets in France, as well as Majorca, Ibiza, Marbella, London and New York.
Acting solely for the buyer means that the Home Hunts team can focus all of their time, energy and support on the client's needs. Consultants search the entire market in order to find the best properties, both on and off-market, to match the client's requirements.
After more than ten years of finding luxury homes for their clients, Home Hunts' help doesn't stop there. Their award-winning service continues throughout the buying process and long after the sale has been made. This includes all the day-to-day necessities, such as renovation management, staff recruitment, car purchases, yacht rentals, guidance on the best local schools and healthcare, and getting the most lucrative financial, tax and currency advice.
"Basically, we offer our clients a full, bespoke concierge service," adds Tim, "and we're proud of it, because no matter how diverse or far-reaching, we're always able to fulfill our clients' requirements."
To search for a property visit www.home-hunts.com, to speak directly to Tim or a consultant about your specific real estate needs call +33 (0)970 44 66 43, or to find out more about how Home Hunts can help you, watch this short film.