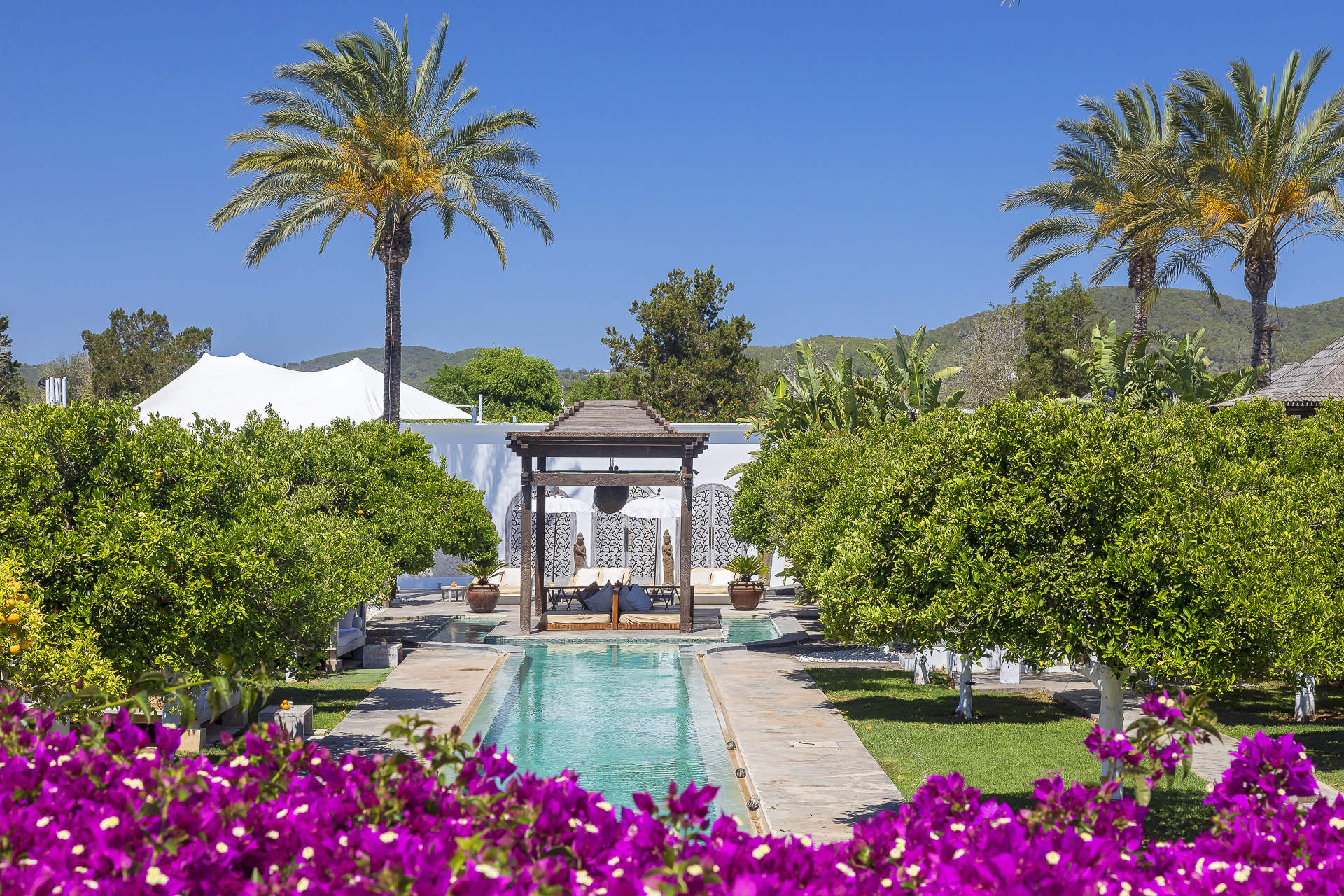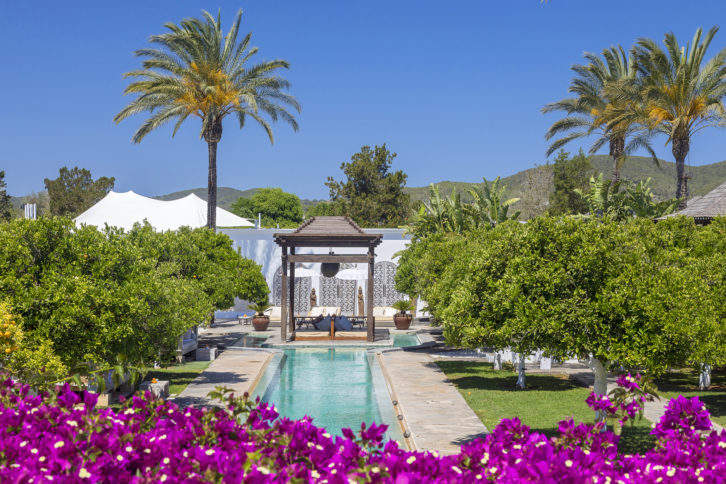 The chic Ibiza hideaway, Atzaro Hotel and Spa, is celebrating its 15th anniversary this year with a series of exciting announcements. The Balearic natural luxury retreat is marking its 15th year in style with the relaunch of Atzaro Beach club and unveiling of a sprawling new garden, as well as the launch of its brand new Atzaro Spa product range.
It's with the April 1st return of Atzaro Beach that we'll see the result of its complete re-imagination. The beach club at Cala Nova is re-launching this year with an entirely new design aesthetic; expect a pared back, low-key look that's reminiscent of 70s Balearic style, combining wood, terracotta and local plants with a soft palette of neutral tones enhanced with turquoise accents complemented by the color of the sea. Unwind in the shade of a pergola by day and beneath hanging rattan lights after sundown.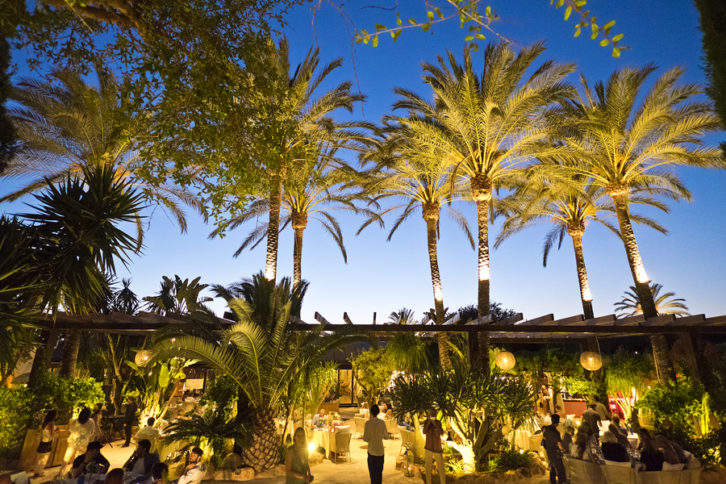 Tying in with this redesign, the oceanfront restaurant and bar is also launching a new dining concept. Emphasis will now be on simple natural dishes with plenty of vegan and vegetarian options. Go for a light salad, paella, seafood or tapas made with locally sourced ingredients.
This relaunch will then be followed by the August unveiling of Atzaro's 15th anniversary garden with VIP opening party. Covering more than seven acres, the new Garden at Atzaro promises meandering walkways between cypresses and palm trees — where you'll see vegetables, fruits and herbs grown for the hotel's kitchen — and cascading arches leading to fountains and pergolas. You'll be able to picnic on the expanse of grass, enjoy open-air cinema under the stars, and tuck into freshly grown produce in the hotel's farm-to-fork restaurants.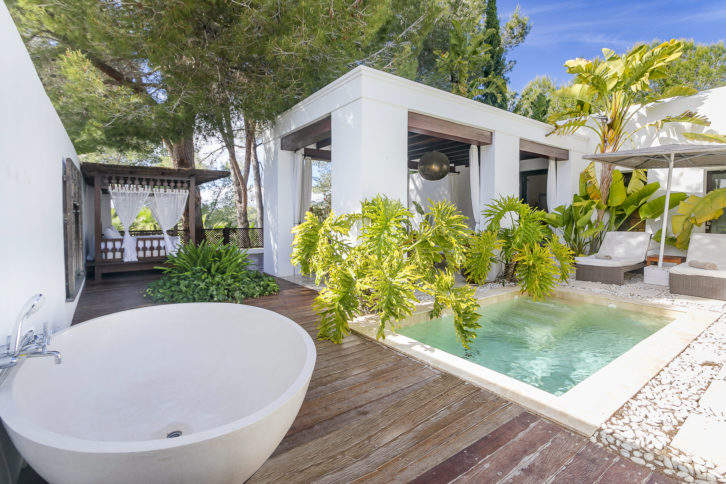 As the final piece in its three-pronged anniversary celebration, the hotel is then launching the luxurious new Atzaro Spa product range. Try organic lotions, creams and oils made with estate-grown plants and herbs in the guest rooms and spa before picking up your favorites in the spa boutique.
In 2018 the Atzaro Group launched its Indonesian sailing yacht, Prana by Atzaro. With these anniversary celebrations and more news still to come, 2019 is proving no less momentous. Keep up-to-date on the news of Atzaro Group and its Balearic agrotourism hotel by going over to www.atzaro.com.