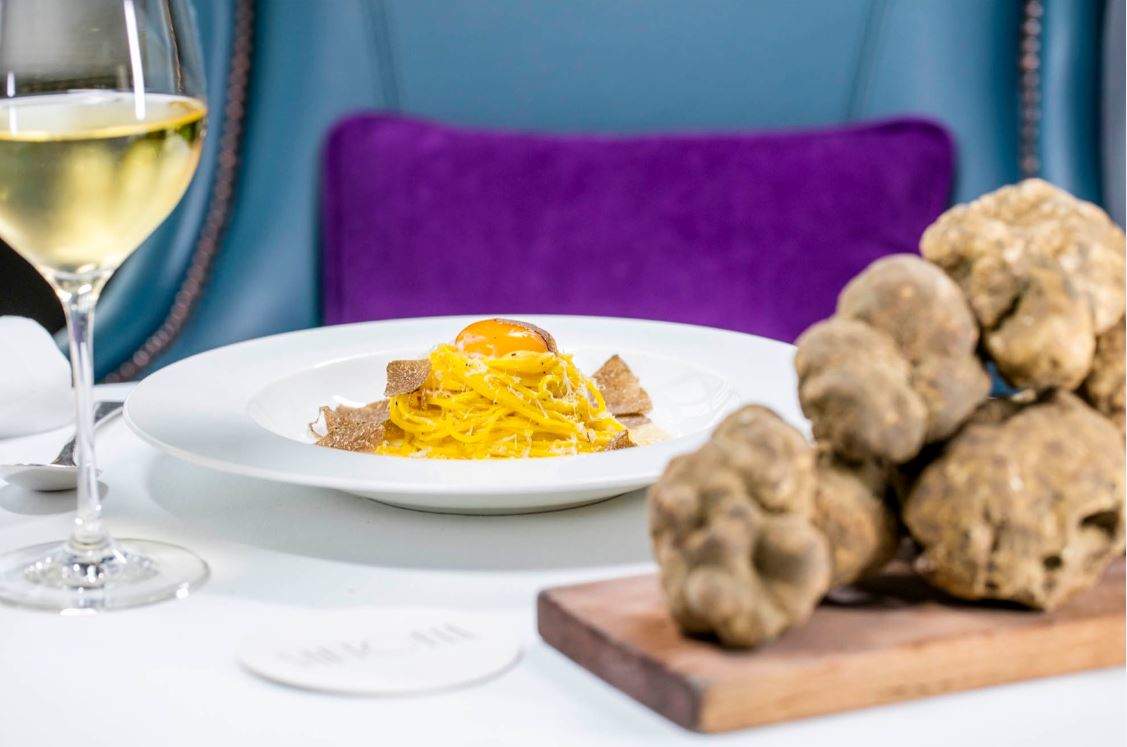 The coveted white truffle, which is found in the woodland of Istria, has been known to sell for as much as $362,000, and an 850g white truffle sold at auction in Hong Kong last year for more than $83,000. This November, the tourist board of Istria—a region spanning Croatia, Slovenia and Italy—will be hosting its own Istrian white truffle auction at renowned London restaurant Sartoria.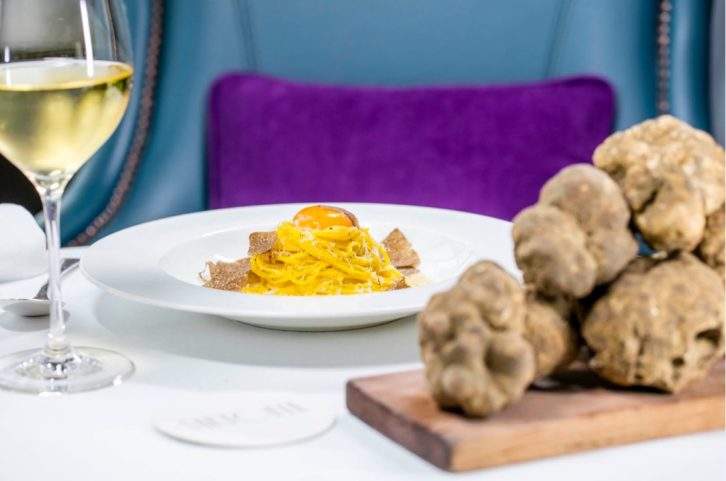 The Italian restaurant's accomplished chef Francesco Mazzei will be joined by the youngest British chef to have won two Michelin stars, Tom Aikens, in hosting this gastronomic event in partnership with the tourism board, with the truffles being auctioned by Sotheby's chairman Lord Dalmeny.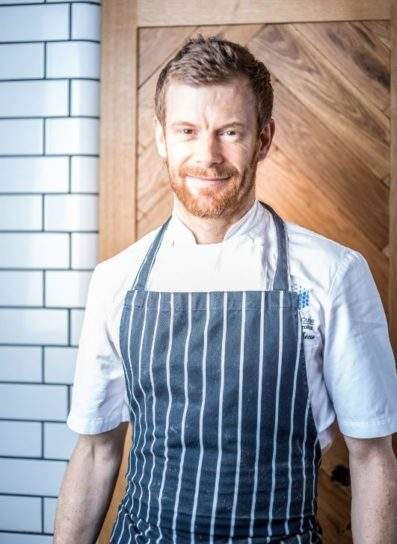 An Istrian sparkling wine and canapé reception will be followed by a lavish three-course truffle-adorned dinner and Istrian fine wine tasting. And between courses, guests will have the chance to bid for some of the world's largest white truffles, which have been freshly foraged by expert Istrian truffle-hunters and their hounds.
Istria is the only place in the world where both black and white truffles are found, and the region currently holds the record for the largest and most expensive white truffle ever foraged. As the first event of its kind in the UK for over a decade, this auction is a rare opportunity to celebrate the Istrian specialty.
Proceeds from the auction will be donated to The Felix Project, a charity dedicated to preventing food waste and delivering fresh, nutritious food to schools and vulnerable people across London.
The White Truffle Auction will be held on November 14th, 2018, at Sartoria, London, with tables starting at £3,000 ($3,844). To secure a table, contact Fox PR on 020 3405 9370, amy@foxpr.co.uk or ashleigh@foxpr.co.uk.