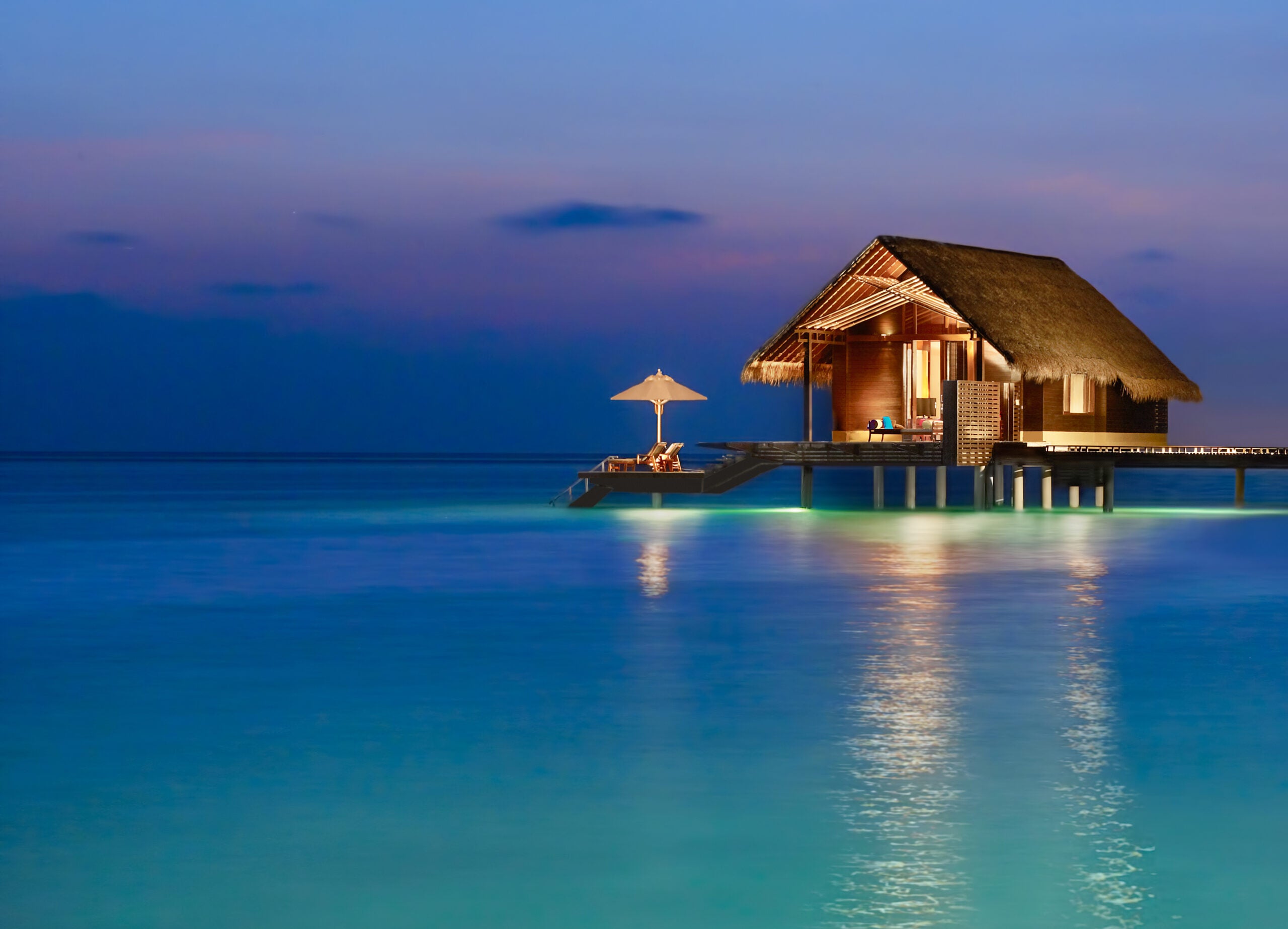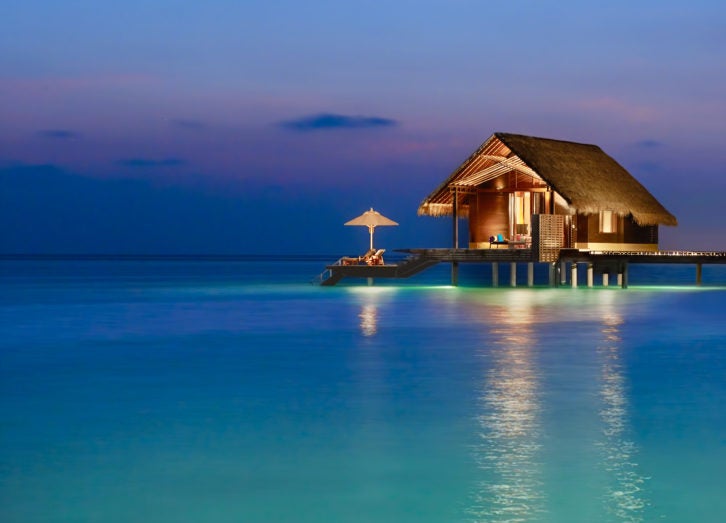 In April of this year, Jan Tibaldi took the reins as new general manager of One&Only Reethi Rah, one of the Maldives most legendary resorts having remained at the top of luxury hotel rankings since it opened in 2005. In an interview with Elite Traveler, Tibaldi talks about the island's unique appeal, the importance that's being placed on environmental sustainability there and what we can expect from the resort in the future.
What makes One&Only Reethi Rah unique?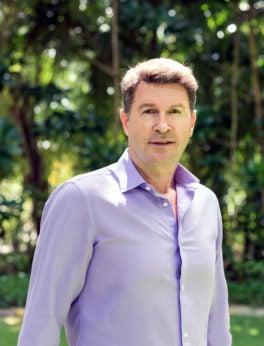 One&Only Reethi Rah inspires extraordinary journeys for the soul. Situated on one of the largest islands in the North Malé Atoll, and with no less than 12 white-sand beaches stretching out over six kilometers of private shoreline and the largest offering of water sports in the Maldives, it's not hard to see why this is the ideal place for water-lovers to have once in a lifetime experiences. A stay here is serene, relaxing and sophisticated, with an unrivaled level of style and personalization. Our people are our greatest assets, constantly delivering genuine and warm service with a smile. The Reethi Rah way provides an unforgettable experience – proactive and imaginative in style, yet meticulous in detail – along with services that are always delivered from the heart.
What aspirations do you have for the resort?
This year has seen the resort focus on environmental initiatives and how we as an island community can contribute to environmental sustainability at the resort and on a wider scale within the Maldives. Plans to completely remove all plastic from the island are already underway, and every month One&Only Reethi Rah reduces the amount of plastic brought onto the island. The entire team here is passionate about protecting our wonderful home and it is this sheer dedication and consistency that will enable us to achieve an island that is plastic free.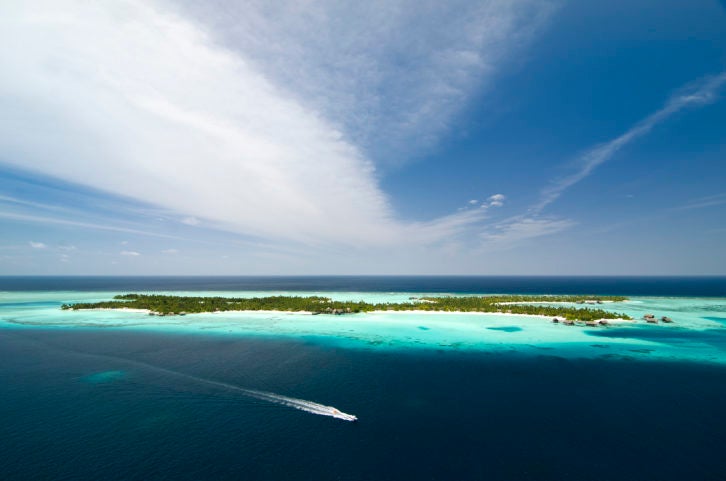 This is a worldwide issue that many resorts in the Maldives have embraced, however the results come down to determination and consistency. As well as recycling on the island, we hold regular beach and island clean ups to conserve and protect the health of the surrounding ocean environment and marine life. Environmental sustainability is a big part of what we represent at One&Only Reethi Rah and keeping our lagoon waters crystal clear, the marine life thriving and white-sand beaches pristine is a priority.
In addition to that, we believe in unique creativity and consistent innovation, and we strive to create tailored experiences that leave everlasting memories, whether it's a once-in-a-lifetime combined seaplane and whale shark adventure or romantic evening on a secluded sandbank. These unique experiences are part of what makes One&Only Reethi Rah so special, so moving forward I see further development in these experiences while maintaining our ultra-luxury level of service.
How do you think luxury travelers' expectations have changed in recent years?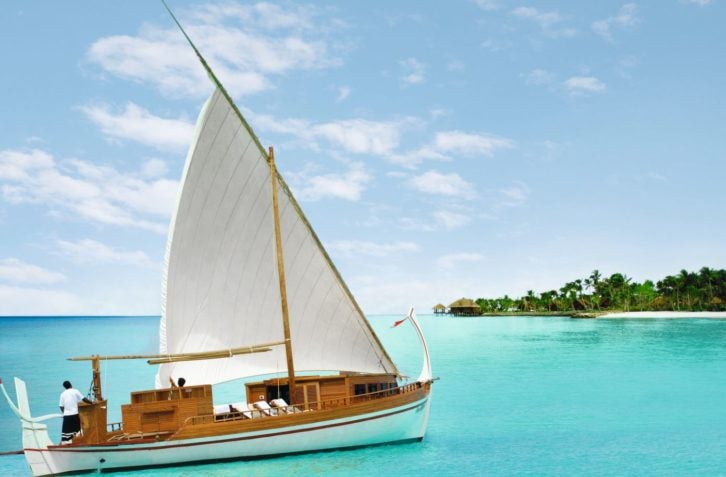 Luxury travelers are now searching for unique and memorable experiences and not just a beautiful holiday destination. With numerous luxury destinations around the world, they're now making their vacation choice based on these one-of-a-kind experiences and tailored activities, and what excursions they can do from there.
How do you think people's expectations will evolve going forward?
I see this desire for one-of-a-kind experiences increasing further, with travelers' expectations for exploration and unique experiences developing. Luxury travel expectations shift as affluent millennials act on their aspirations. Many millennials today are entering their peak earning years and gaining more affluence at unparalleled rates. This means that brands looking to make a splash within the millennial audience need to stop thinking of this generation as college students only and instead recognize the significant spending power that this group wields – especially in the luxury travel industry.
How do you hope to influence the overall experience guests have?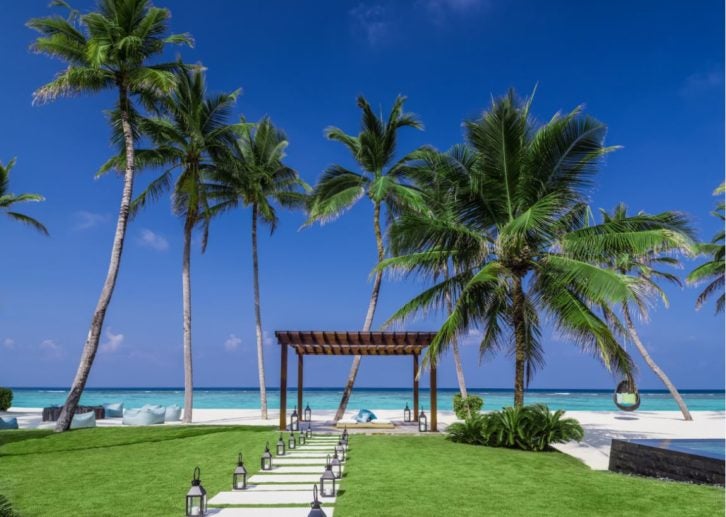 One&Only Reethi Rah is a unique home away from home and I would like all our guests to experience this feeling the moment they set foot on the island. This special feeling is what keeps our guests coming back year after year. For a long time the Maldives has been labeled as a honeymoon and wedding destination, but at One&Only Reethi Rah we have been gradually building a reputation for adventure travel and trips for friends and family. Whether it's their first time staying with us, or they're returning for another adventure, they're sure to leave with endless special memories.