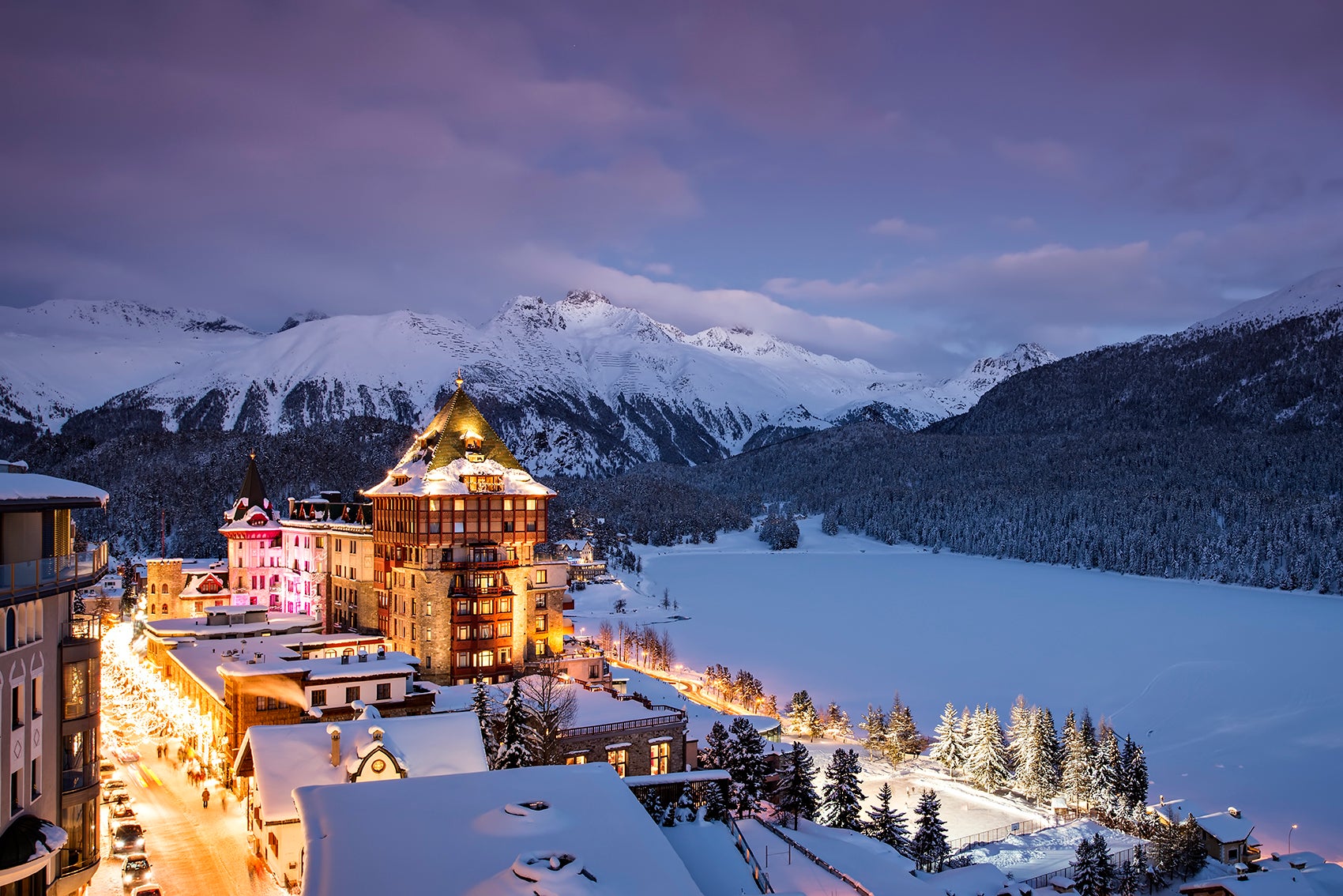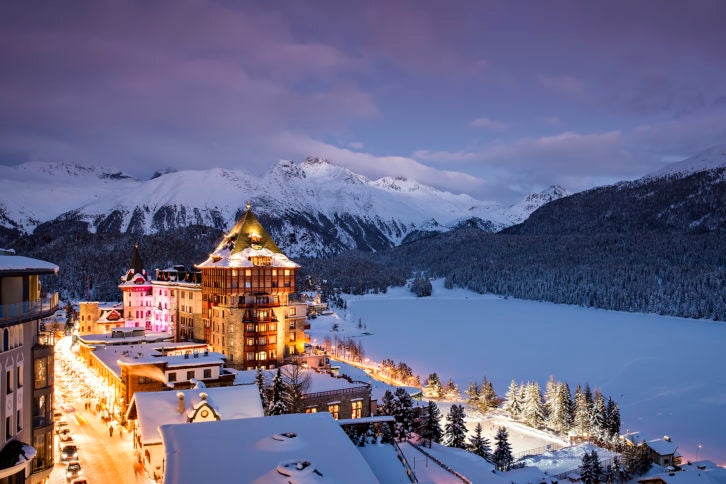 In a whirlwind of restaurant openings, acclaimed chef and restaurateur, Jason Atherton, has been busy expanding his restaurant empire – each time, with attention paid to retaining the quality of this Michelin-starred chef's cuisine along with the restaurant group's chic interiors and spirited vibe. Each opening is met with a widespread buzz, and this addition is sure to follow suit. King's Social House, Atherton's newest outpost, sits within the legendary St Moritz hotel, Badrutt's Palace.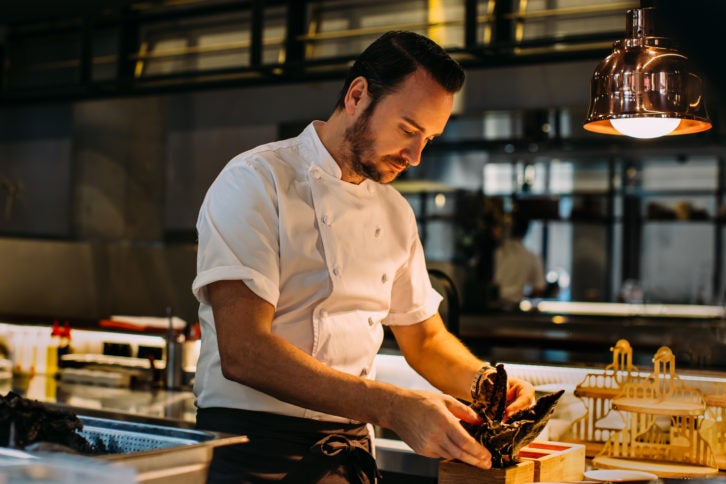 Opening the first week of December, the new dining spot is taking over the space once dedicated to the hotel's iconic nightclub. Ahead of its launch, the venue had a complete design. Within this space, Rosendale Design has created an illustrious setting for the new restaurant, bar and nightclub, taking a chic but laidback approach, in line with St Moritz's signature style, to complement the hotel's collection of dining venues. Expect contemporary interiors featuring locally sourced materials, including upcycled pine panels from old field barns, slate columns and timber table tops, and look out for the mural by Swiss street artist duo, Bane + Pest. As evening becomes night, the space will transform into a stylish nightclub with appearances by international DJs.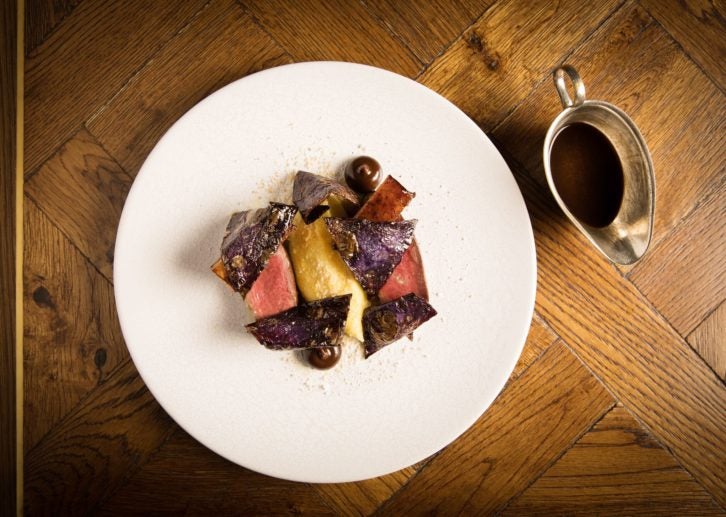 Come here to tuck into wood-fired meat and fish sharing plates, designed for a sociable atmosphere, combining British influence with locally sourced seasonal ingredients. The menu will include dishes such as truffle morels fondue and roasted lobster, with drinks ranging from champagne and classic cocktails to warming mulled drinks. Swedish chef Marcus Rohlen will be at the helm of the kitchen here, as he moves over from Atherton's London restaurant, Social Wine & Tapas.
Atherton has long been a keen skier and lists St Moritz among his favorite places to come: "I love to ski with my family in St. Moritz and have been going for as long as I remember," he explains. "I enjoy the energy and excitement of skiing and want to echo this in a dining experience for customers that is somewhere they can socialize and integrate. The service, atmosphere and sharing plates on the menu encourage a sociable dining experience; a place where people can visit not only for the food quality but as a truly special place where they can be comfortable and cherish time with loved ones."
King's Social House adds to St Moritz's celebrated culinary scene and is a venue that promises to enhance the experience of staying at this sophisticated but playful hotel.