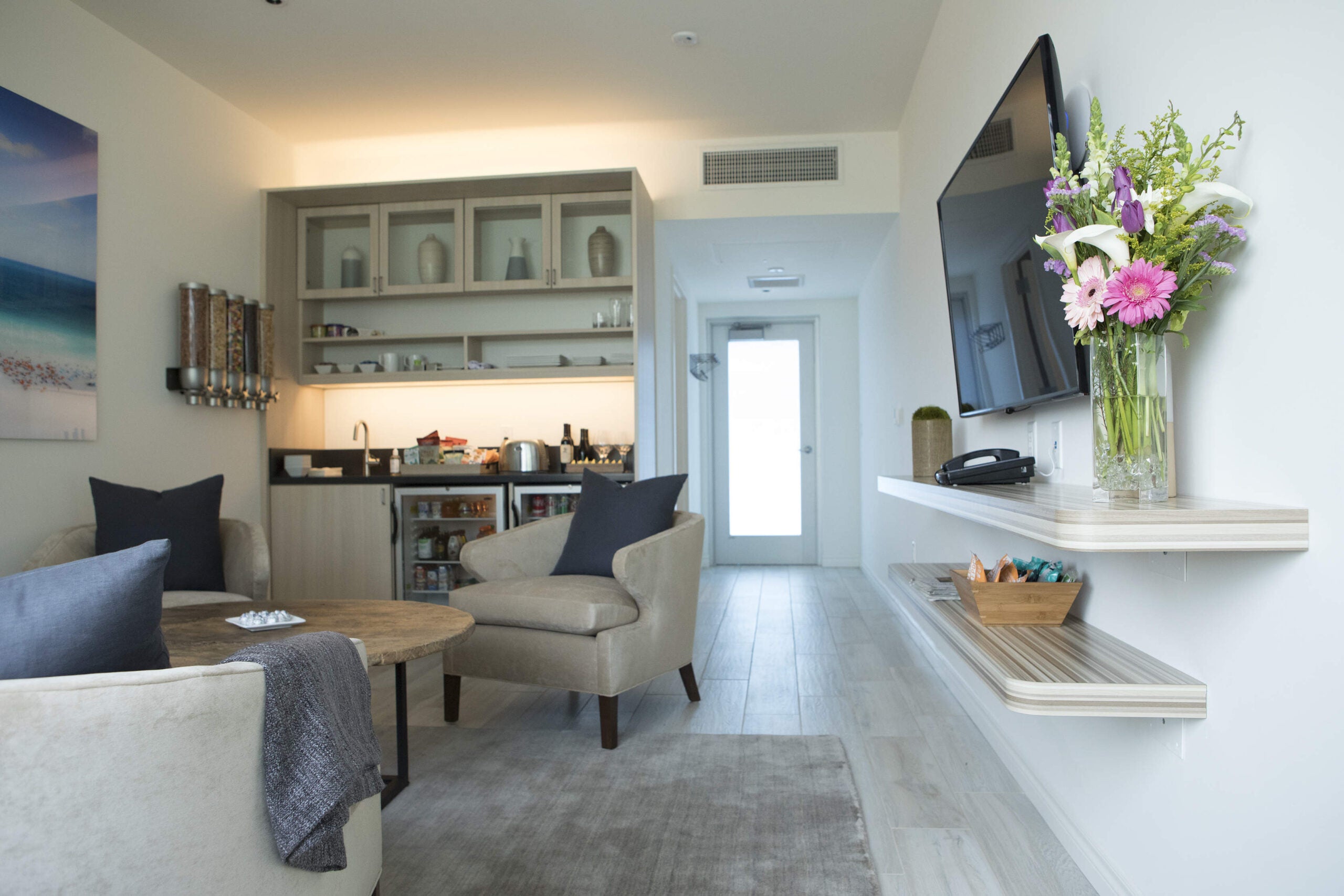 Airports all over the world are working to redefine the flying experience, focusing on everything from private transfers between terminals to personal high-end security in lounges. Los Angeles International Aiport (LAX) is meeting these demands with The Private Suite, a brand-new, one-of-a-kind private terminal with (seriously) luxurious suites and amenities matching that of a five-star hotel. Forget handling your baggage, waiting in lines or boarding with the rest of the aircraft when you take off from the City of Angels.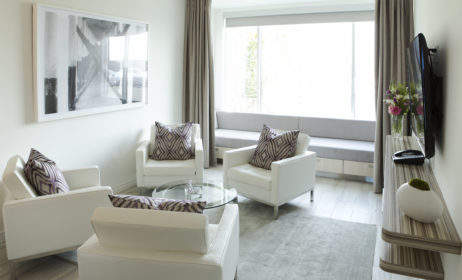 While international airports have a strong focus on VIP services for elite clientele, the US is slowly catching on to this fast-growing trend of more luxurious, customized service. High-profile individuals will love the efficiency of The Private Suite's services, available for any First or Business class flier. Booking a suite gives you access to dedicated TSA screening and US Customs and Immigration, and transportation to the foot of your aircraft in a BMW 7 Series sedan. Ten luxury suites along the main runways play host to meals, massages, manicures and haircuts for the ultimate pampering session before jetsetting to the next locale. Families, rejoice, as a children's suite is available for booking. Toys and play areas will keep the little ones entertained while you relax in (what feels like) the comfort of a posh hotel.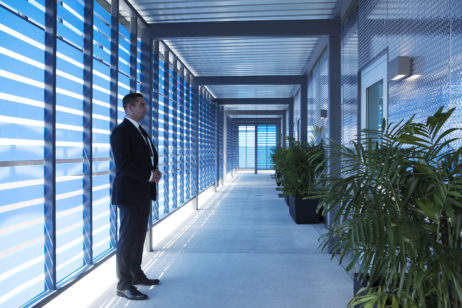 The suite is perfectly situated away from public terminals offering a reprieve from the noise and commotion of airport security and waiting areas and offering you a chance to watch planes land and take off while awaiting your own flight. With its own bathroom, pantry, daybed (suited for two), the suite helps to start your vacation or journey before you even take off. Eight people are assigned to each guest ensuring the utmost attention to detail. Though its an on-demand service, memberships are also available for avid travelers with a discount for groups of four and all services are complimentary. Members can also book a concierge doctor and receive discounts on BMW vehicles.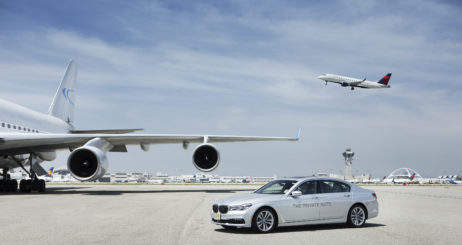 Commercial or private travelers have access to conference rooms, video-conference studios for business meetings or doing work between flights and complimentary parking and detailing for personal cars, should you require it.
For more information, visit theprivatesuite.com
Read about more ultra-luxe airports