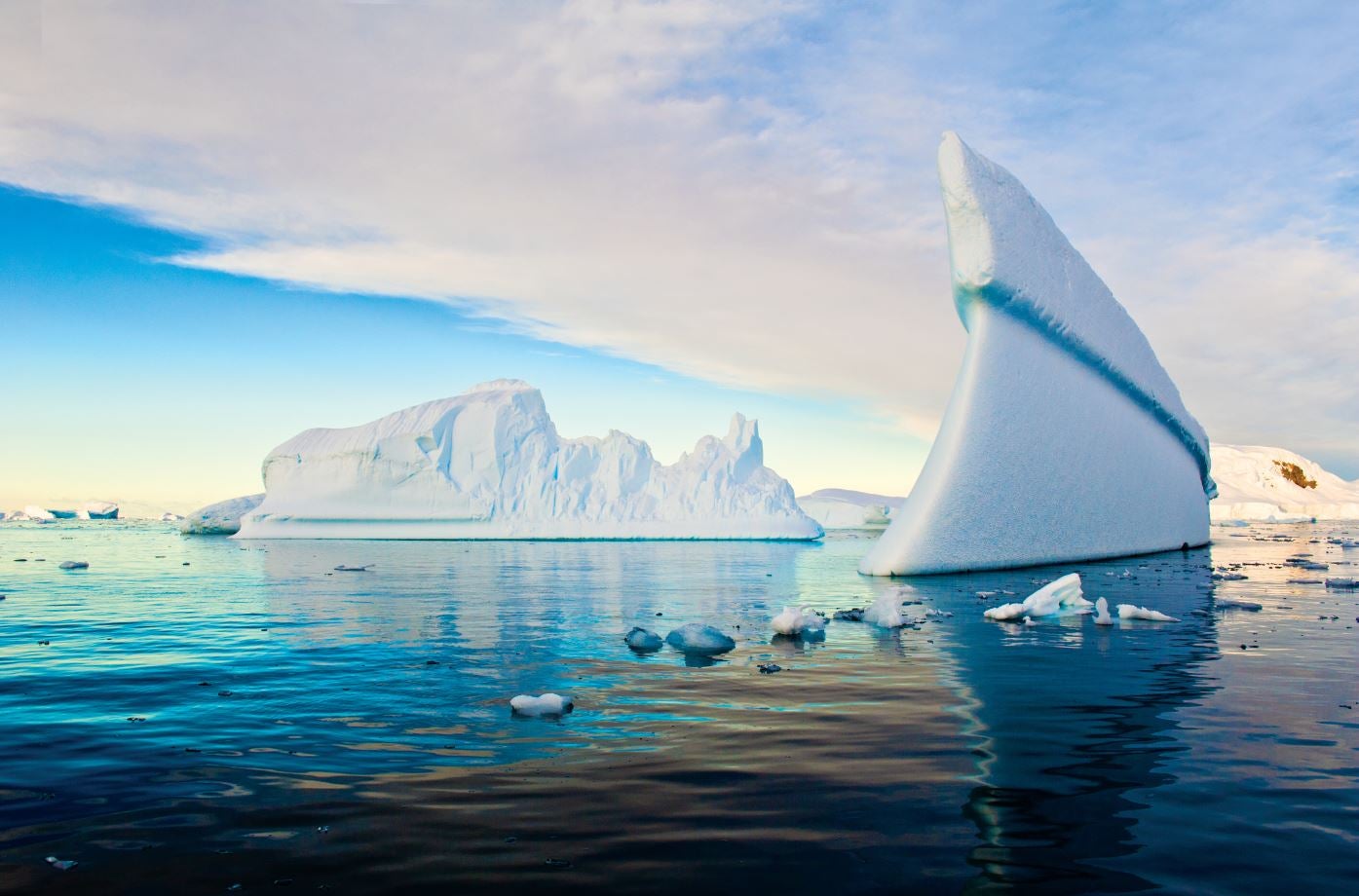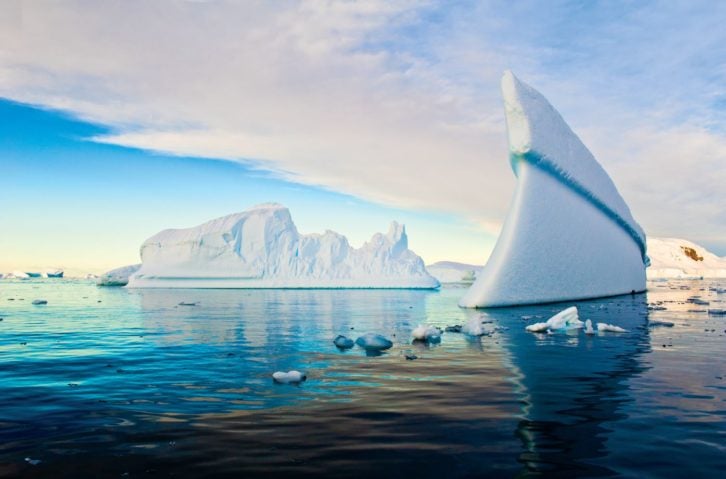 The expedition specialist Lindblad-National Geographic has announced the newest adventure in its expedition collection. Epic Antarctica will take passengers of next-generation expedition ship National Geographic Endurance on a voyage along the ice's edge of remote Antarctic shores.
This 35-day journey will take in rarely visited parts of Antarctica and sub-Antarctic islands off Australia and New Zealand, combining wilderness and wildlife. With the highest ice class of any purpose-built passenger ship, this expedition vessel is able to reach lesser visited parts of the remote region on an adventurous route of rolling mountains, dramatic glaciers and icebergs.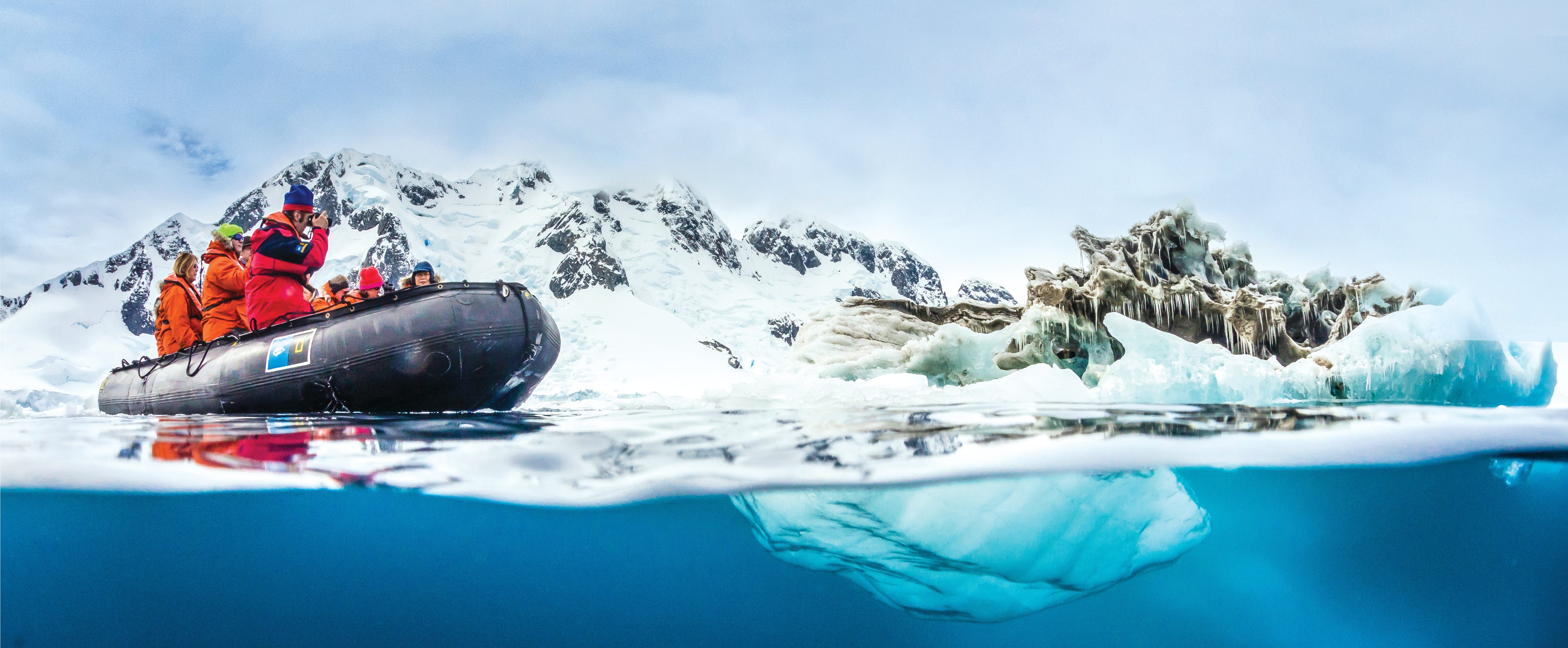 Accompanied by a knowledgeable expedition team, passengers will discover four wilderness regions, explore the big ice of remote Western Antarctica, peer up at the vast wall of ice that marks the edge of the Ross Ice Shelf, and explore seldom-visited sub-Antarctic islands. By joining the expedition, you'll have the chance to paddle through pristine bays by kayak and board Zodiac cruises navigating the icy waters.  Throughout the journey, you'll see an abundance of wildlife, including endemic royal, gentoo and southern rockhopper penguins, the world's largest colony of Adélie penguins, and 100,000 pairs of king penguins on a single beach.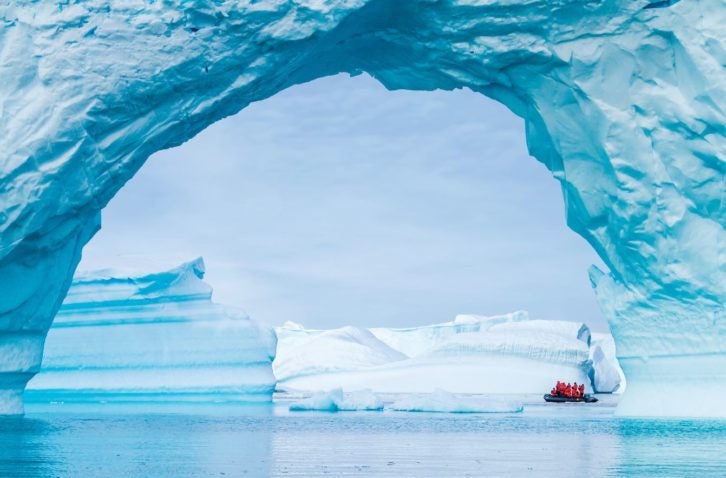 The ship's expedition team will include a team of veteran naturalists, a National Geographic photographer and Lindblad-National Geographic certified photography instructor, an undersea specialist and wellness expert whose knowledge and passion for this unique part of the world will make for a once-in-a-lifetime experience.
The 126-guest ship National Geographic Endurance is slated for delivery in 2020, promising luxurious interiors distinguished by Scandinavian design and over 10,000 sq ft of glass that makes the most of the spectacular views. The Epic Antarctica itinerary will have just two departures: December 27th, 2020 and January 26th, 2021. Rates begin at $48,800 per person.
Images: Top © Sven-Olof Lindblad, Middle © Michael S Nolan, Bottom © Michael S Nolan