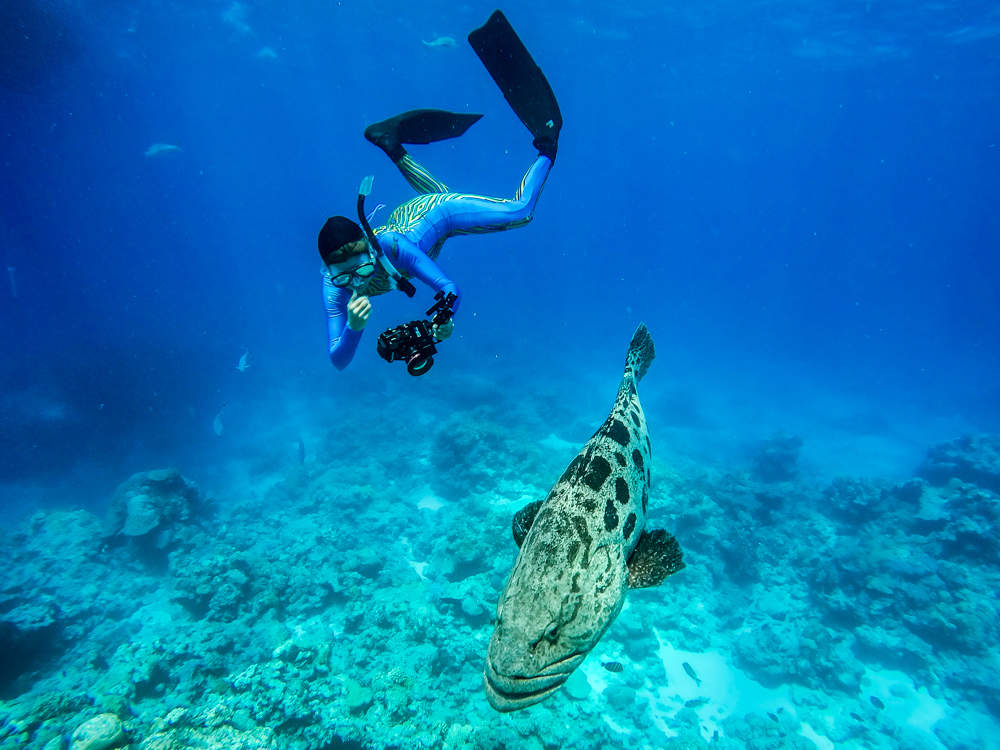 The luxurious hideaway, Lizard Island resort, in Australia has just announced plans for its latest reef expeditions. These small-group trips promise access to normally unseen areas around the island and exclusive areas of the Great Barrier Reef.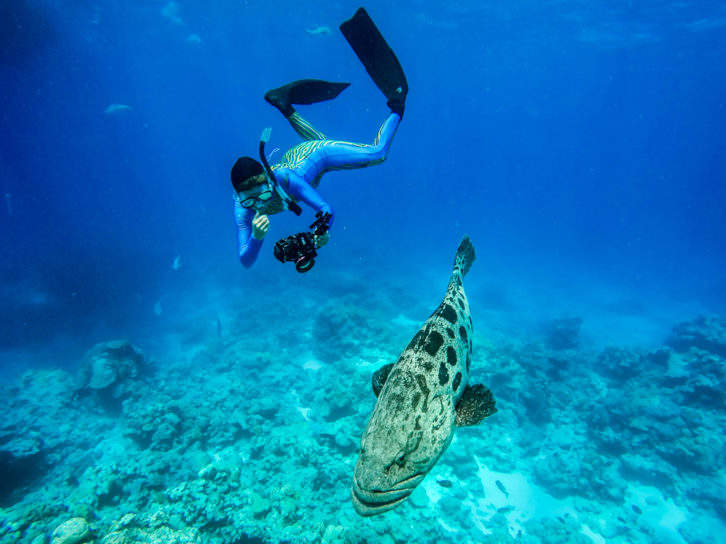 Over four days, exploration of Unesco World Heritage listed reef is paired with gastronomy, fine wines and a series of other activities. Each four-day expedition includes guided snorkel trips around the inner reef, a full day's snorkeling or diving in the outer reef, and guided tours back on land with the island's naturalist Beth Bull. Island-based activities will include a four-kilometer hike to Cook's Look, taking you along Captain Cook's original trail. Once you reach the top you're rewarded with views over the island and reef.
Expedition numbers are limited to 12 guests, and Lizard Island is the only resort in this 2,500-acre national park. This means you'll be one of the few to have the privilege of stepping off the beach to snorkel over the giant clam gardens, swim among schools of tropical fish and catch sight of manta rays and turtles.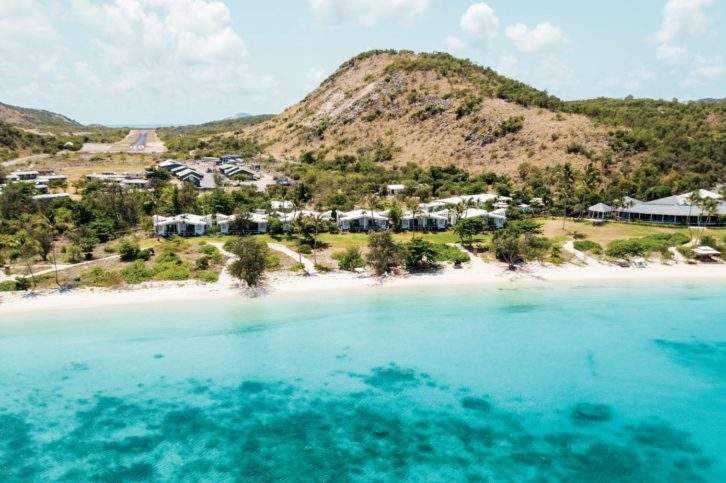 A personal tour of the Australian Museum Lizard Island Research Station is included in the itinerary, giving insight into the station's research and conservation. And at sunset drinks with the station's directors you'll hear a first-hand account of the reef's extraordinary ecology. The Reef Society founder, Wendy Morris, will be leading this year's expeditions.
When you're not out exploring the reef, you'll have access to a private motorized dinghy and use of the sea kayaks, stand-up paddleboards and snorkeling gear. And a deluxe picnic hamper will be prepared for private beach outings.
The all-inclusive expedition starts at $2,924 per room per night. This year's expeditions will take place June 20-24 and November 21-25.